Still going through some old wedding photos and just came across one from 2007!  Ann Ficco and Narium Dastur had their wedding at the beautiful Bella Sera by Grecco located in Canonsburg, PA.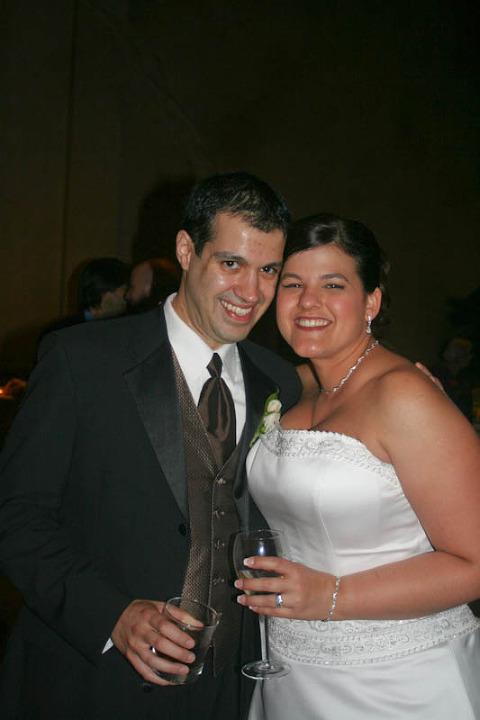 As you can tell from the images, Bella Sera is a beautiful location that transports everyone to Italy with it's strong Tuscan influence.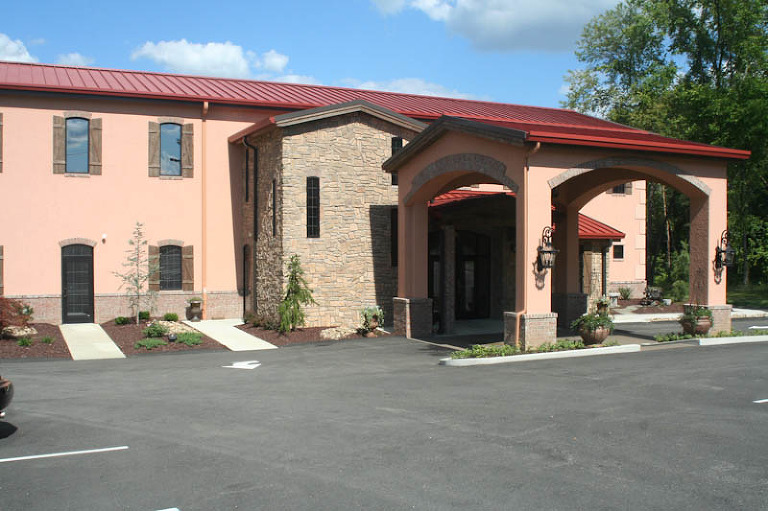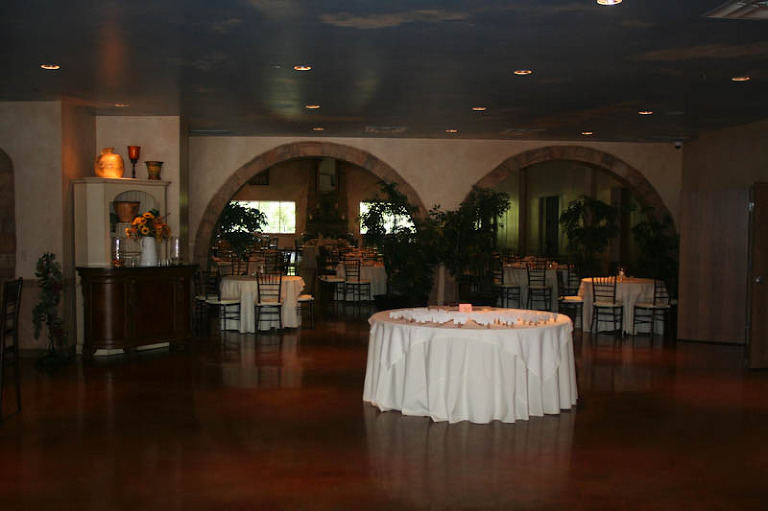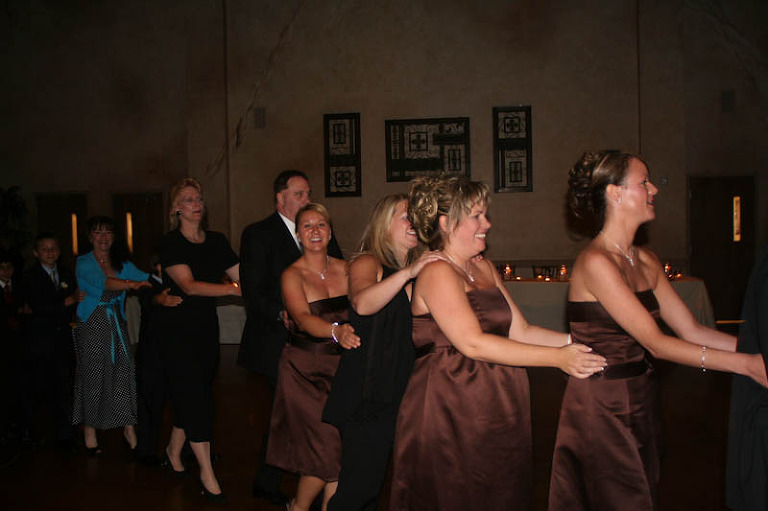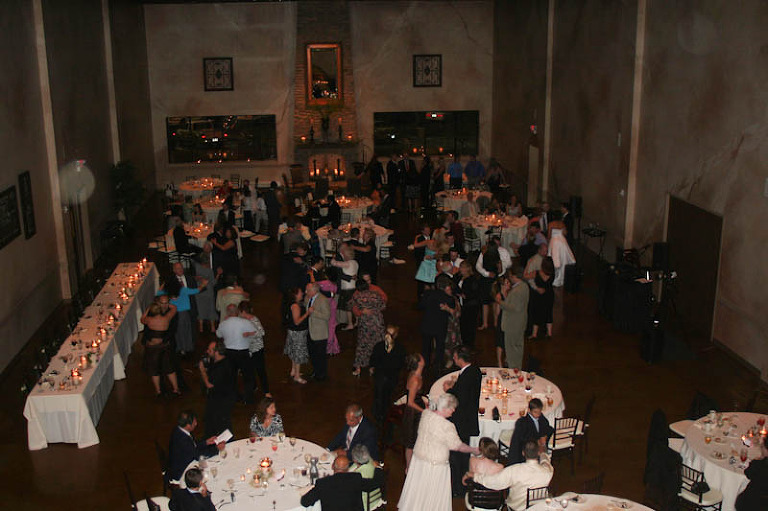 Ann and Narium were fun to work with and had guests come from all over to celebrate their special day.  The wedding lasted long into the night and everyone had an amazing time enjoying this beautiful and unique venue.