It's such a thrill for me to work with couples who are as passionate about music as I am.  Danielle and Brian spent a great deal of time curating an amazingly diverse and fun music list for their wonderful wedding reception held at the SNPJ in Bridgeville, PA.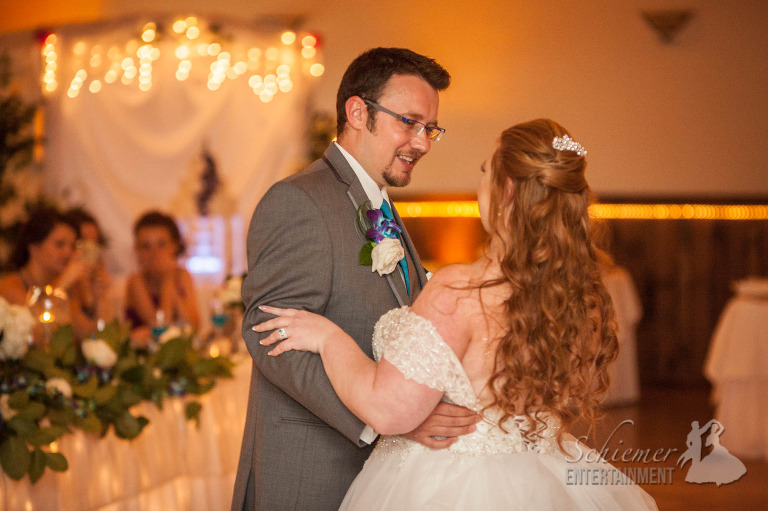 Music wasn't the only custom touch they made for their special day, among their fun decorations was this cake topper featuring them and their puppies!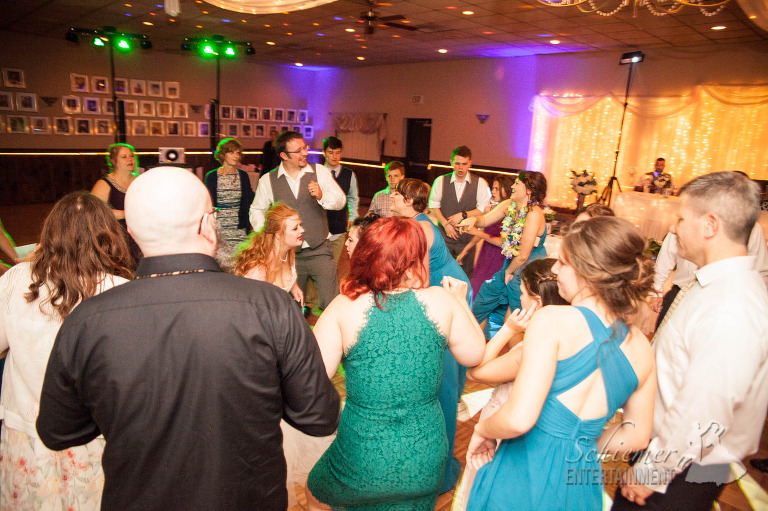 Danielle and Brian told me their friends and family would be quick to get up on the dance floor, and they didn't disappoint!  Everyone had a great time dancing and getting wild to some great music.  It was clear at the end of the night that no one was ready for the night to end.  The newlyweds put together the perfect soundtrack for an unforgettable celebration.