Every couple should have as much fun dancing on their wedding day as Sara and Ryan did.  It was so great watching them dance together the entire evening as they smiled, laughed and truly enjoyed every moment of their special day.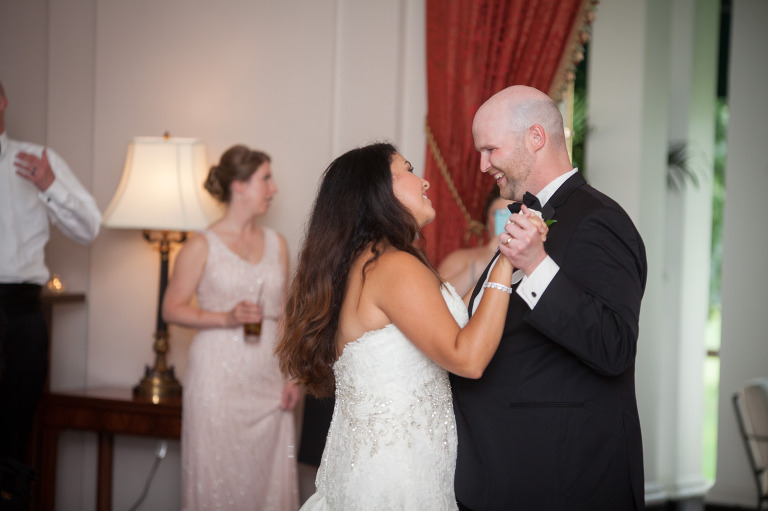 The reception was held at the beautiful Fox Chapel Golf Club in Fox Chapel, PA.  The Atrium, dining room and ballroom all looked stunning and made for the perfect venue for a fantastic celebration.  Guests were treated to an amazing evening, which also featured an entire cookie room filled with delicious treats.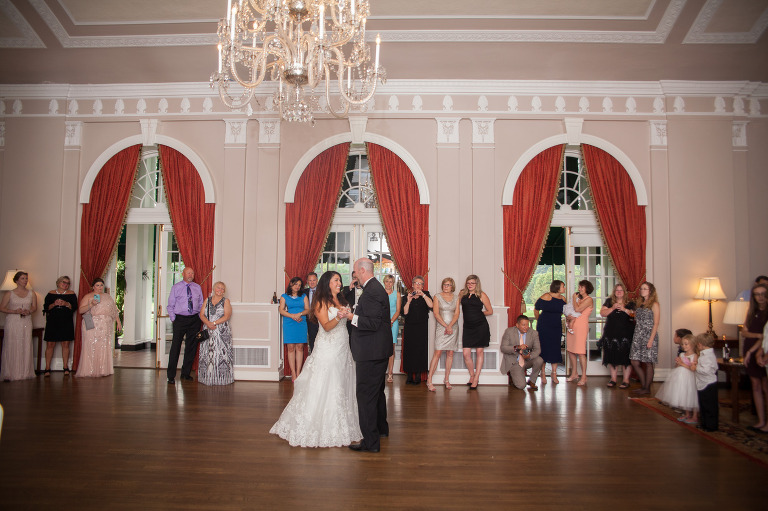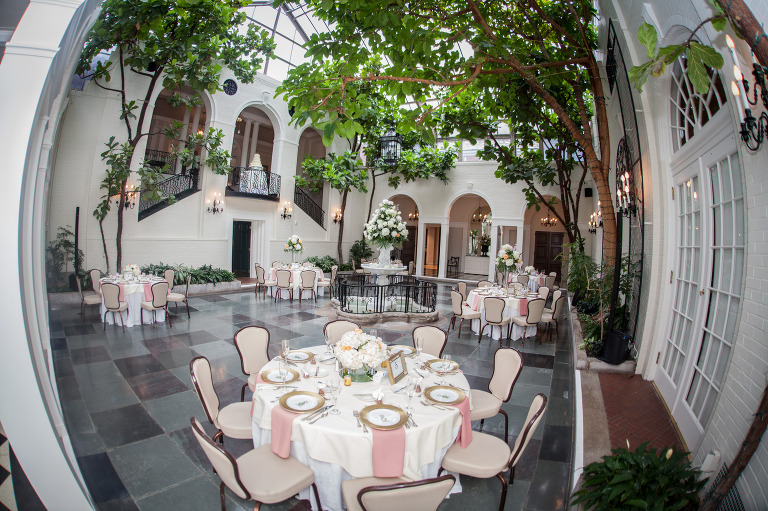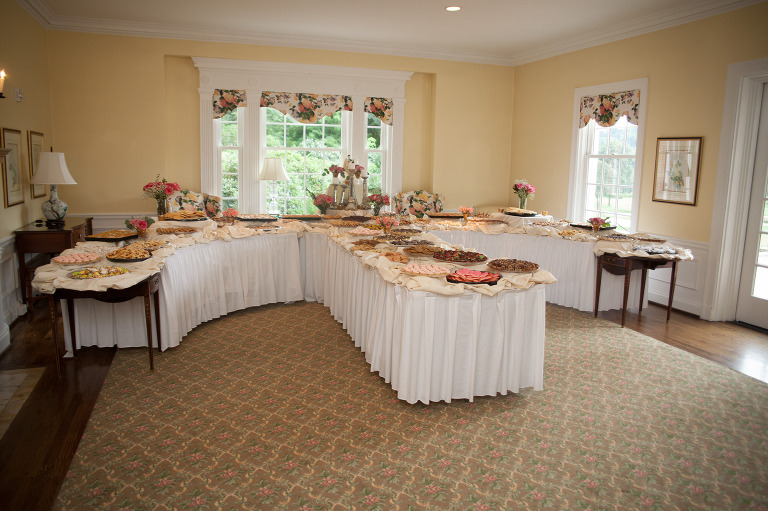 Sara and Ryan weren't the only ones who enjoyed themselves on the dance floor.  Their friends and family were quick to join in the celebration as they danced to a great variety of music.  At the end of the evening, everyone headed outside to wish the couple well with a sparkler send-off.  The newlyweds can now enjoy some time dancing on the beach during their romantic Hawaiian honeymoon!