A wedding day can be full of surprises. It's such a big day with so many moving pieces, it's great to work with a couple who is ready to embrace anything and everything that will happen. Nisha and Justin were all in and ready for a one-of-kind celebration for their wedding held at Bramblewood in McDonald, PA.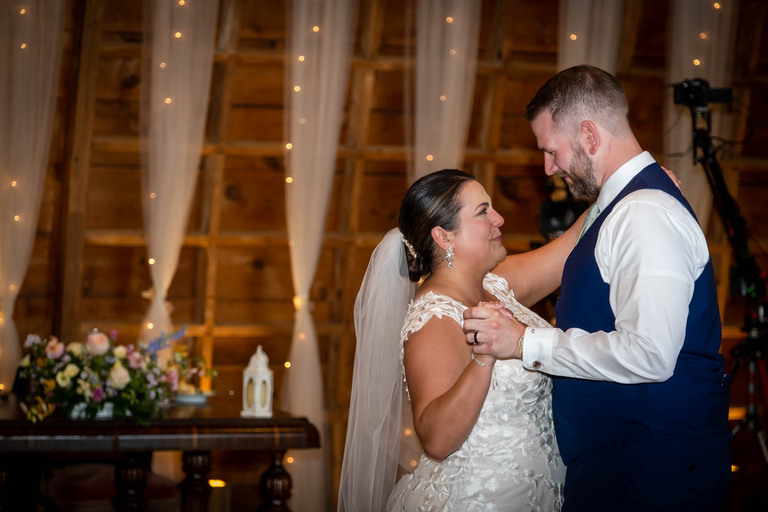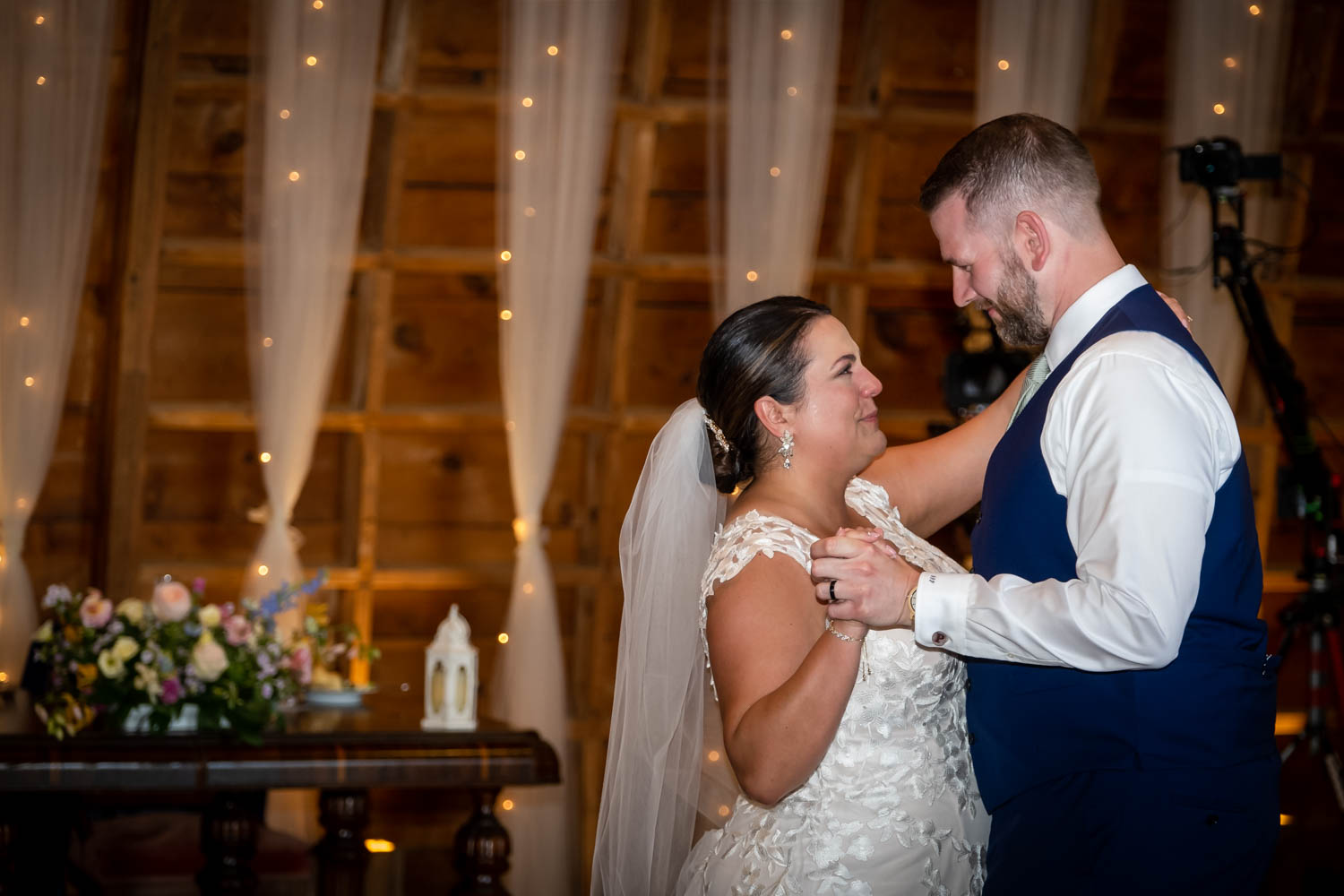 Their ceremony was held on a perfect summer day near the lake at Bramblewood before guests made their way to the barn for an evening of cocktails, dinner and dancing. Nisha and Justin's guest book was one of the coolest I've ever seen. Guests signed vinyl records that were displayed with a fabulous record player and album art of the newlyweds!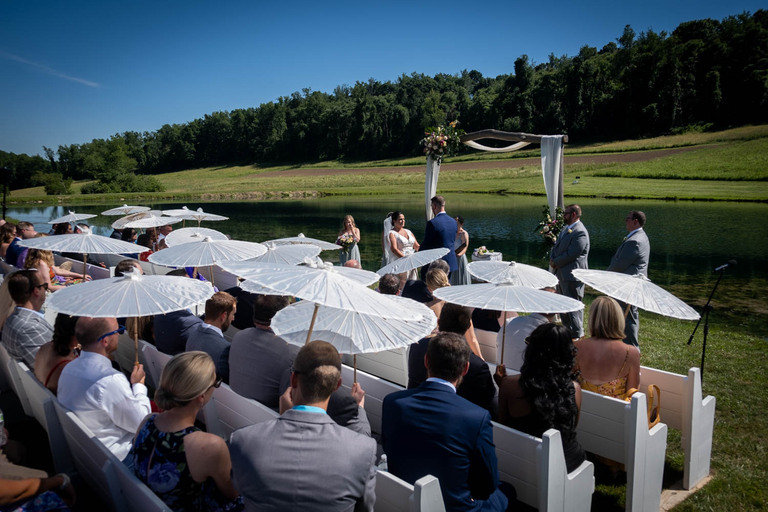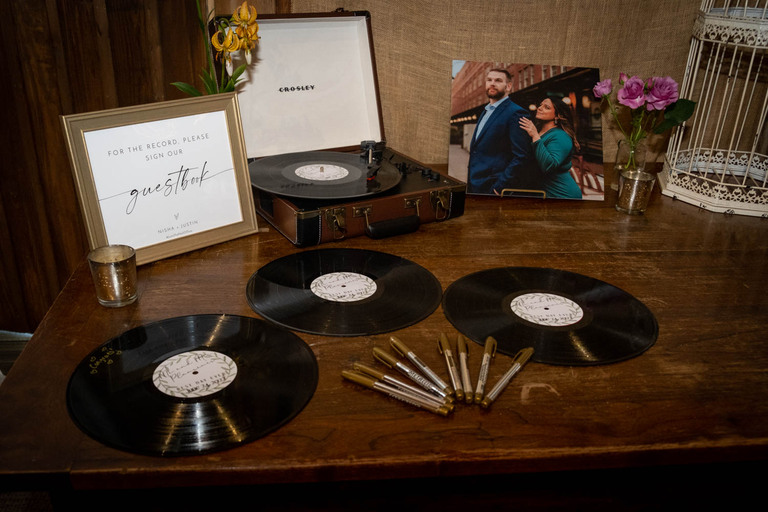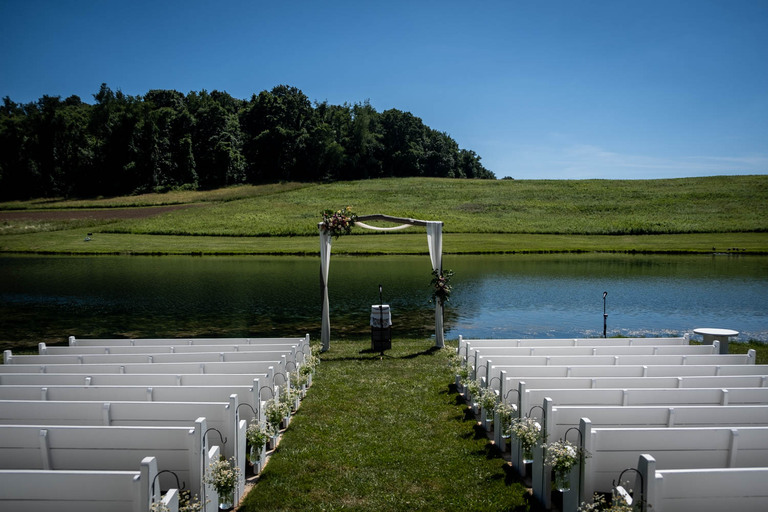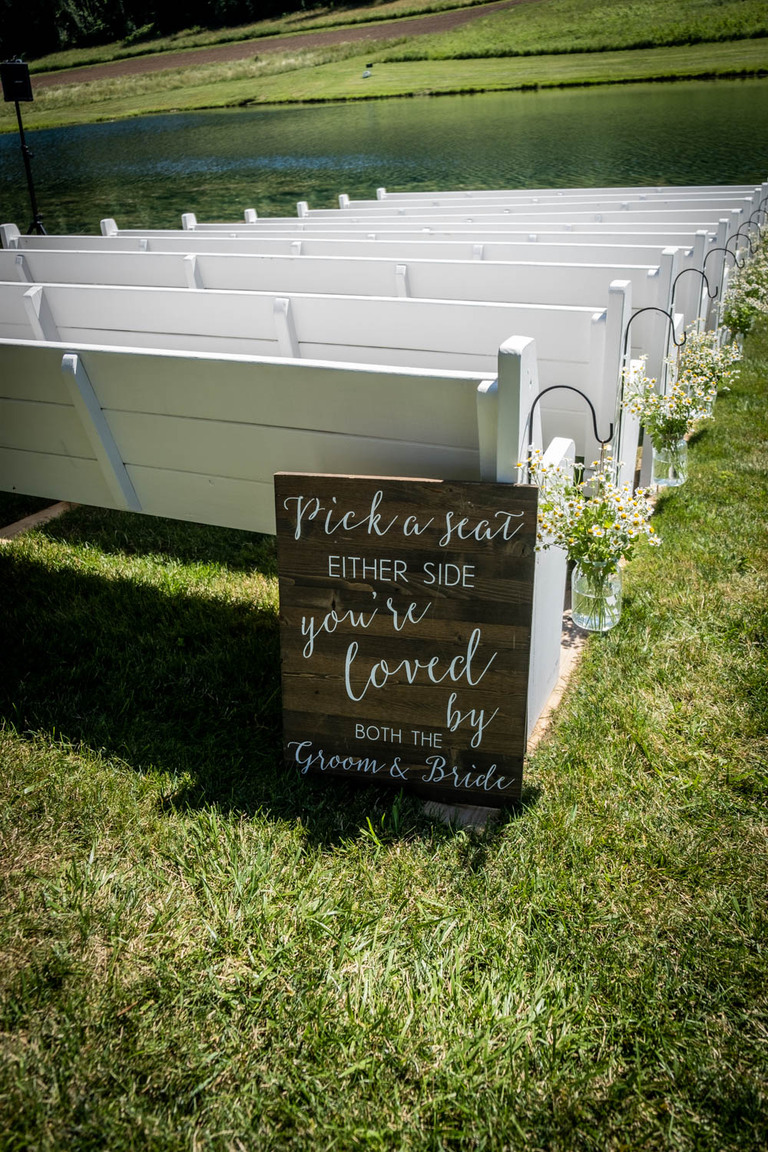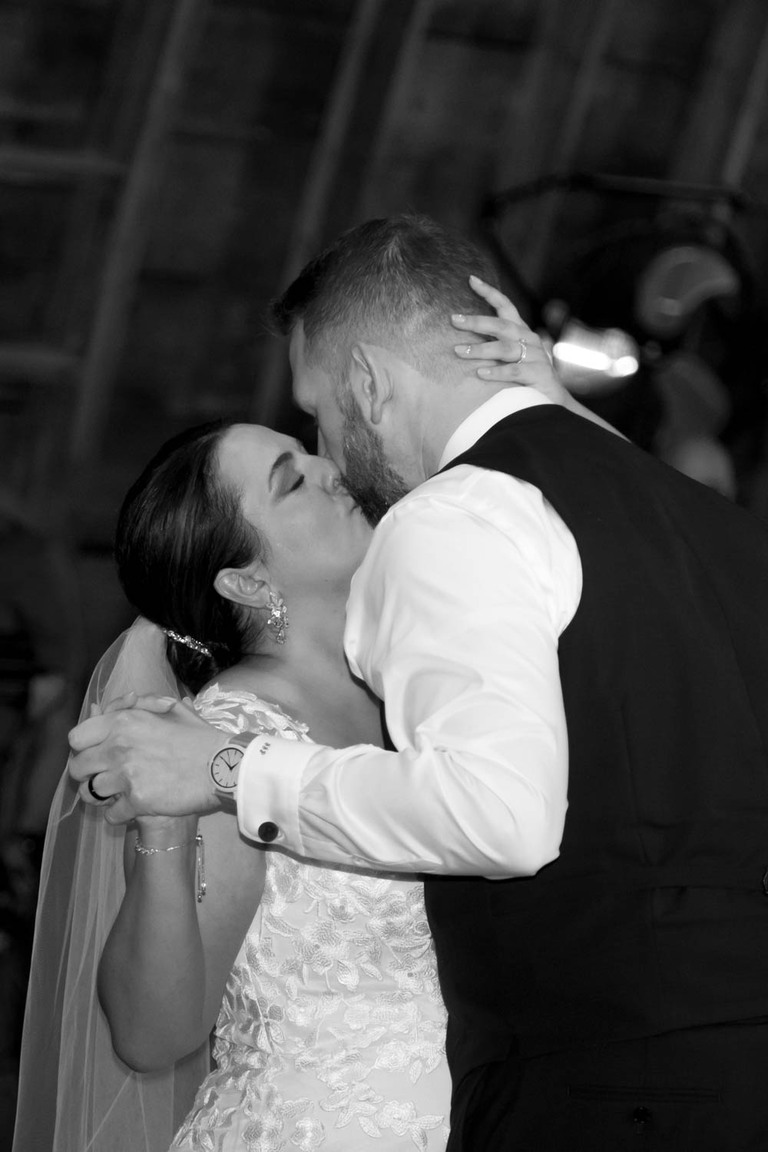 Nisha's father provided one of the evening's sweetest surprises, as he had pre-recorded himself singing a special song for Nisha that I played before their father-daughter dance. Nisha and Justin embraced their big day and made the most of every minute. The evening ended with a packed dance floor of their friends and family expressing their love and excitement for the newlyweds. The happy couple is now ready for their well-deserved honeymoon in Napa and Hawaii!!!