Everyone knows that weddings should focus on the happy couple and their new lives together as newlyweds. As a DJ, I can tell when a couple recognizes that they need to allow some of that focus to shift to their friends and family to ensure everyone would enjoy themselves. Jordan and Beau spent a lot of time and energy making sure sure that everyone would have an amazing time at their wedding celebration!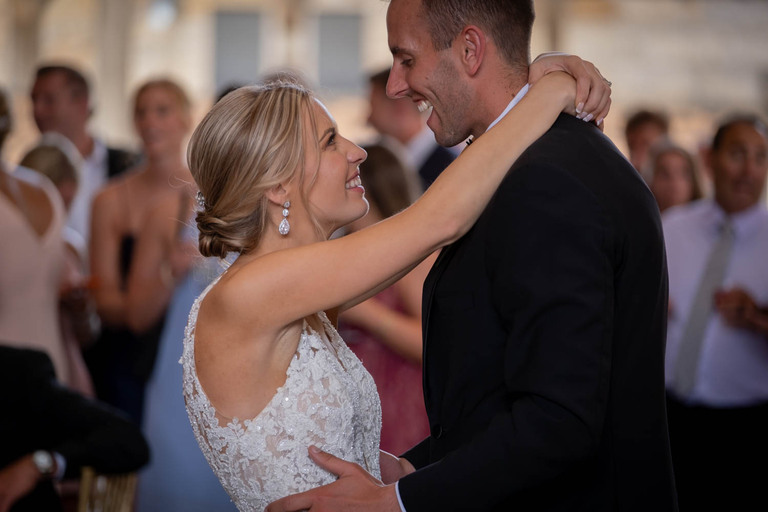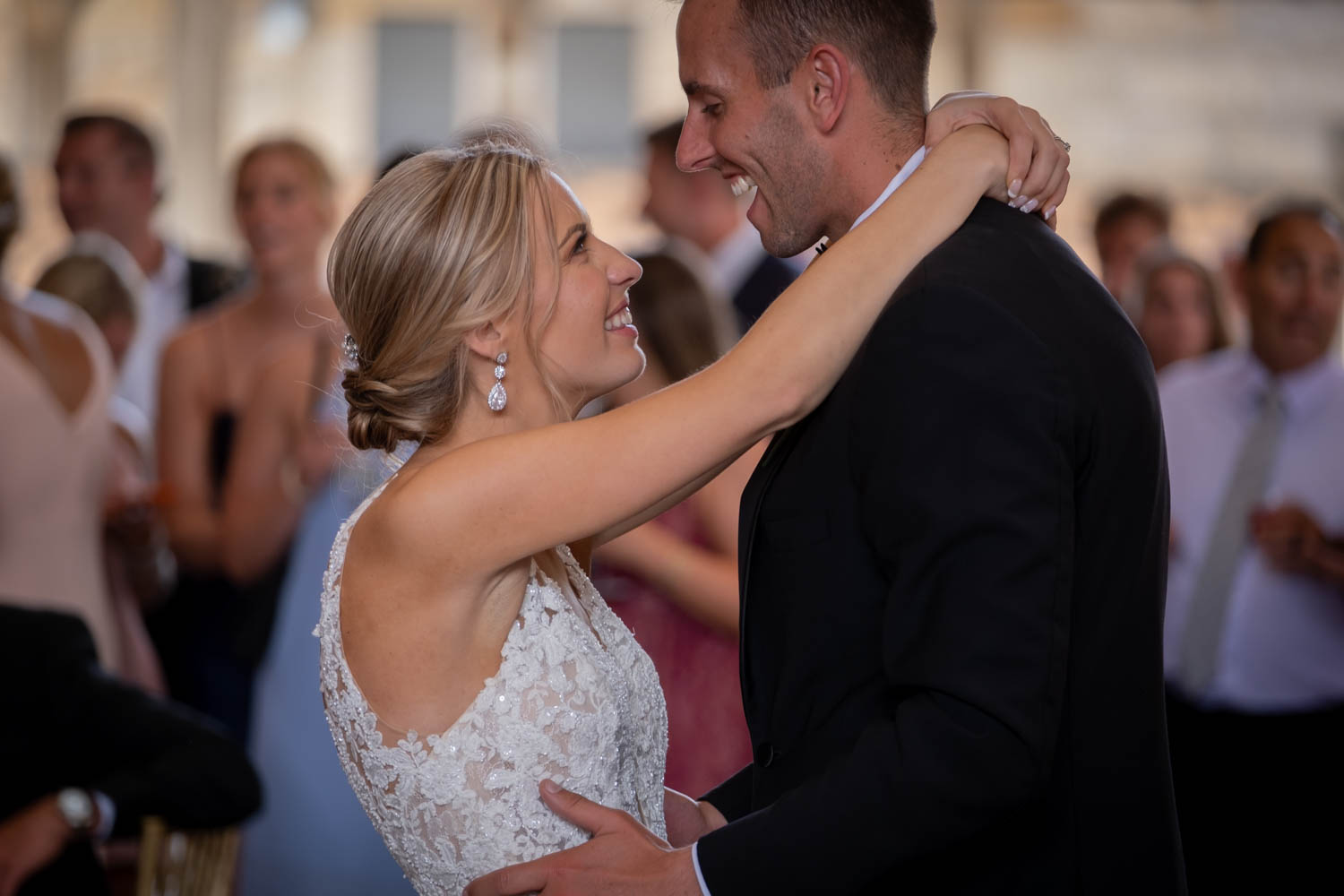 I can't think of a better venue than the Pennsylvanian for Jordan and Beau's 275(ish) guests to gather for a one-of-kind celebration. There was plenty of room for everyone to be part of the party. Guests were even treated to an ice cream bar later in the evening to keep the energy going.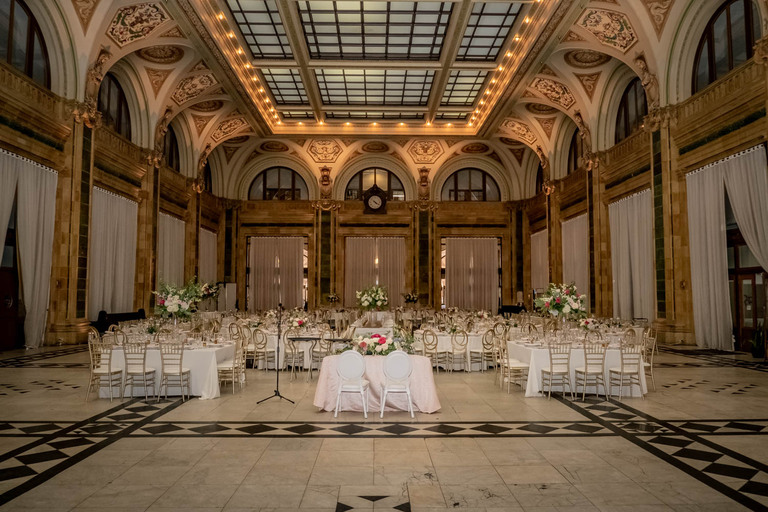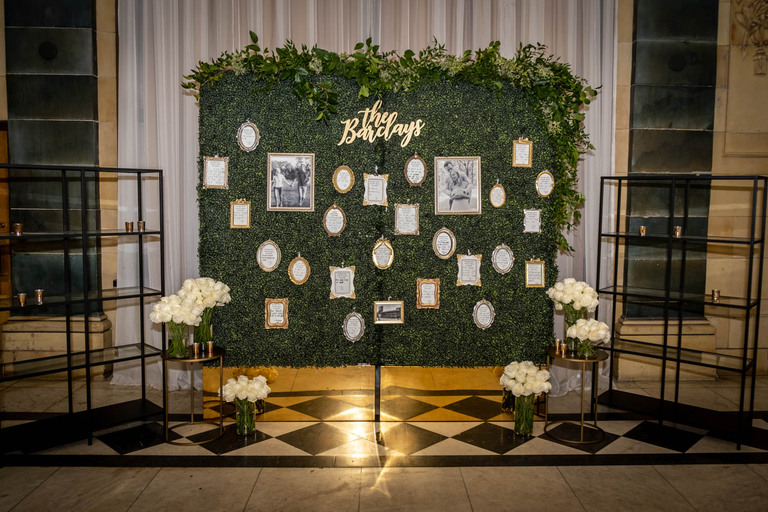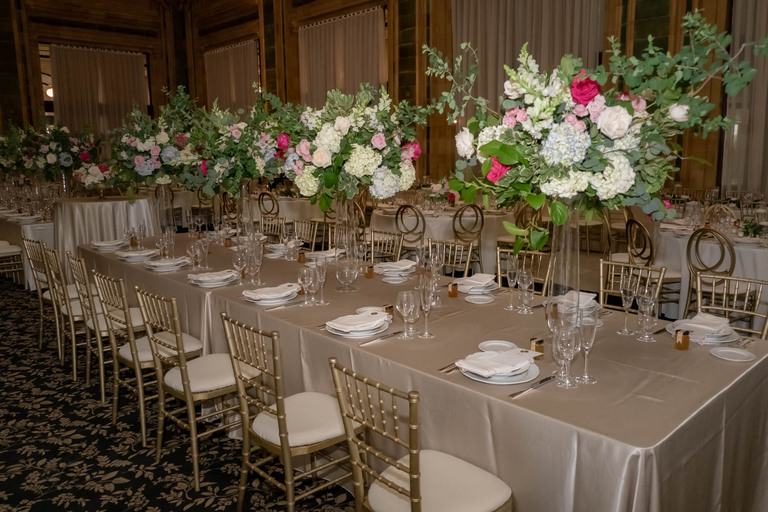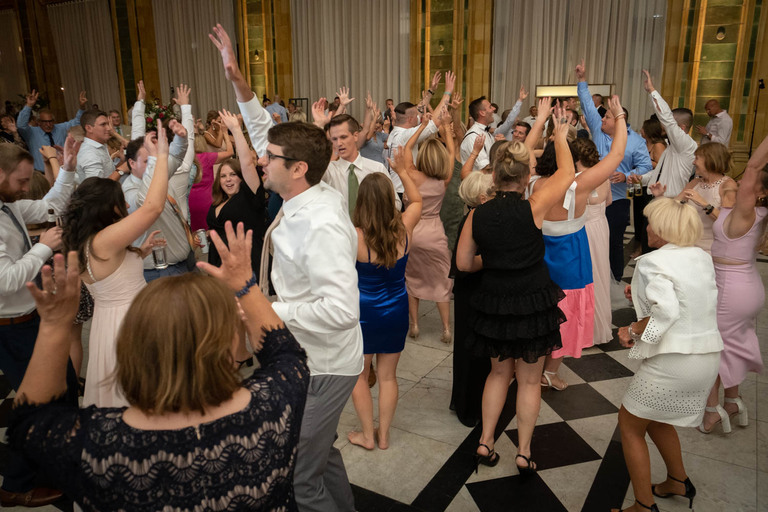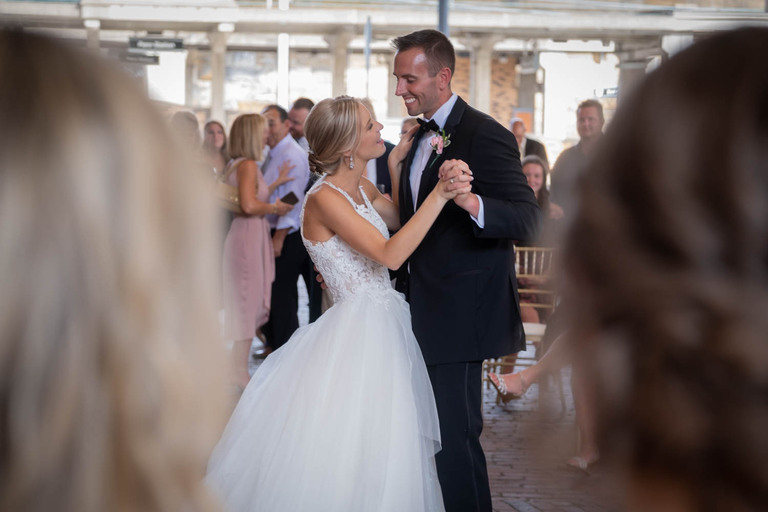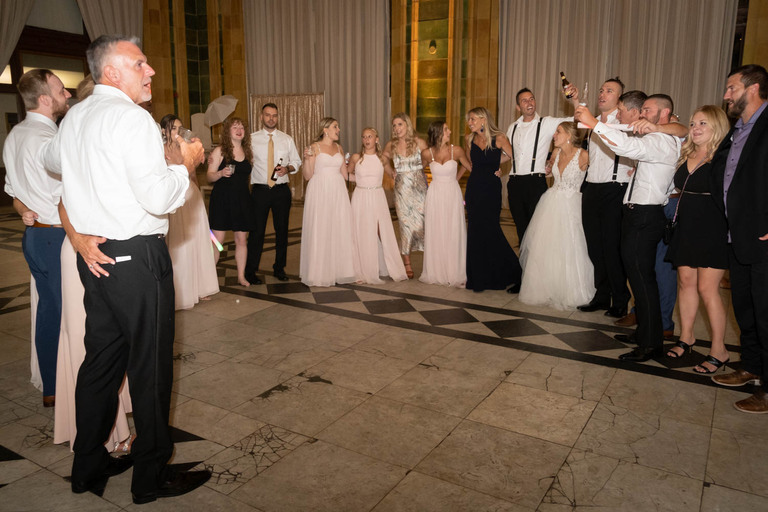 Jordan and Beau chose a great selection of music for the evening. With over 3 hours of dancing time, guests were able to hear selections from all genres from yesterday and today. There was even a surprise dance by Jordan and her bridesmaids to a song by Hannah Montana! The newlyweds included so many wonderful touches for their friends and family to enjoy, I'm sure their wedding will be one everyone will be talking about for years to come. The happy couple is soon off to Curacao to focus on each other for awhile on their honeymoon!