Of all the places I've been, no place is more diverse than the areas in and around Pittsburgh.  All you need to do is travel 25 miles in any direction and suddenly you'll find yourself in a unique neighborhood with it's own culture, traditions and musical tastes.  While everyone still has their "Pittsburgh-ness" about them, it's fun to see how different groups of people celebrate as I travel around to DJ such wonderful receptions.  This past weekend I headed out of the city and into the country to the Alpine Room, located in the SNPJ in Enon Valley, PA for the reception of Kendra Neely and Ryan Werner.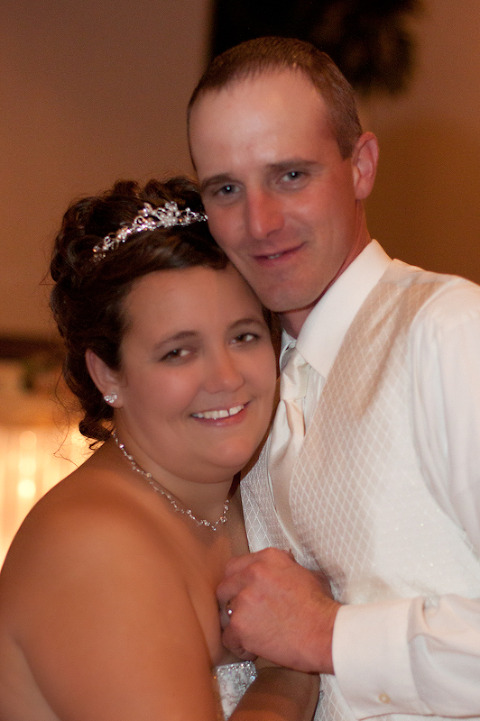 The SNPJ was decorated beautifully and the details throughout the room were awesome.  Western PA is famous for cookie tables, my weakness is always those buckeyes!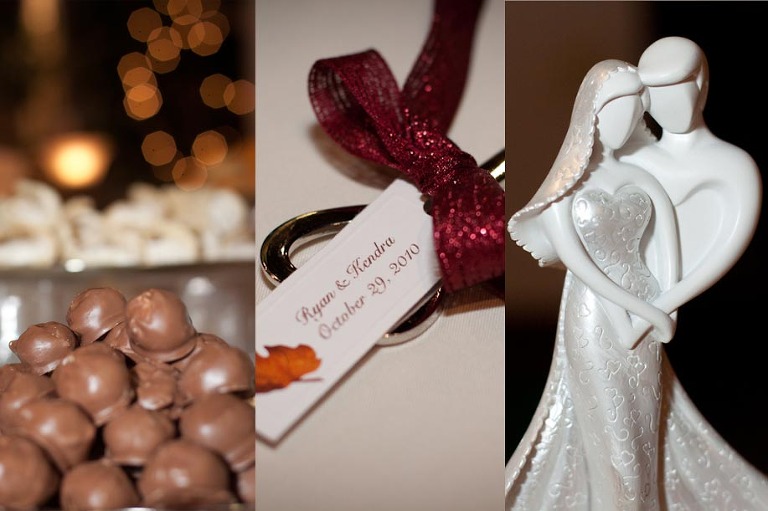 I've known Kendra and Ryan for years and was thrilled when they approached me to DJ their reception.  While they were relaxed and easy going about their music, I still knew their musical preferences would be largely Country & Western.  I was able to gather a selection of music for them that covered every genre, but created a vibe that was a perfect fit for these two.

After dinner, the newlyweds had their first dance.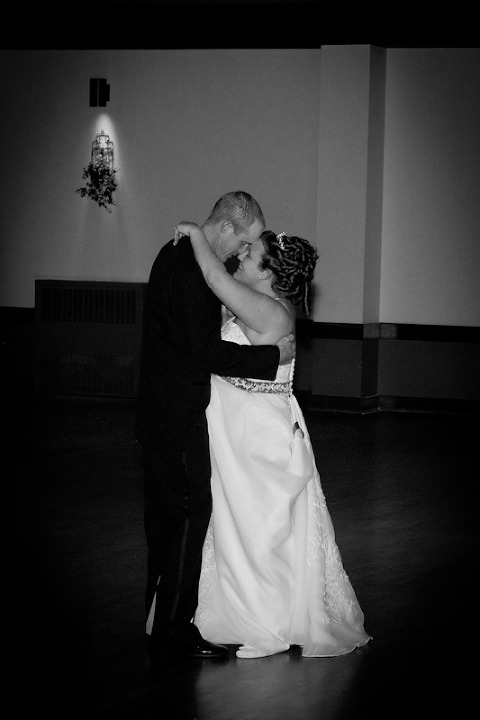 For the dollar dance, the Maid of Honor, Karen, collected money in the groom's cowboy hat!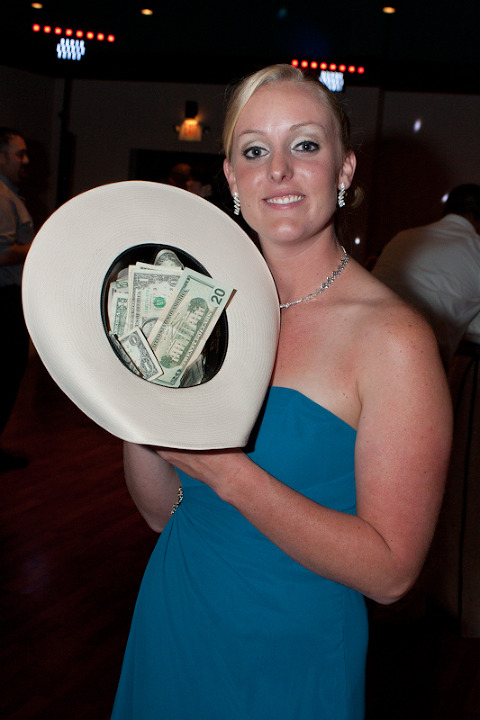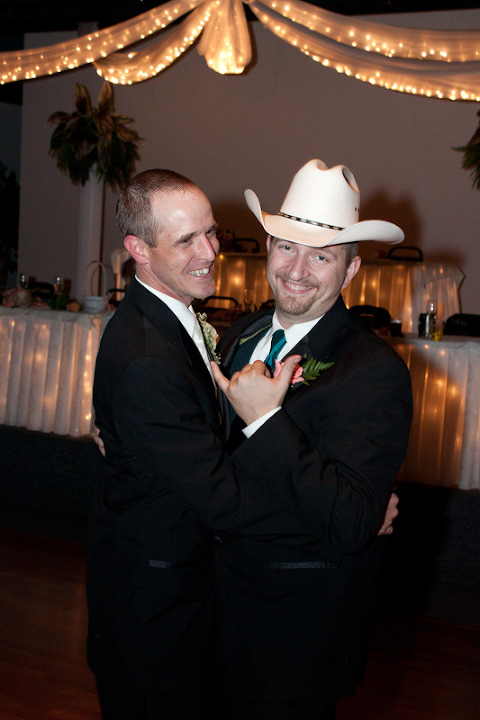 The room was filled with friends I hadn't seen for a long time.  There were 3 couples at the reception whose weddings I DJ'ed!  One of their daughters came up to dance with the groom (along with grandma).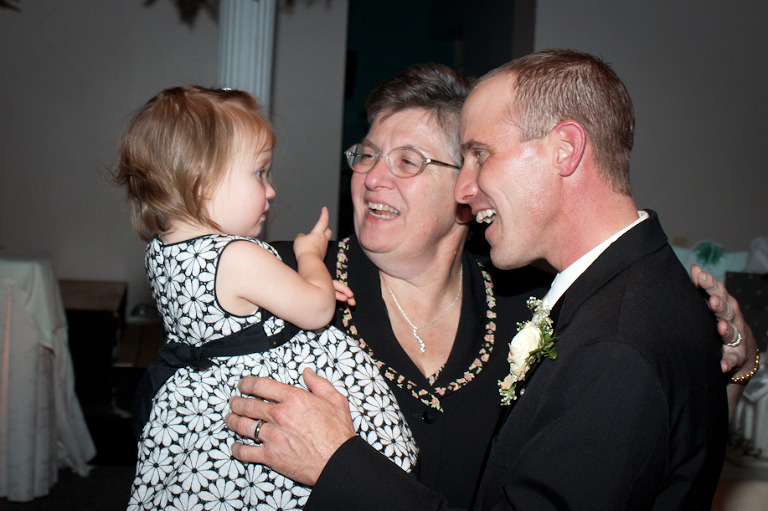 I was excited to get the dancing started…. and so was everyone else!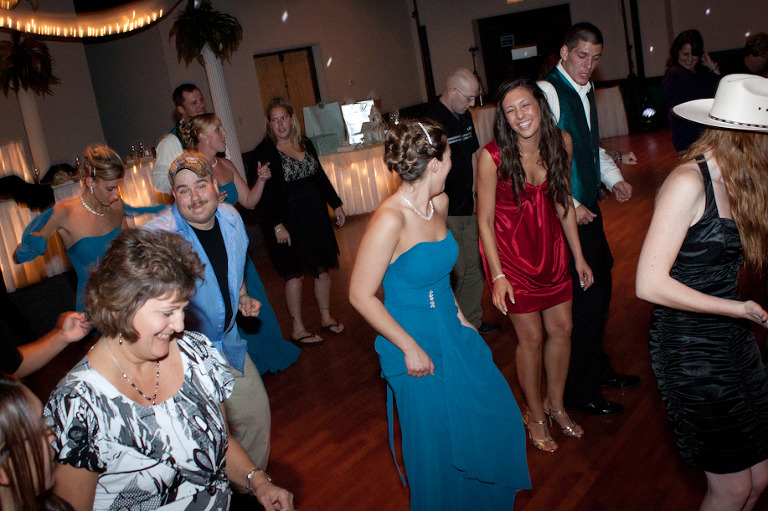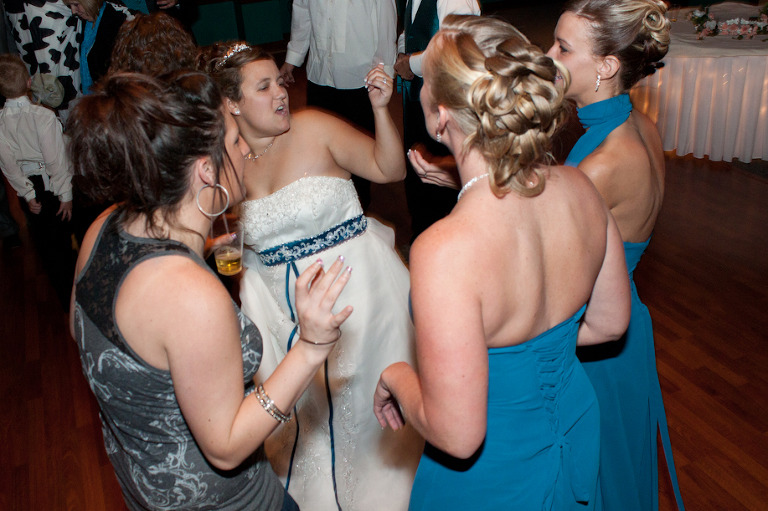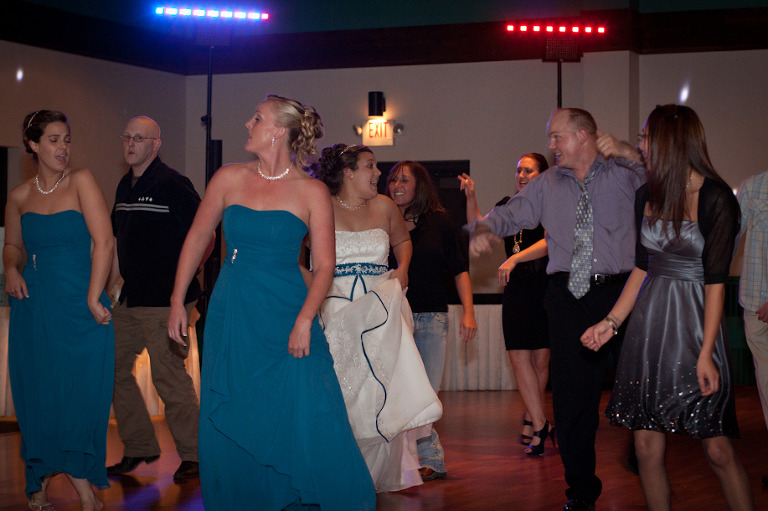 Everyone partied until they couldn't dance anymore…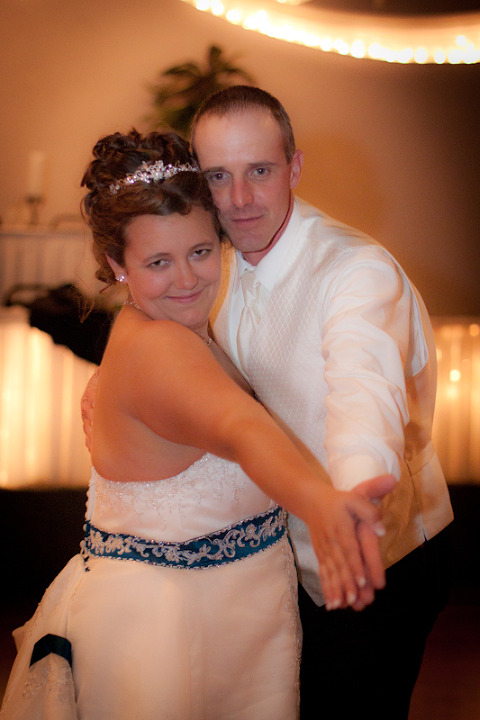 Kendra and Ryan's wedding reception was a tremendous celebration.  Their friends and family were so excited to come and FINALLY get to see them celebrate their love.  I can't thank them enough for making me a part of everything.