Let's talk about the excitement of the wedding celebration.  One of my favorite experiences is when the friends and family of a newly married couple arrive at the reception full of energy and jubilation to get the party started.  At the reception of Meghan McHenry and John (Gray) Cole, the guests came to the Pittsburgh Athletic Association prepared for an epic celebration, and didn't leave disappointed.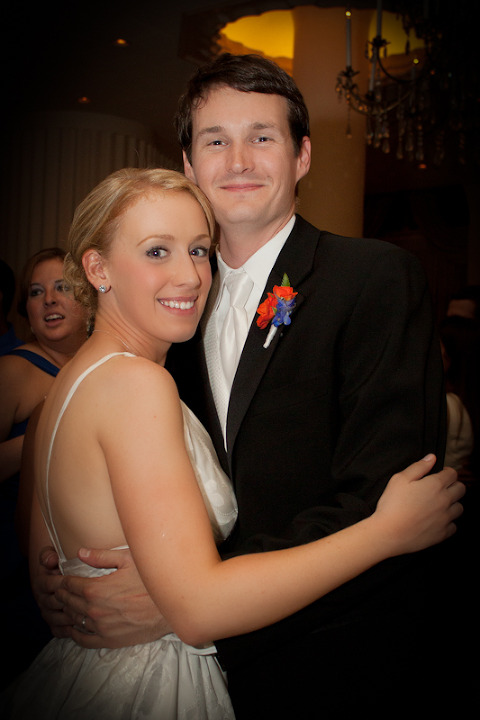 The venue was decorated in wonderful Fall colors.  As the guests arrived, there was no denying their anticipation for the party of the year.  The Athletic Association was filled with the sounds of laughter.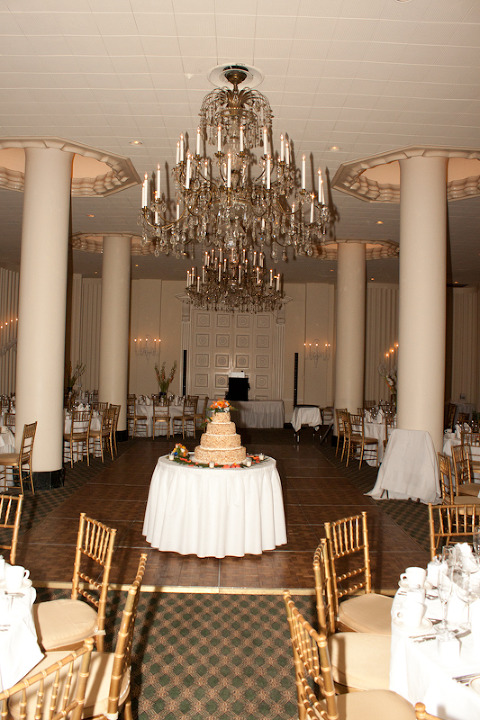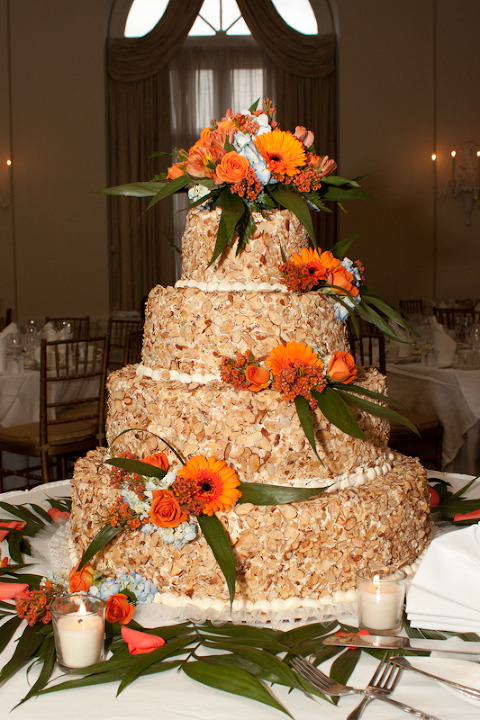 Meghan, John & I did our planning online and via telephone since they were planning their wedding from Maryland.  Their relaxed nature made it fun to pull their ideas together into a playlist that flowed nicely from beginning to end.

During dinner, Meg & John visited with each table instead of eating!  Once they were done they moved straight to cake cutting & their special dances.  Talk about putting your guests' needs in front of your own!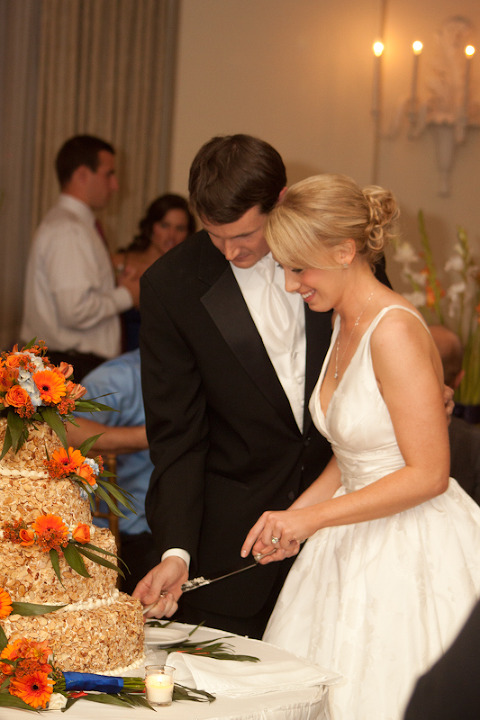 What happened next is the reason that any one ever dreams of being a DJ.  From the first song, the guests jammed the dance floor and kept the party going, and going, and going. It was awesome!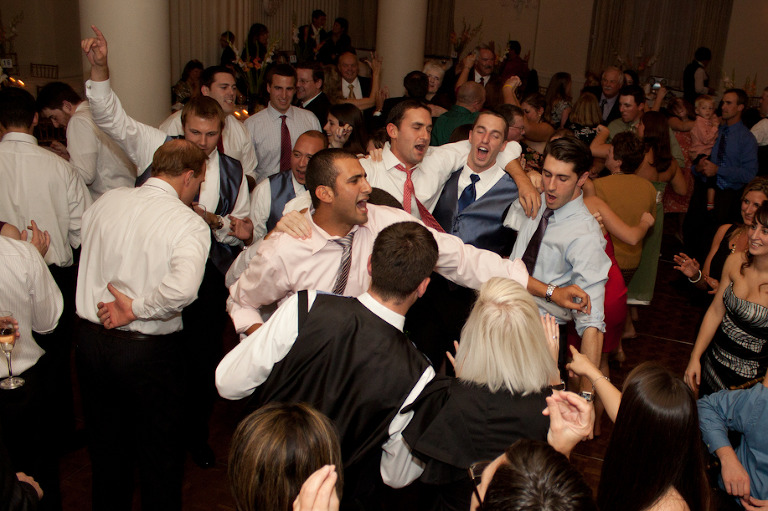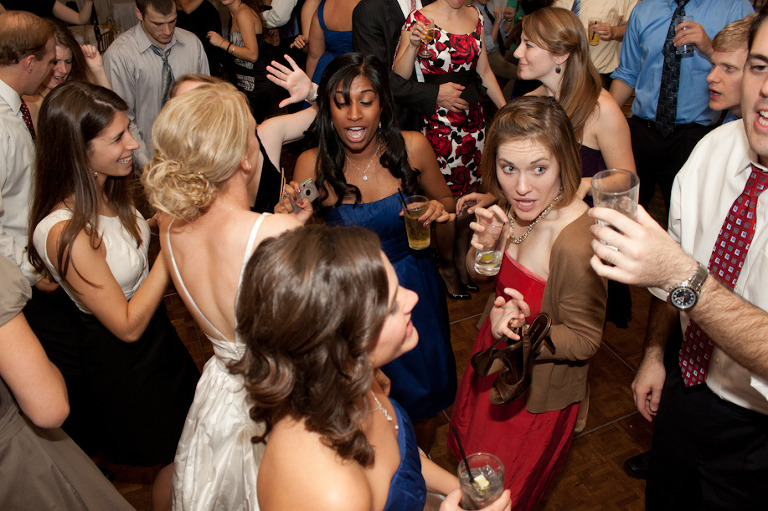 Groomsman Luis, showing off his amazing dance moves!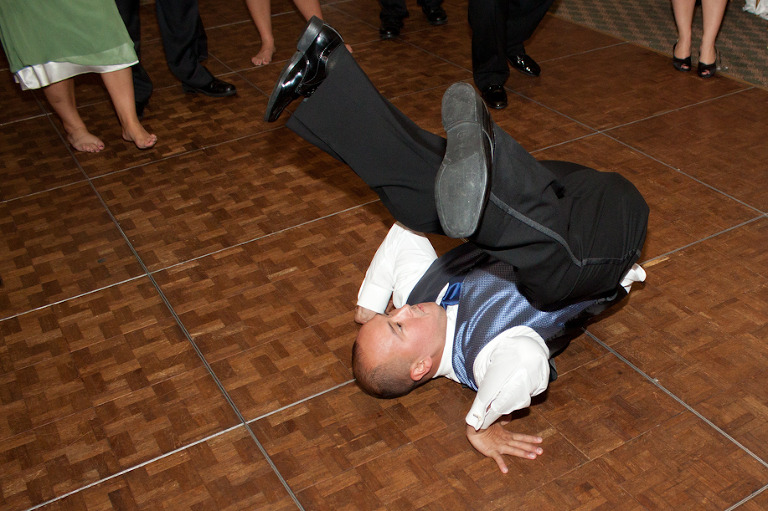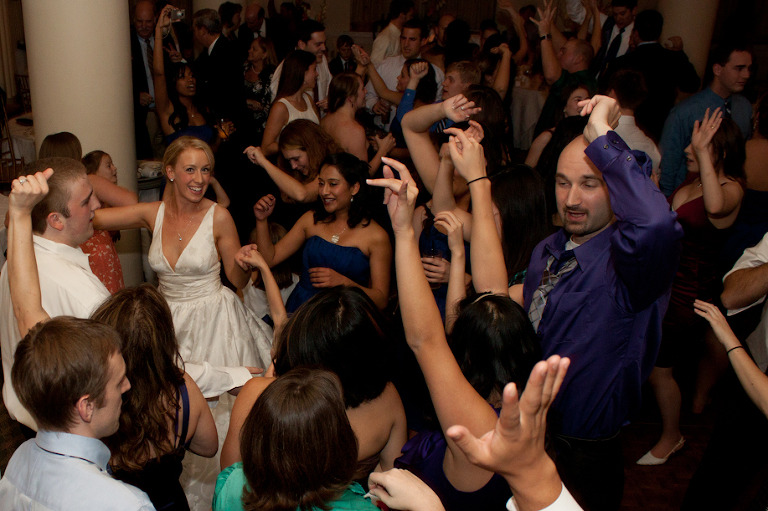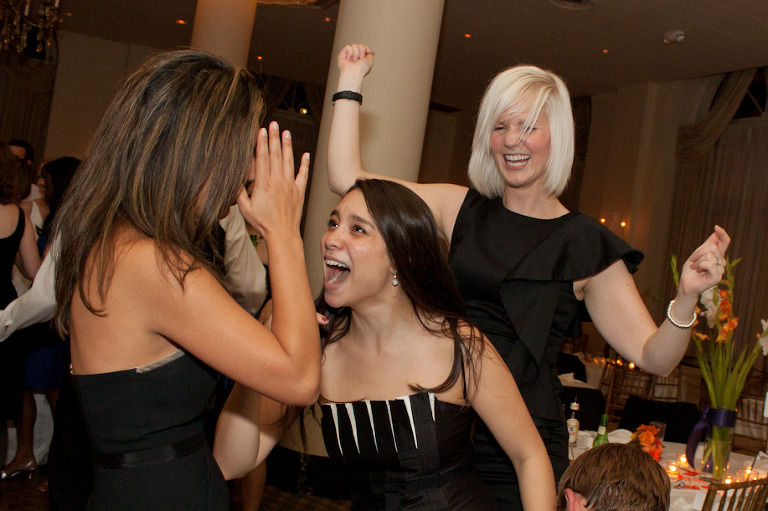 Meg and a few of her bridesmaid took a well deserved break before coming back to the dance floor.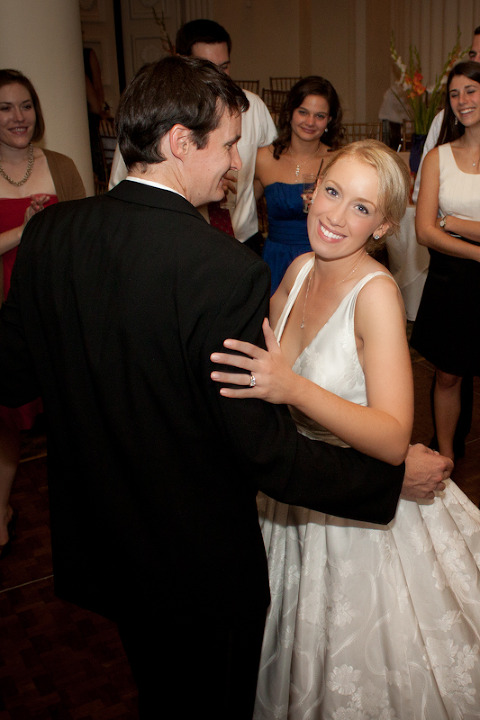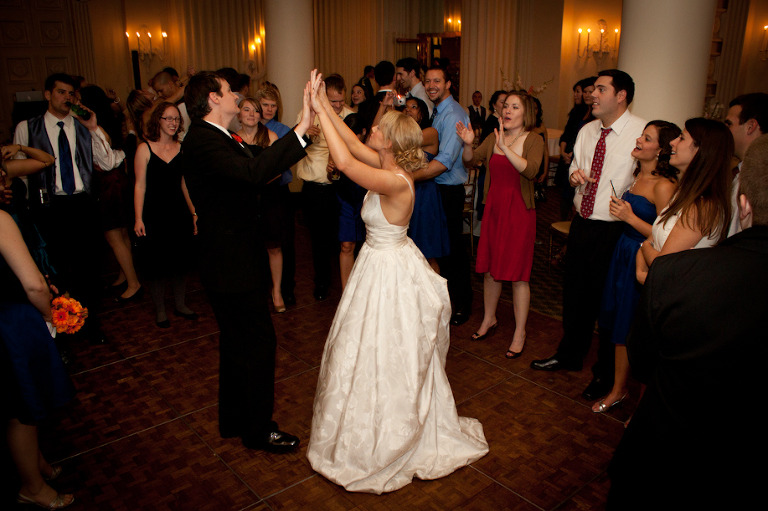 I always tell my clients that you should leave your guests wanting just a little bit more.  Everyone should leave with the feeling that they could have danced all night.  With Meg & John's friends and family, I'm convinced the party could have easily lasted for 5 or 6 more hours.  Everyone was ready to join together for the ultimate celebration, and they danced their hearts out to every song.  The newlyweds are off on their dream honeymoon to Greece.  I'm sure everyone will be ready to celebrate again when they return!