I've always talked about how wedding celebrations can be as important to wedding guests as they are for the couple getting married.  Never has that been more true than this year, where everyone is looking for an opportunity to forget about everything happening in the world and just focus on love, happiness and a having a great time.  Allie and Matt provided all of that and more for their guests at their wonderful wedding reception held at Bella Sera in Canonsburg , PA.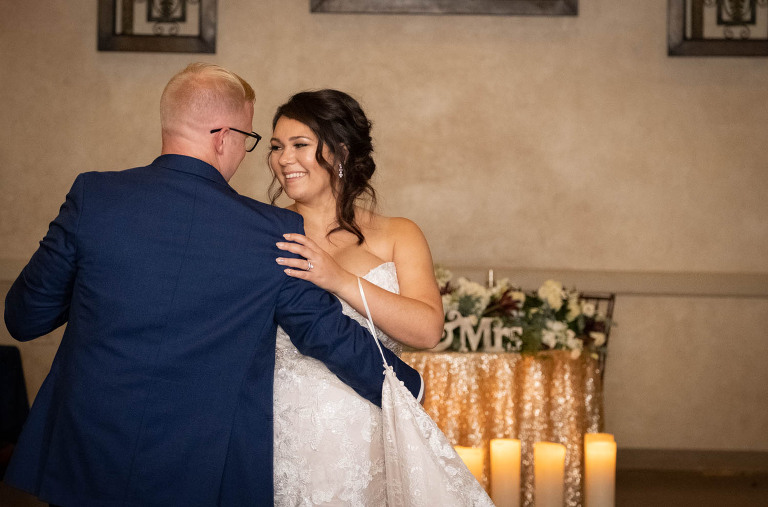 The ballroom at Bella Sera looked absolutely stunning as always, and I was so excited to get to provide uplighting and monogram to help customize the room for the party!  One detail I simply adored was their Pittsburgh themed seating chart showing their love for our amazing city.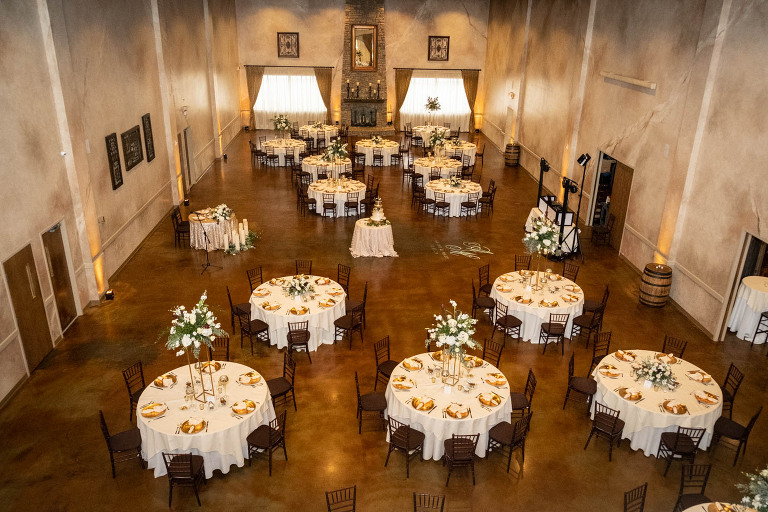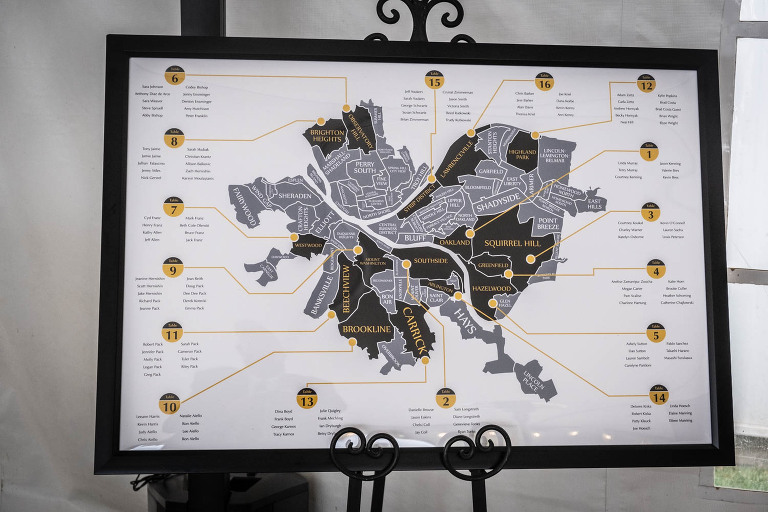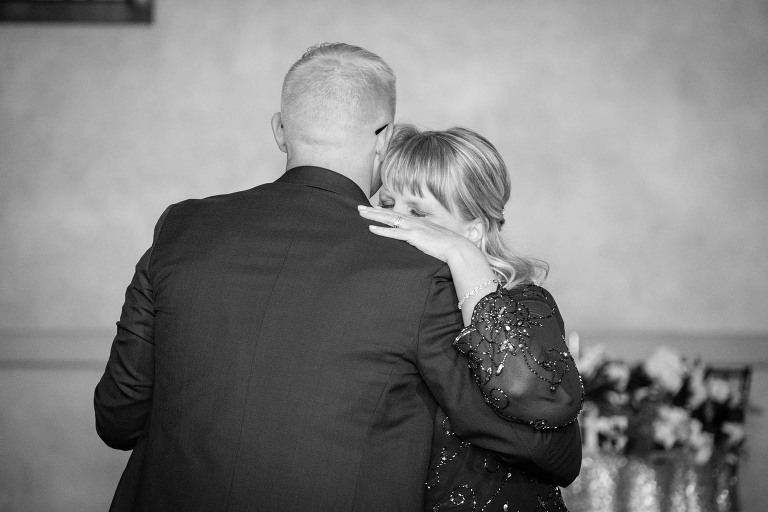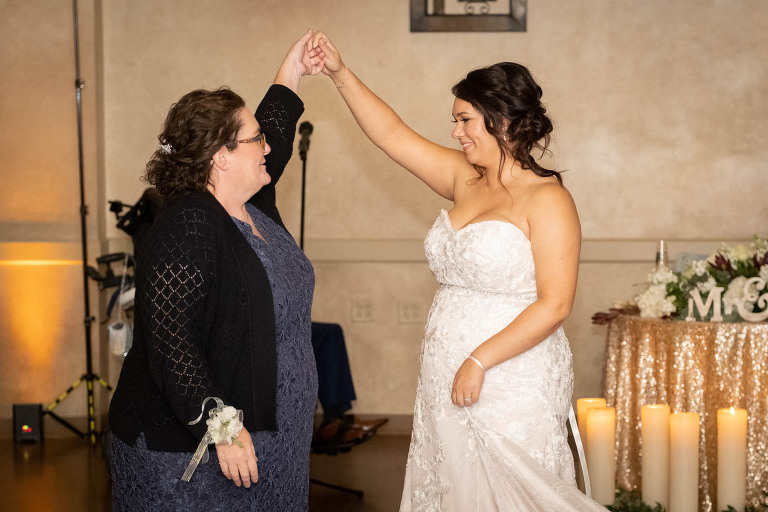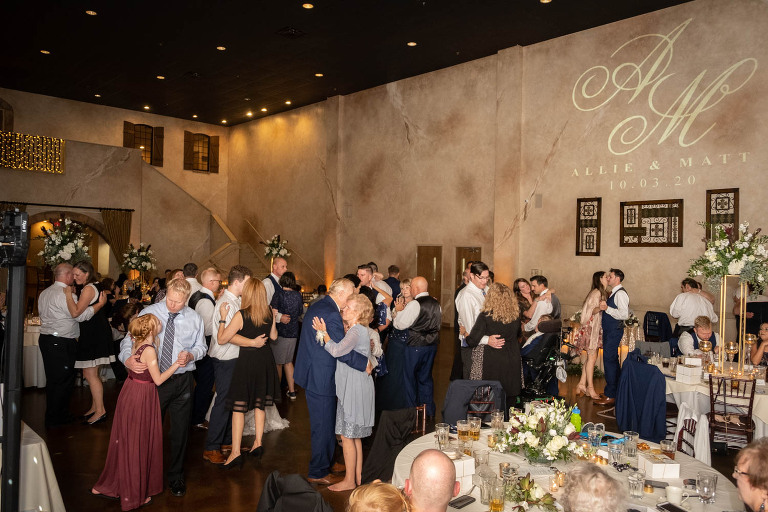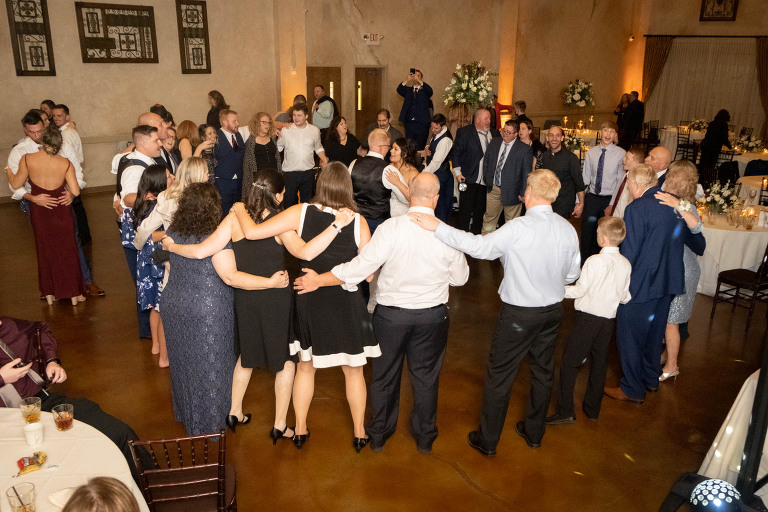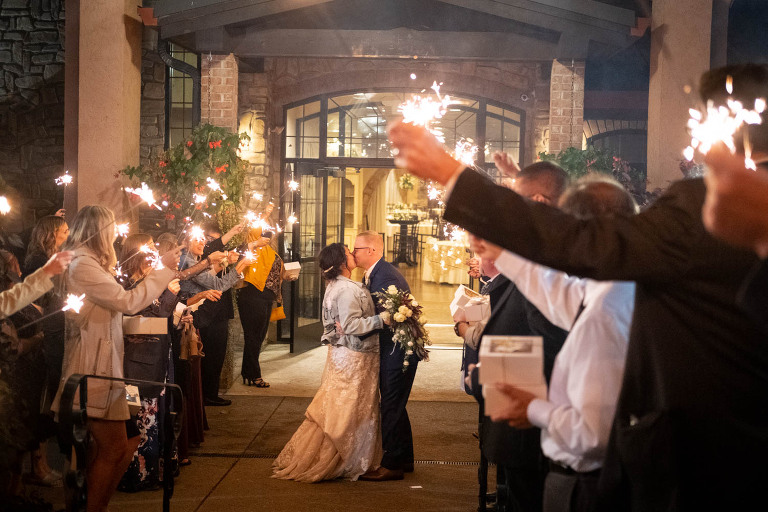 Allie and Matt's guests jumped on the opportunity to express their love for the happy couple as everyone sang and danced all night long.  It was a fantastic night full of emotion and celebration.  The couple even had a fantastic sparkler send off before heading off to start this new chapter of their lives togehter.