Weddings are a chance to share all aspects of a couple's personalities with their closest friends and family. This ranges from the most serious sides of newlyweds took some of the very silliest attributes. Hannah and Roman did an amazing job including lots of special touches to their day that was a real reflection of who they are as a couple. Their day was full of fun, memorable, and romantic moments that made for an unforgettable celebration!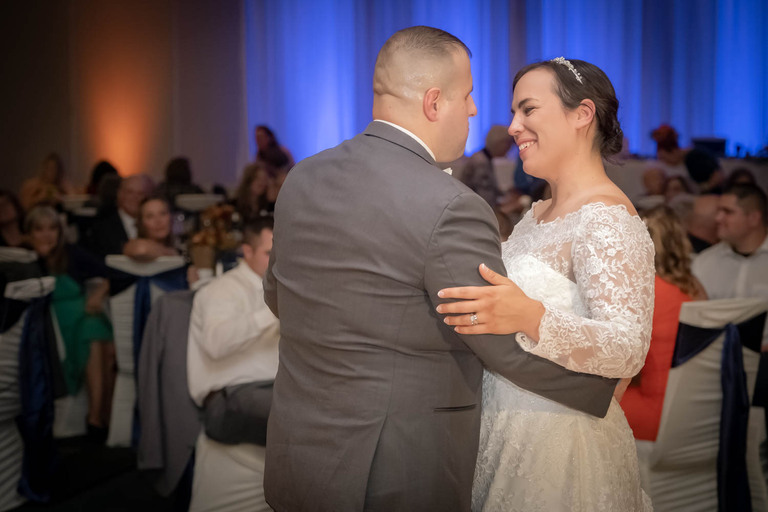 The reception was held at the DoubleTree by Hilton Hotel in Cranberry, PA and the ballroom looked amazing filled with special touches that set a beautiful Fall-themed atmosphere.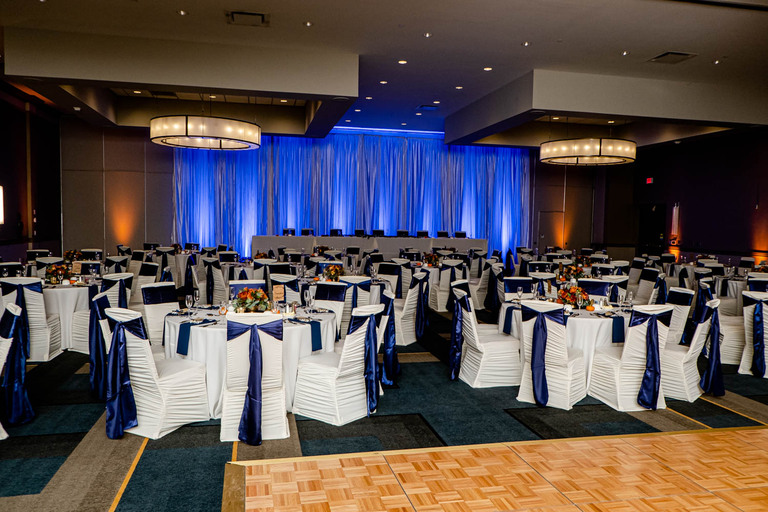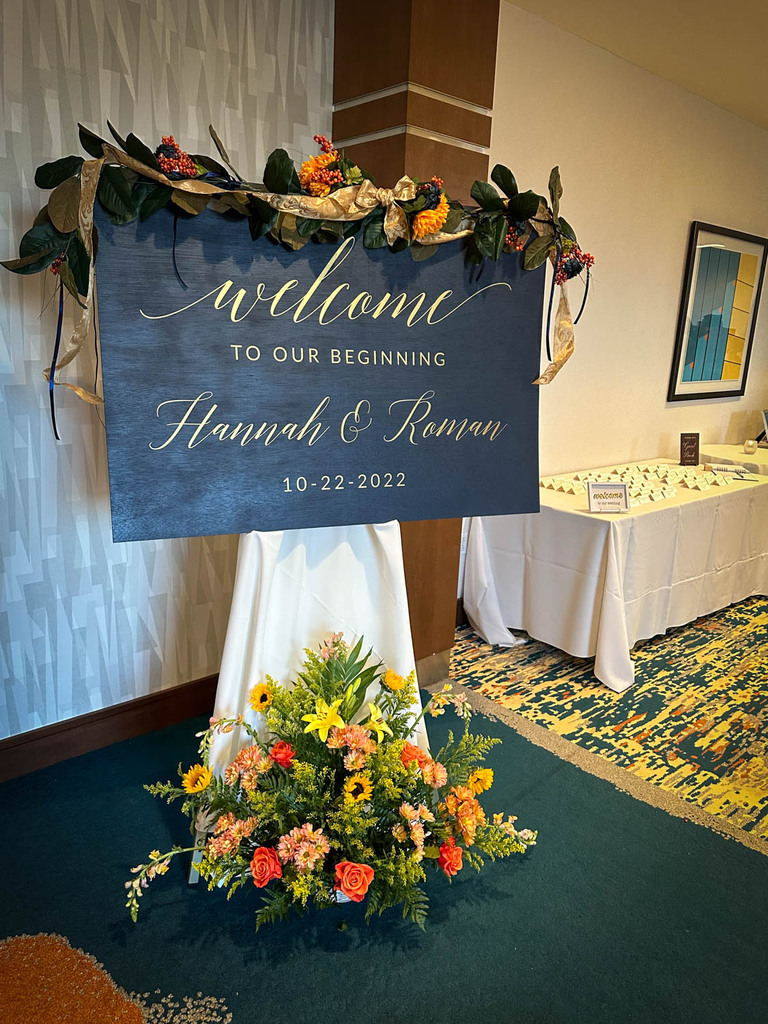 Hannah and Roman included a lot of humor throughout their reception including some made-up introductions for their wedding party and a newlywed game where they were quizzed about their relationship. Their light-hearted and fun attitudes in life set a great tone for a relaxing evening that everyone could enjoy. When it came time for dancing, they were sure to include lots of great music from every genre to keep the party going!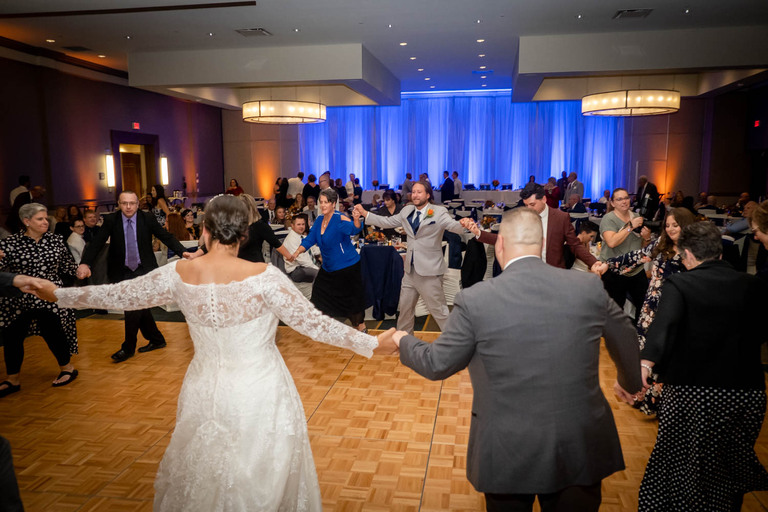 I had so much fun working with Hannah and Roman in the months leading up to their wedding. I love how they infused so much of their positivity and humor into making their wedding day amazing. Their guests cheered and applauded for the newlyweds after the last song, it was wonderful to see how all their efforts had paid off. I can't imagine a better way for the awesome couple to kick off this new chapter in their lives together, and I'm thrilled I was able to be part of it!