The guest list is often one of the most challenging aspects of wedding planning. Striking the perfect balance can be a delicate task, filled with emotions. Ashley and Rafa, however, approached this challenge with grace, carefully curating a guest list that included loved ones from around the world.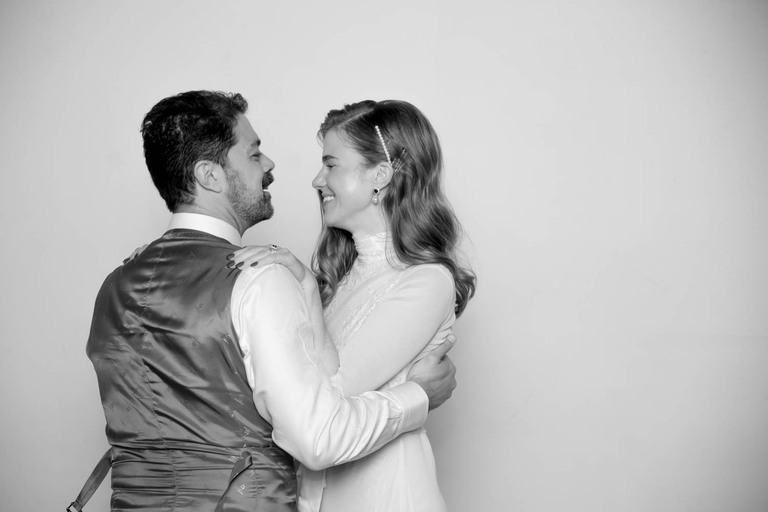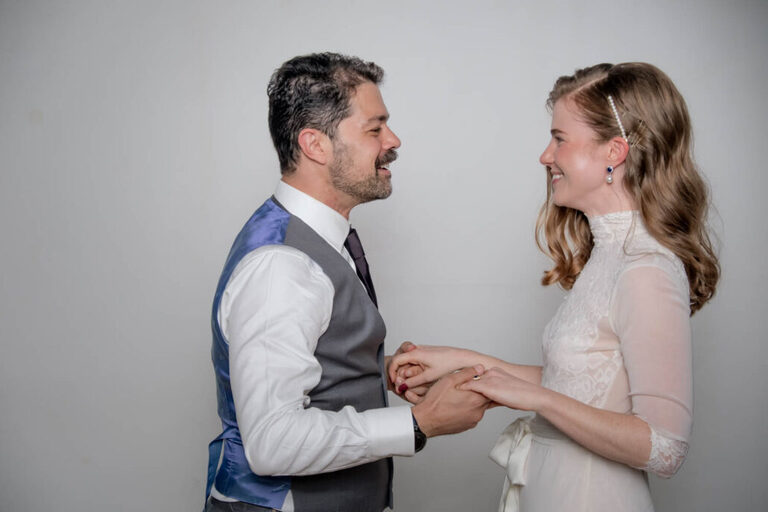 Their intimate reception took place at the charming Bar Marco, nestled in the heart of Pittsburgh's vibrant strip district. The venue, adorned with elegant dark blue and black accents, provided the ideal backdrop for a truly unforgettable celebration.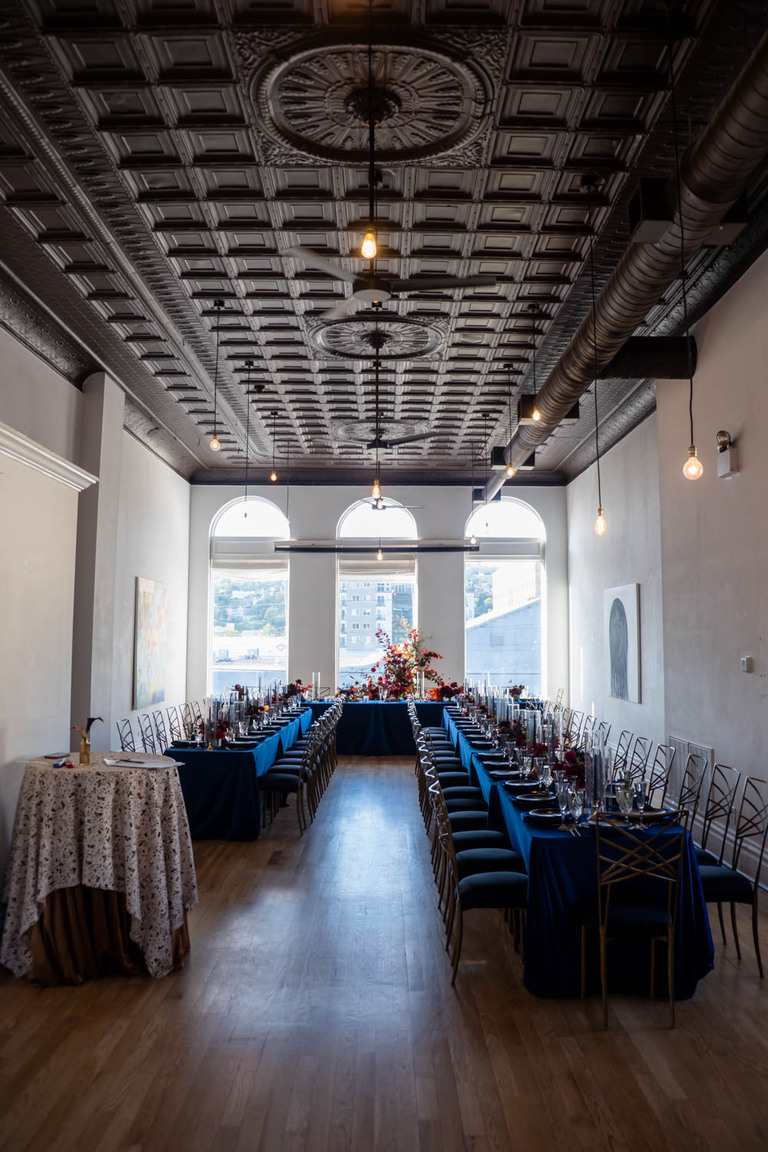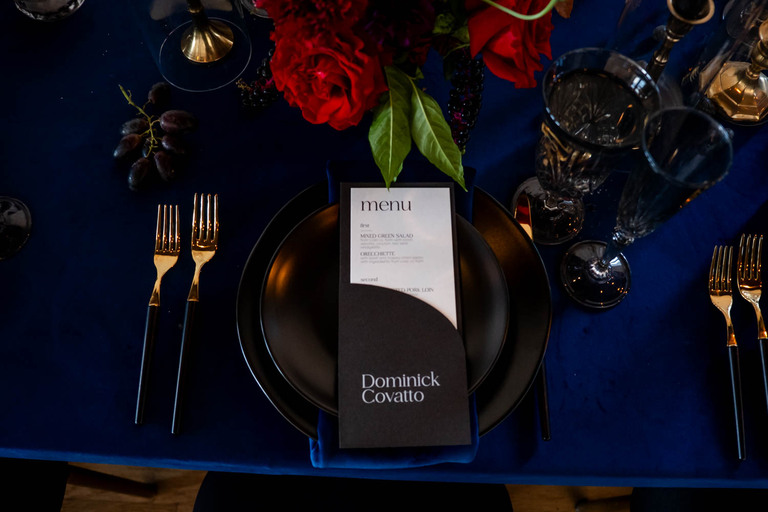 Ashley and Rafa took their love for music to heart, curating a fantastic playlist for their special day. With ample time for dancing, guests joined in with incredible song requests, ensuring a diverse musical journey that catered to all tastes.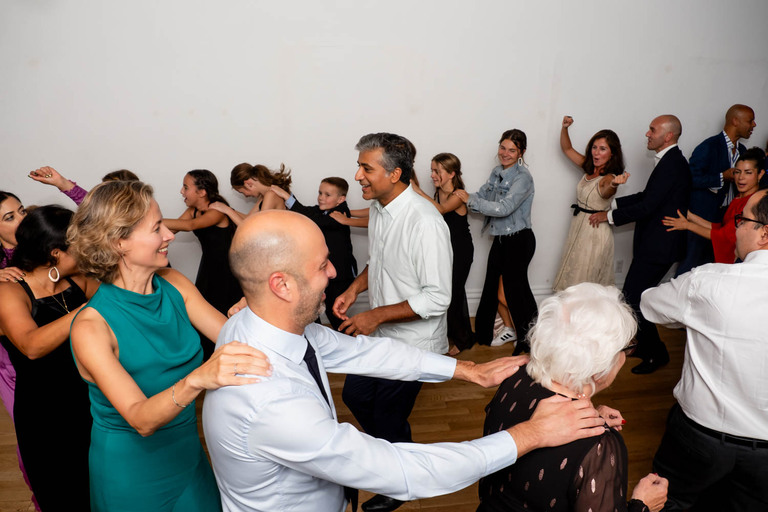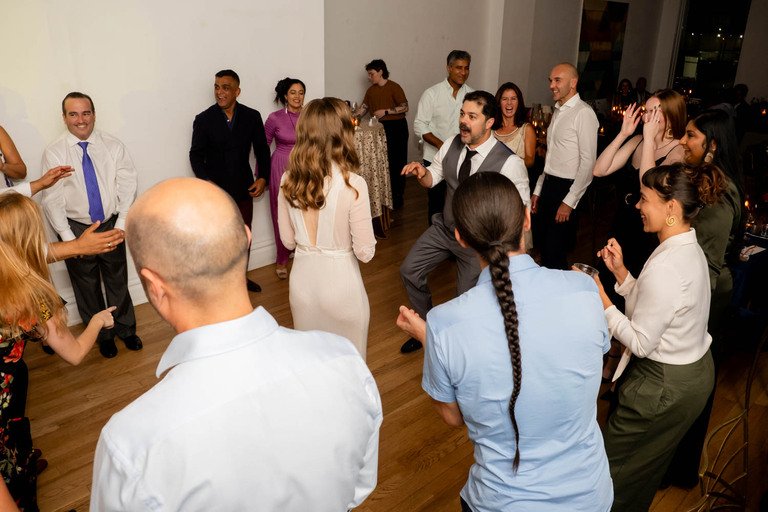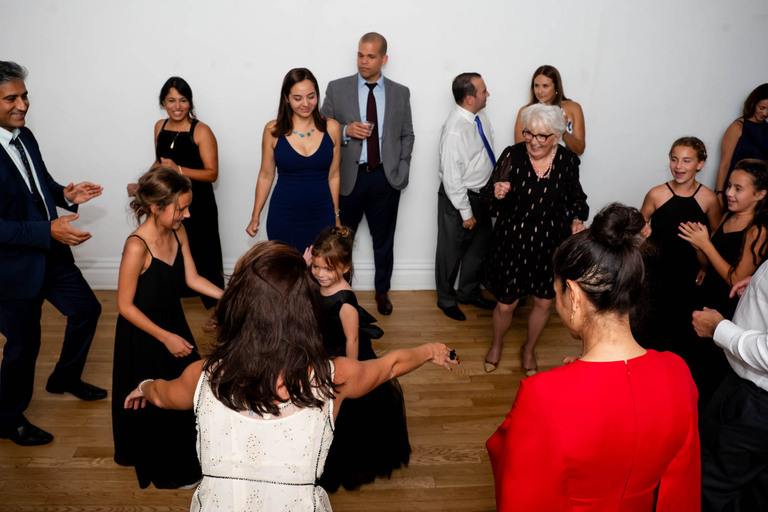 One of the most heartwarming aspects of the evening was witnessing Ashley and Rafa spending precious moments together on the dance floor. Their happiness radiated throughout the day, as they masterfully used the reception to spend quality time with each other and their cherished guests.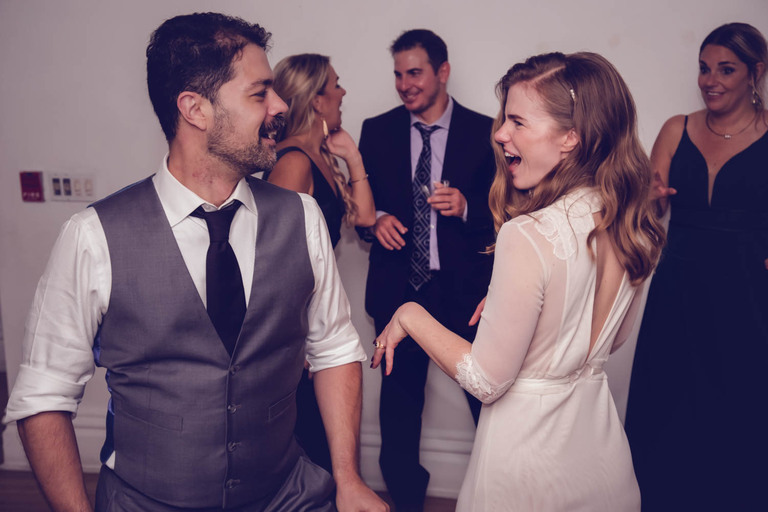 What truly set this celebration apart was Ashley and Rafa's ability to make every individual feel valued and appreciated on their big day. It was a perfect reflection of their love, and the entire event was nothing short of perfection.