Some couples choose to focus solely on the dancing music when making plans for their reception, but I love when I get to work with people who realize that they can use the entire celebration to make their day even more customized to their tastes.  Colleen and Ben did a marvelous job choosing wonderfully diverse and unique songs throughout their fabulous wedding reception held at Noah's Event Venue in Canonsburg, PA.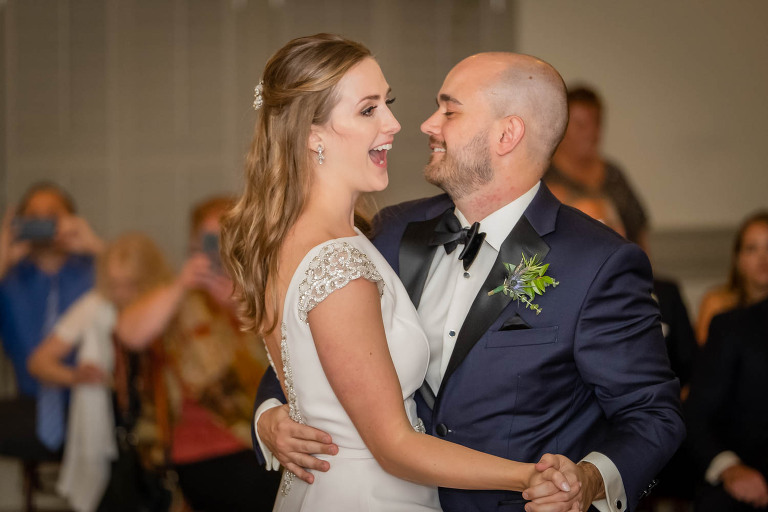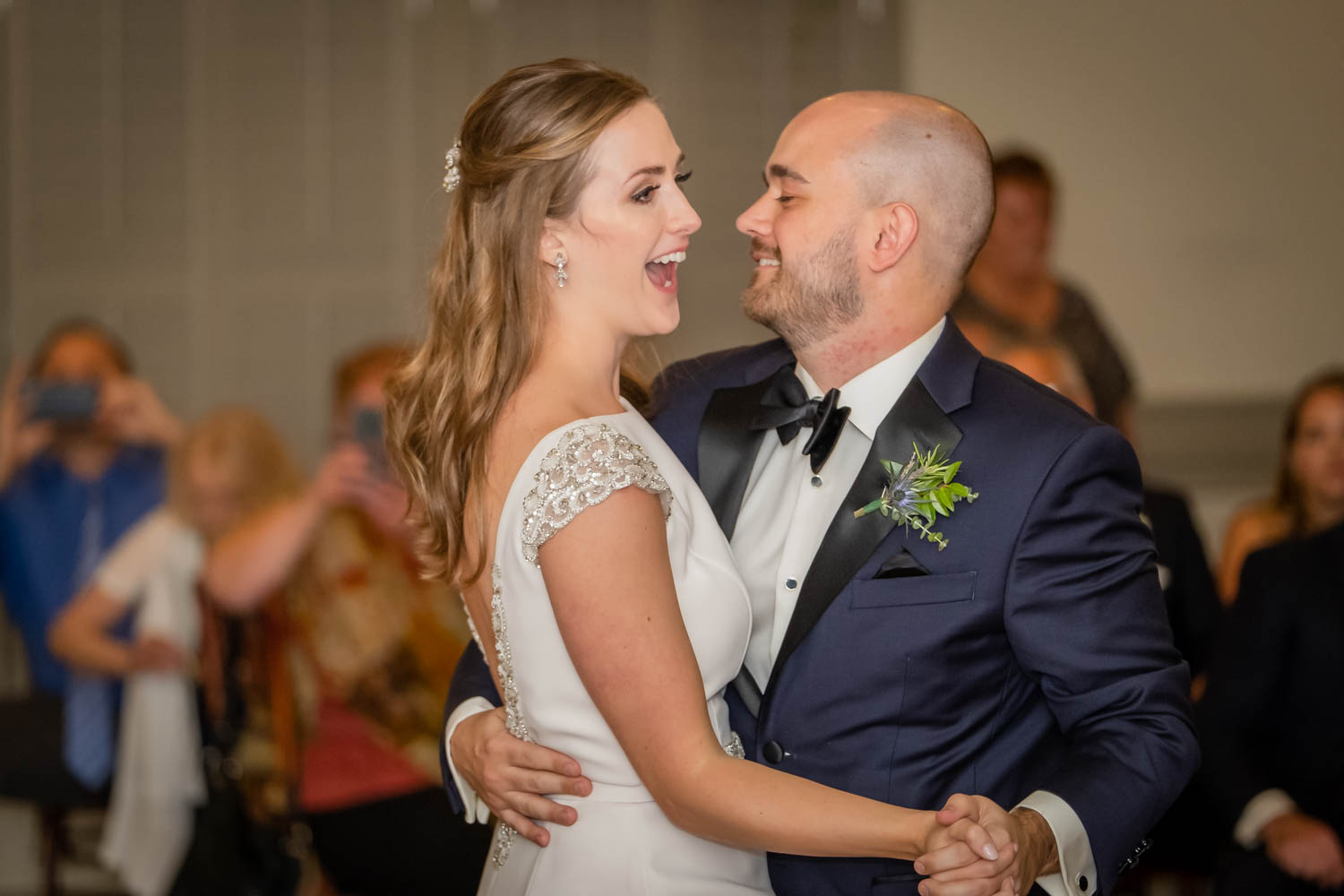 The ballroom was gorgeously decorated with beautiful greenery and flowers with lots of room for an epic dance party which included all sorts of music so everyone could join the fun.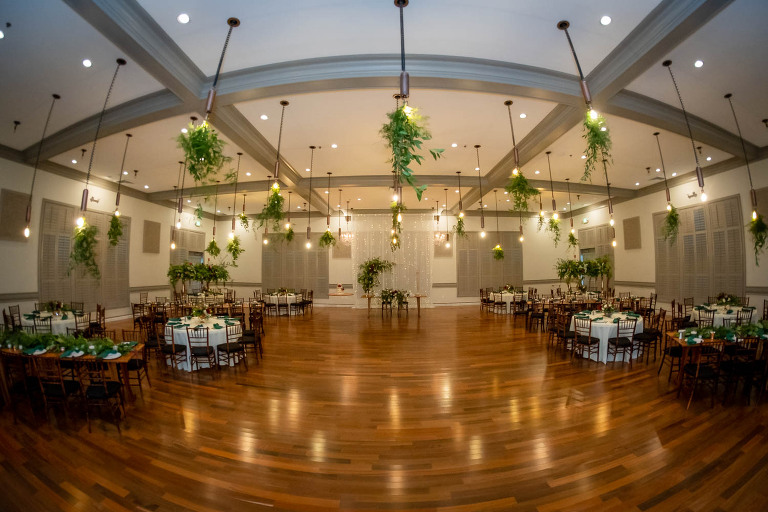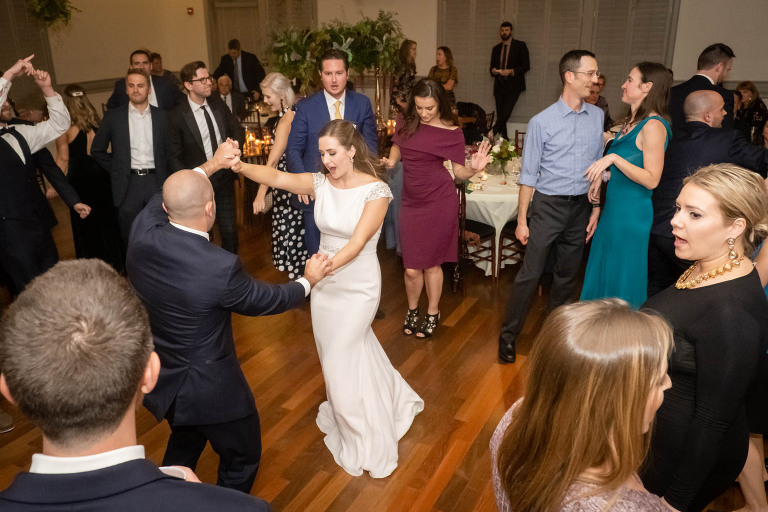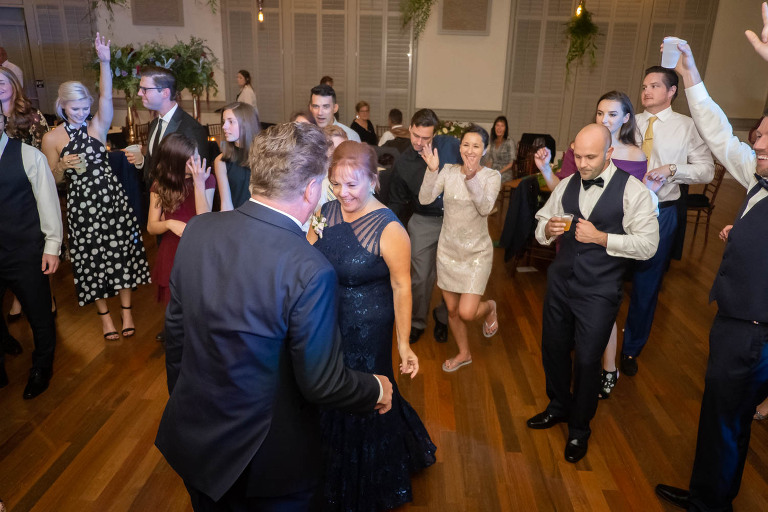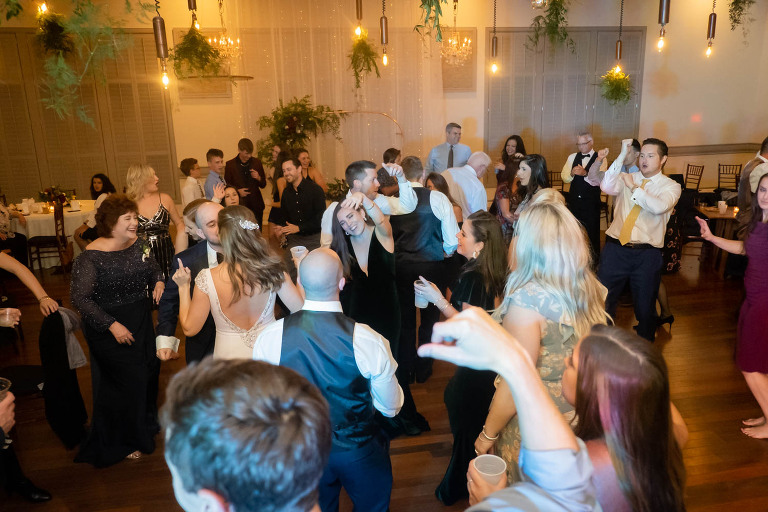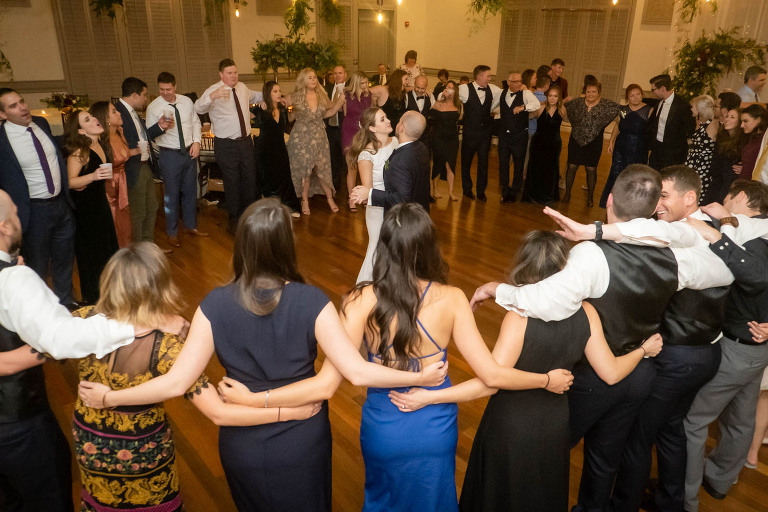 Colleen and Ben provided song choices that covered cocktail and dinner as well as dancing.  I love how by taking the time to consider the entire evening, they were able to include music from all of their favorite artists.  This made for a one-of-a-kind soundtrack that was the perfect match for them as well as their super fun friends and family.  Colleen and Ben can now pick out some music to listen to as they head off for their fabulous honeymoon in London and Amsterdam!