Emilie and Micah put together a wedding day which was the perfect mix of elegance and fun. They made great choices for their reception at the Shannopin Country Club that not only matched their style, but was a fantastic time for everyone.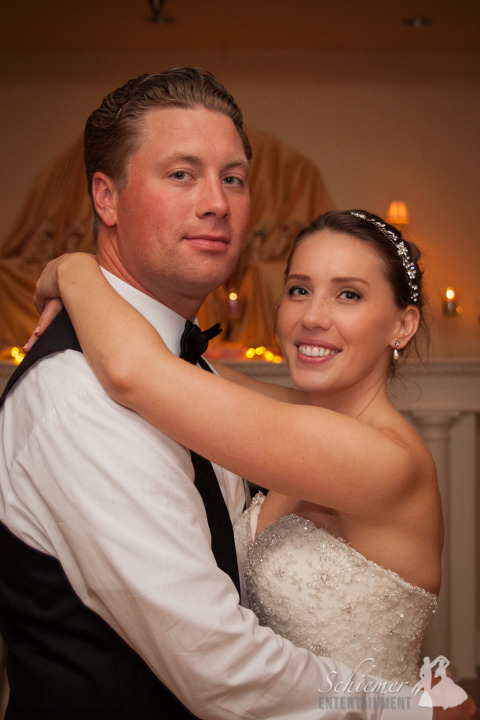 The ballroom at Shannopin was filed with special touches to make the space feel even more elegant than usual.  Custom decorations, a fun cake topper, and a complete room dedicated to cookies created the perfect setting to celebrate Emilie and Micah.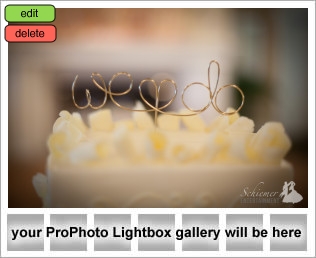 As everyone enjoyed visiting, dancing, and singing, it was clear how happy they were to be a part of Emilie and Micah's big day.  All the hard work everyone had done created a day that was truly elegant, romantic, and a perfect fit for this wonderful couple.