Most people look forward to seeing their friends and family get a little silly and crazy during their wedding reception.  One way to set the mood for a great celebration is to be willing to get a little wild yourself.  Stephanie and Jean-Pierre certainly understood how to create the perfect mood for their incredible party at the Sheraton Station Square.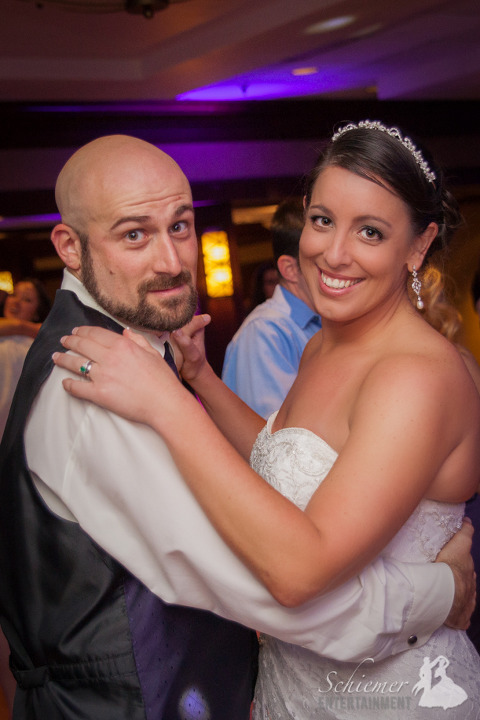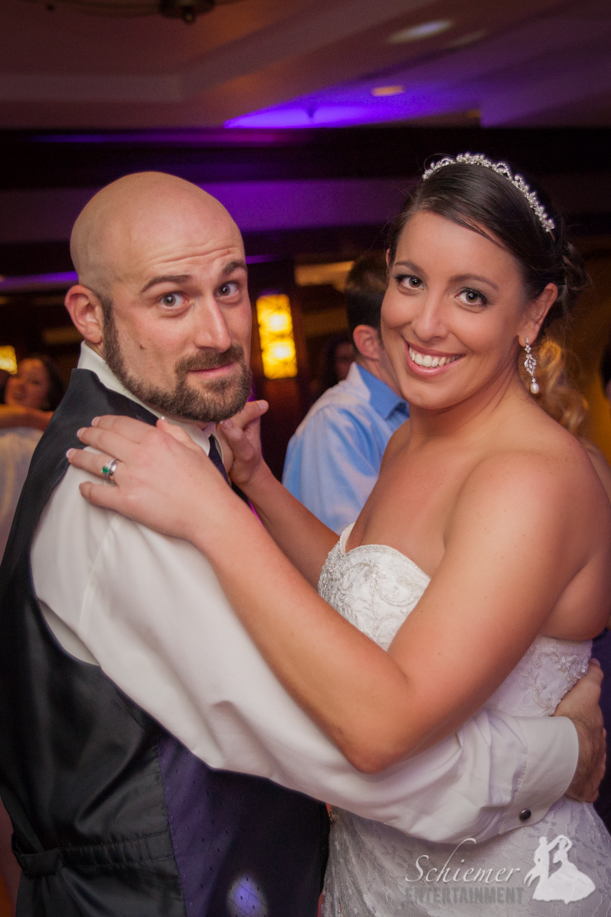 The newlyweds choreographed their first dance as husband and wife to Michael Jackson's "Thriller", which made it clear that this was going to be a wedding reception like no other.  They also included some unique music for the entire evening, including a dinner music playlist consisting of The Beatles.  The Sheraton was the perfect venue for their guests to enjoy singing, dancing and the incredible view of Pittsburgh.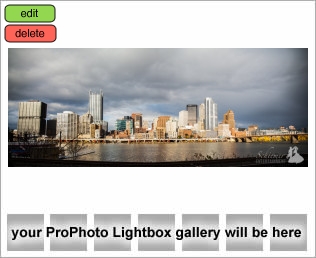 Stephanie and Jean-Pierre are an incredibly fun couple who chose to include lots of their own personalities on their special day.  This really helped all of their guests to relax and get a little crazy too.  Everyone had a fantastic time dancing to a great selection of music and no one wanted the party to end.    Many guests stayed around long after the music ended to wish the newlyweds well before they left for their honeymoon in Panama.