Not all of the couples I work with provide playlist suggestions for their reception, but those who do help provide great insight into what songs will set the perfect tone for their big day.  Krystina and Greg took the time to create an amazing group of songs for me to choose from while playing their reception at the Doubletree Hotel in Moon Township, PA.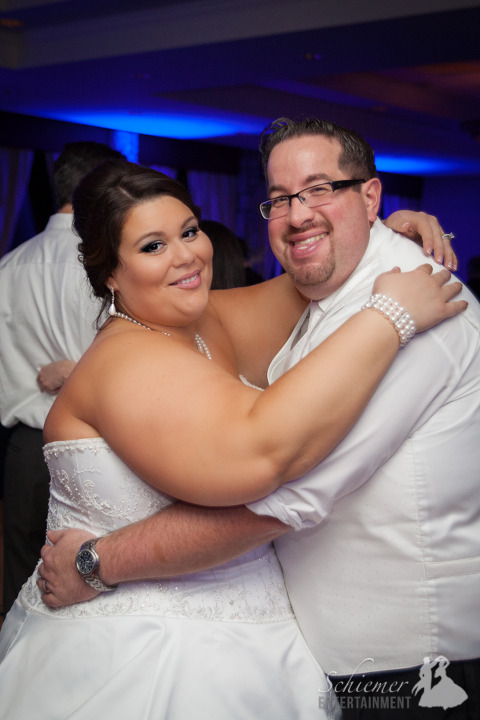 The ballroom at the Doubletree looked amazing decked out in their royal blue wedding color.  I was excited when they asked me to provide uplighting and a monogram to make the room look even better.  A friend also provided a Cinderella's Castle card box that was truly stunning.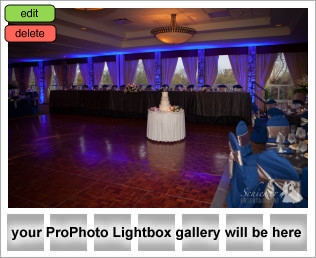 It became clear to me throughout the evening that Krystina and Greg really knew their friends and family well.  Their guests continually came and requested songs that were already part of their playlist suggestions.  The results were amazing as everyone danced, sang, hugged, and celebrated with the newlyweds. The couple now gets to enjoy their honeymoon in the Riviera Maya, knowing their day had been a smashing success.