Probably the thing I love most about being a wedding DJ is how different every celebration is, based on the preferences of the bride and groom.  I love working with people to make sure the music of the day reflects their taste and style.  I was fortunate to work with Erica King and John Fisher on their reception at the Embassy Suites Hotel, which was a celebration that was a great time for all of their friends and families.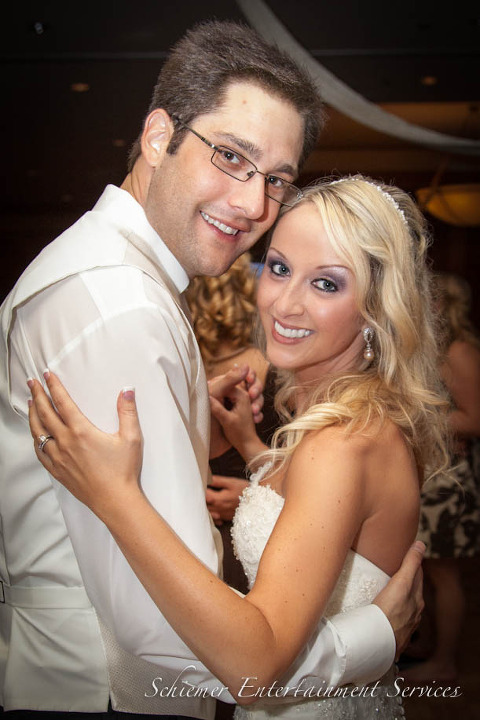 The ballroom at the Embassy Suites was decorated beautifully, and allowed for plenty of space for all of the guests to have a marvelous time.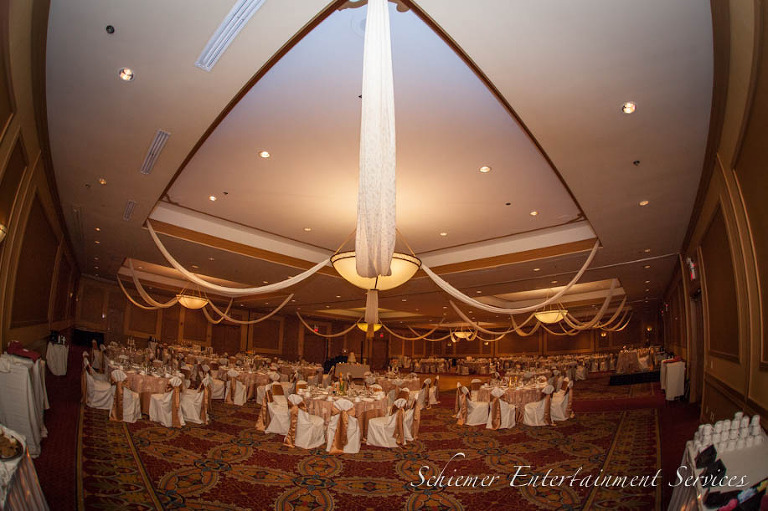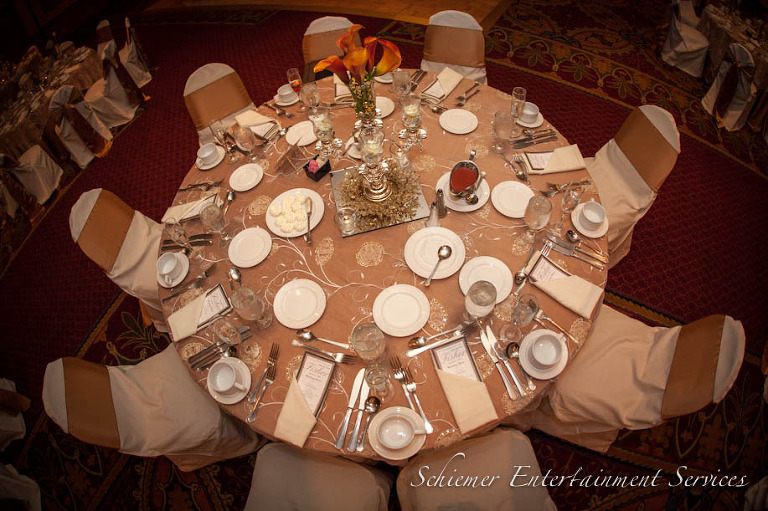 Erica and John chose excellent genres of music to keep everyone happy.  For the dancing portion of the night they chose a mix of mostly modern music, sprinkled with some hits from the 80's and 90's as well.  These high-energy selections really kept the dance floor packed all night long.

For their first dance, I was able to make a custom version of Brad Paisley's "Then", which more adequately matched Erica and John's relationship.  It worked perfectly for this special moment.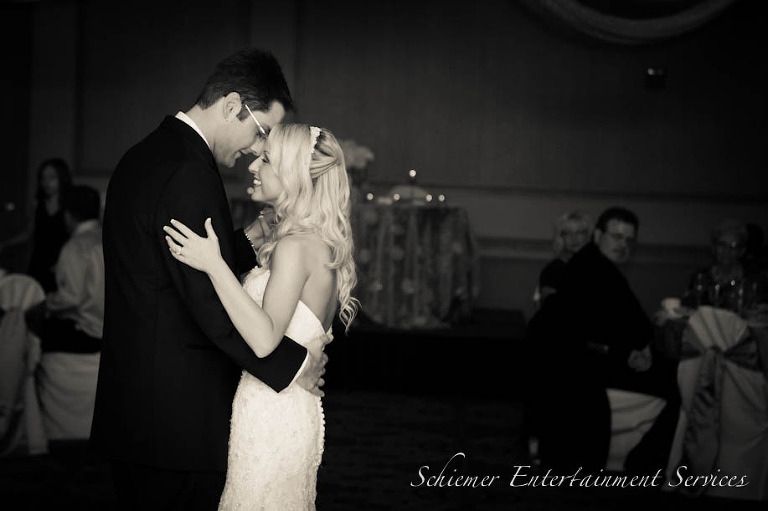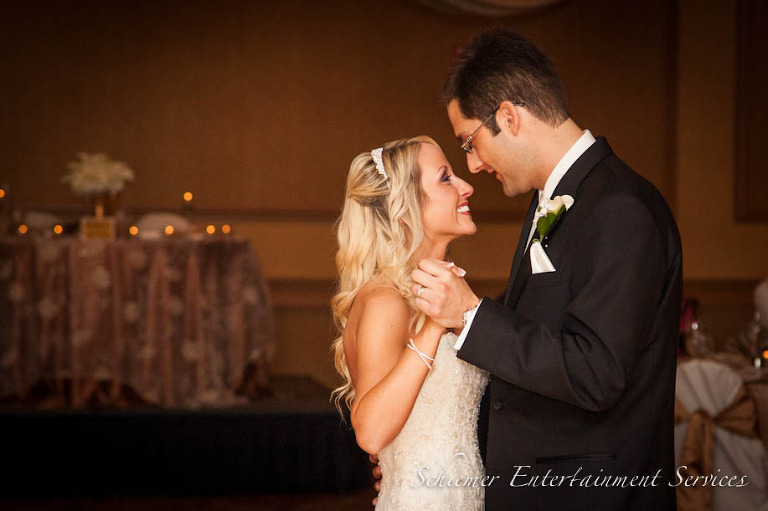 When it was time for the dancing to begin, none of the guests hesitated to get up and start celebrating!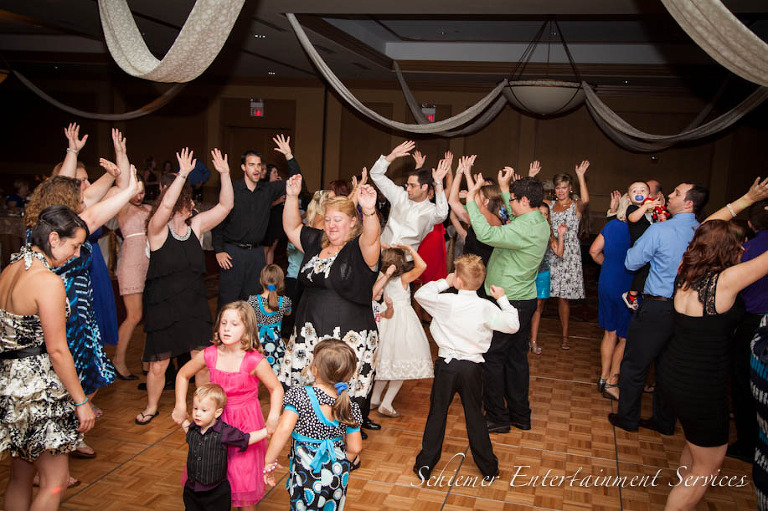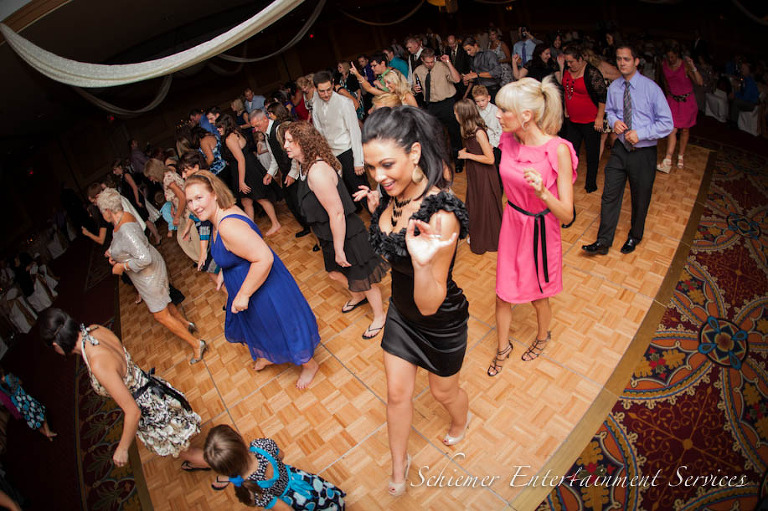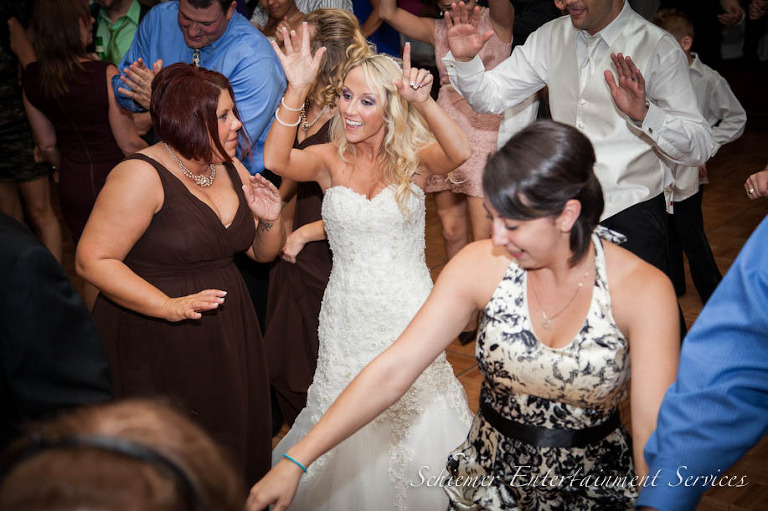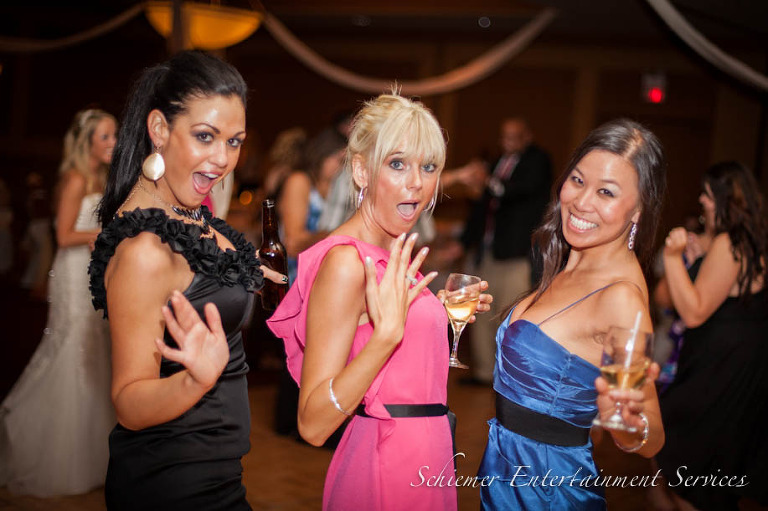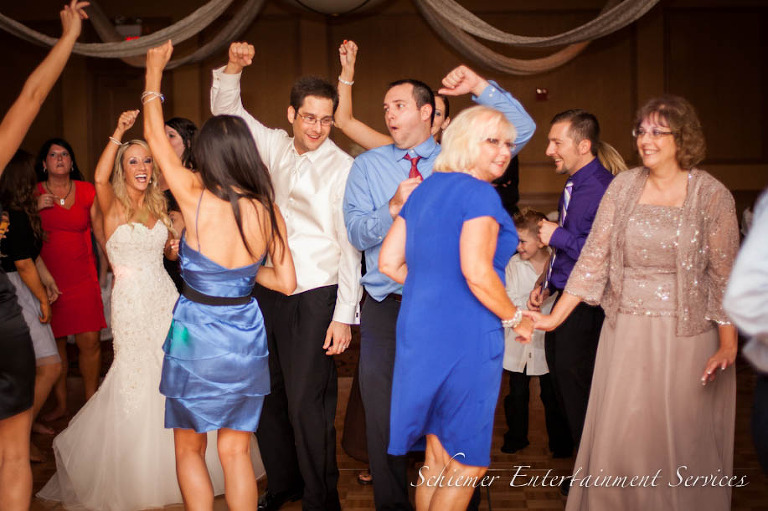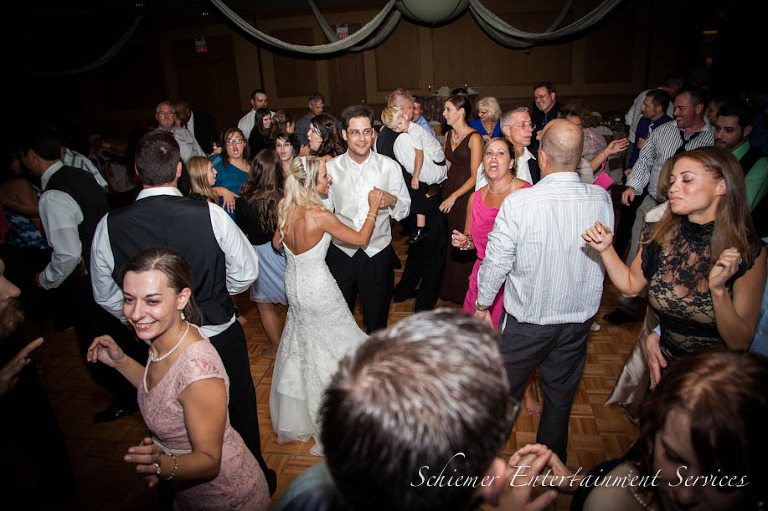 As the evening came to a close, Erica and John were surrounded by their closest friends and family as everyone danced to "The Time (Dirty Bit)" by the Black Eyed Peas.  Everyone was singing "I Had The Time of my Life" at the top of their lungs, and it was clear that they truly had.  The newlyweds gave their guests memories to last forever.