A wedding reception can be the time when you can truly let loose.  All the hard work and planning have paid off, and it's finally time to enjoy yourself completely with friends and family.  It was a pleasure for me to watch Katie and Patrick get a little crazy during their fantastic reception at the Four Points Sheraton in Cranberry, PA.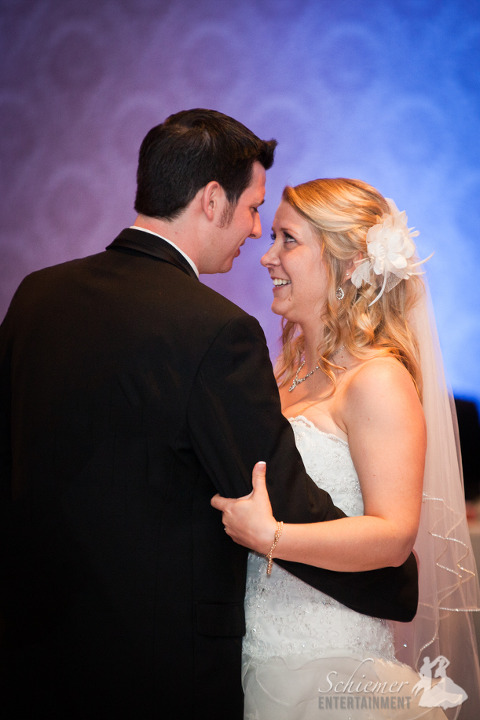 Katie and Patrick included a ton of fun, memorable moments that their guests are sure to talk about for years to come.  Michael Jackson-style dancing, singing, and a hilarious garter removal all helped keep everyone entertained.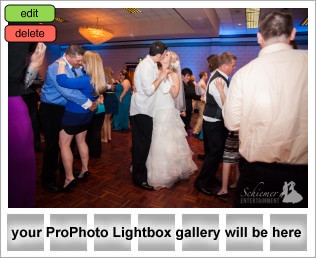 All of the fun didn't take away from the beauty and elegance of the night.  Katie and Patrick had some wonderful romantic moments as well.  When the night was over, the couple were off to prepare for their honeymoon cruise, where I'm sure they will continue to get a little wild.