If you've been following my blog, you know just how much I cherish being a wedding DJ. Collaborating with couples to craft unforgettable moments by providing the perfect soundtrack is my passion. Working with Maclean and Bobby was an absolute delight, and their unique celebration at the Fox Chapel Golf Club in Fox Chapel, PA, was a true standout.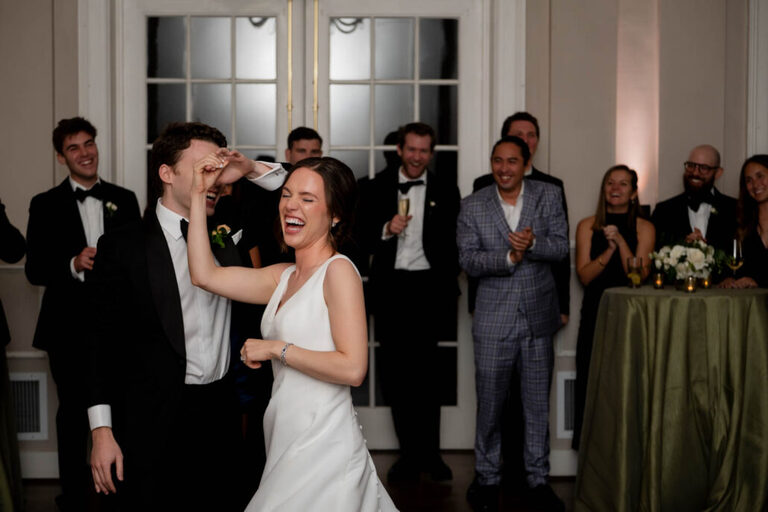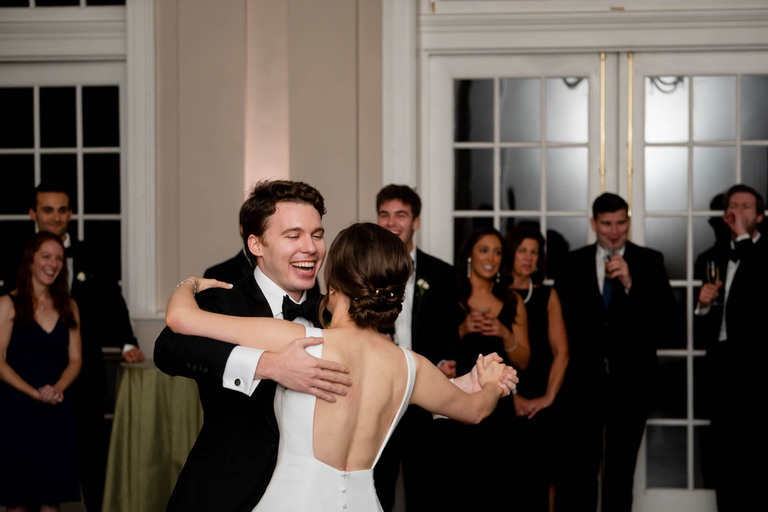 Fox Chapel Golf Club stands as one of Western Pennsylvania's most exceptional venues, offering distinct spaces for cocktails, dinner, and dancing. Maclean and Bobby transformed the venue with their decor, creating a breathtaking ambiance.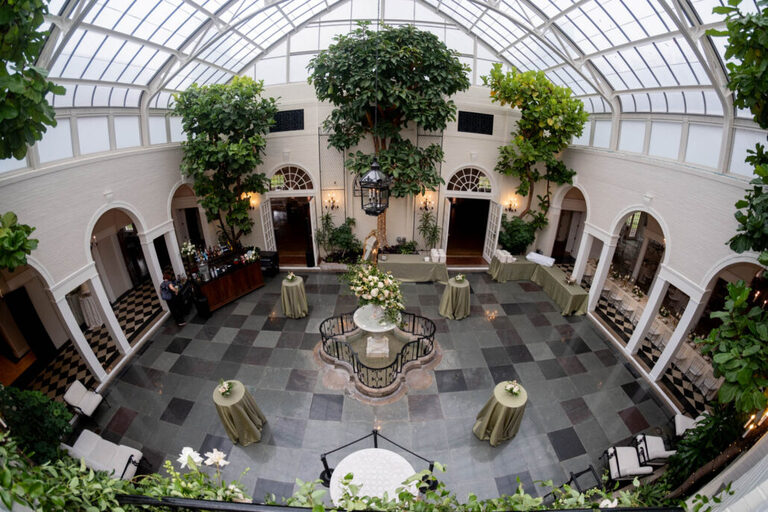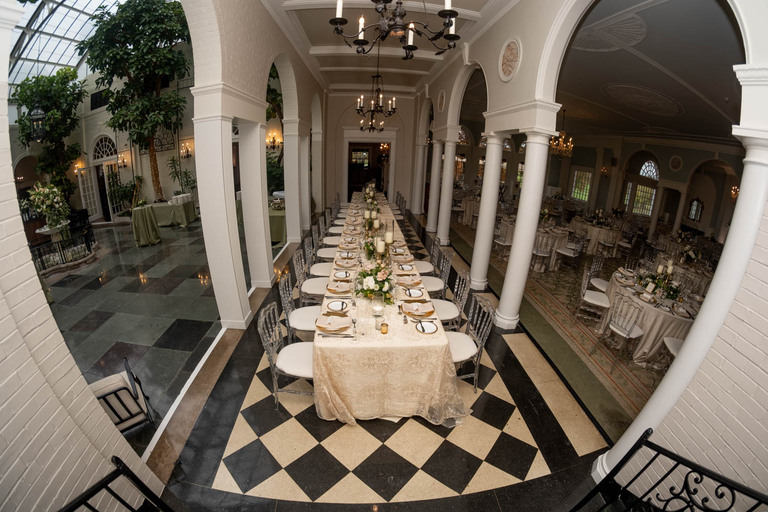 What truly set this celebration apart were the special songs thoughtfully selected by Maclean and Bobby. These tunes weren't solely reserved for entrances and dances. Instead, they served as the backdrop to key moments and transitions throughout the day. From the champagne pour to blessings and as guests moved seamlessly through the various spaces of the Golf Club, the music told their story.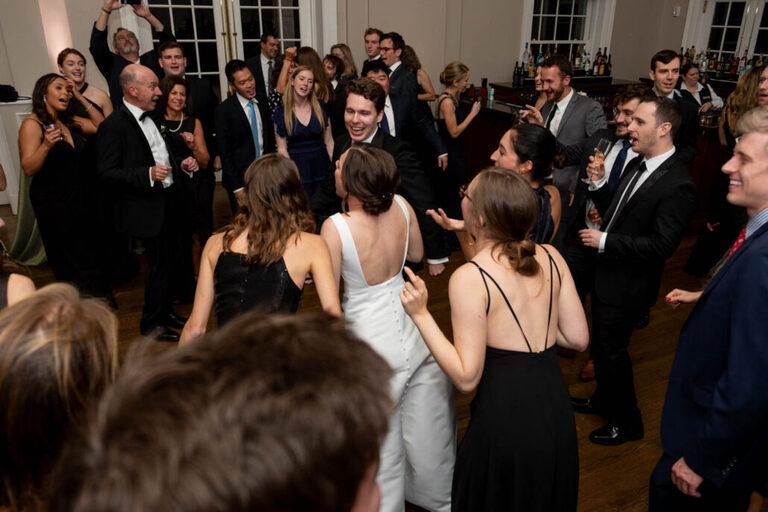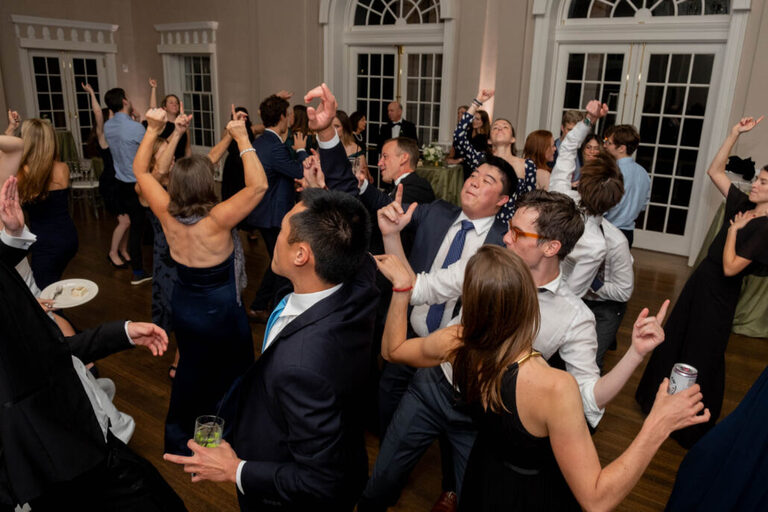 As genuine music enthusiasts, Maclean and Bobby recognized that their guests were eager to groove to a diverse selection of songs. The dance floor was a magnet, drawing everyone into its rhythm throughout the evening. Their playlist seamlessly blended classics with contemporary hits, ensuring the celebration's energy was electric.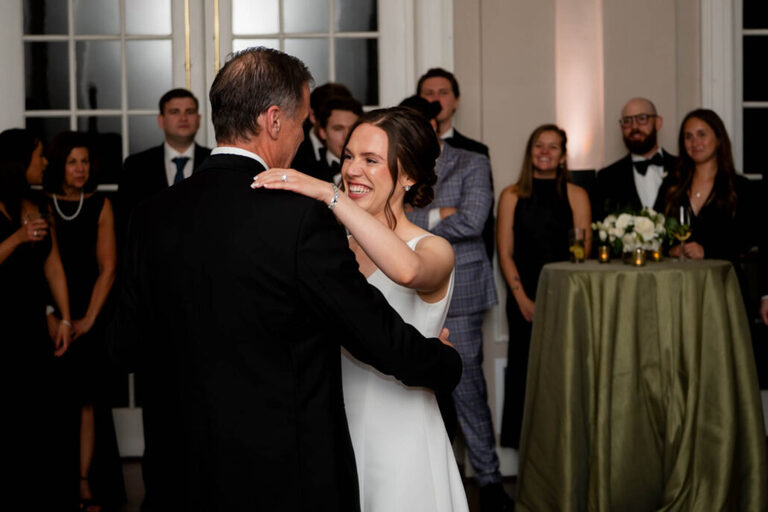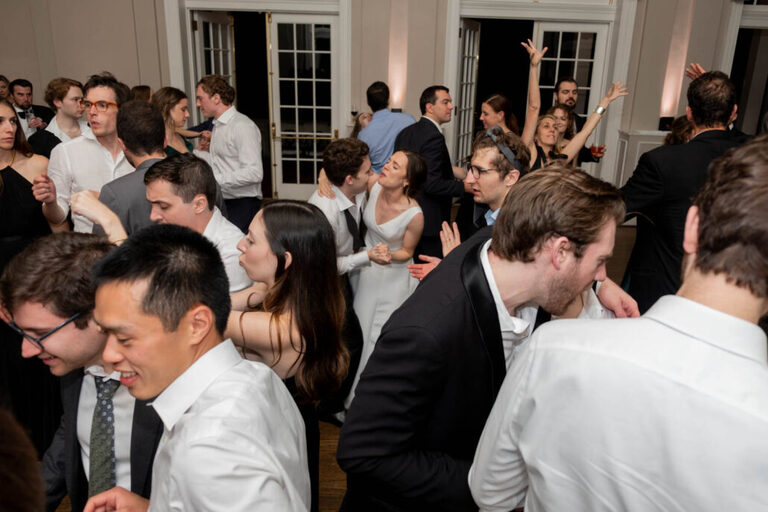 While the night could have extended into the wee hours, Maclean and Bobby concluded their extraordinary day with grace. After the final celebratory tunes, they shared a quiet, intimate dance in the serene and empty ballroom to the soothing sounds of Norah Jones. Their carefully curated playlist was the perfect match for their perfect day.