Every wedding I have the privilege of DJing is special, but Stella and Evan's celebration at the Fox Chapel Golf Club was truly one for the books. From the moment I arrived, I could sense that this was going to be a night to remember.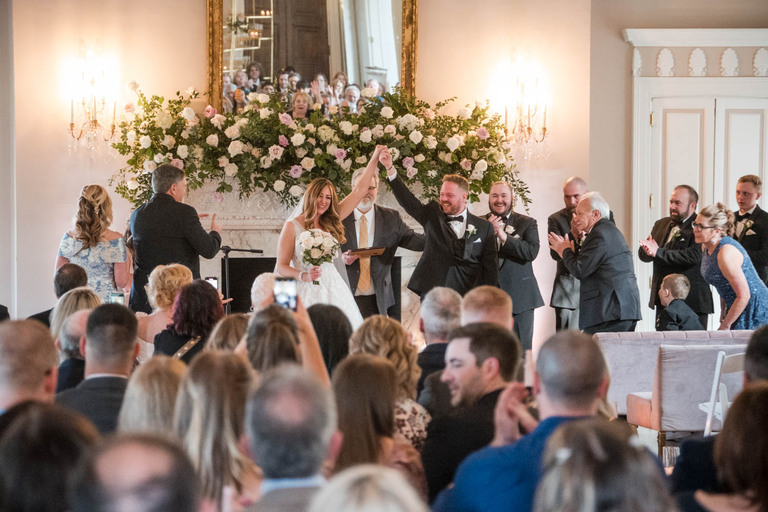 The stunning venue provided the perfect backdrop for the wedding, with its beautiful spaces allowing guests to mingle, eat, and dance the night away. The live music during the ceremony, cocktails, and dinner hour set the tone for the evening and created a relaxed, fun atmosphere that was perfect for Stella and Evan's celebration.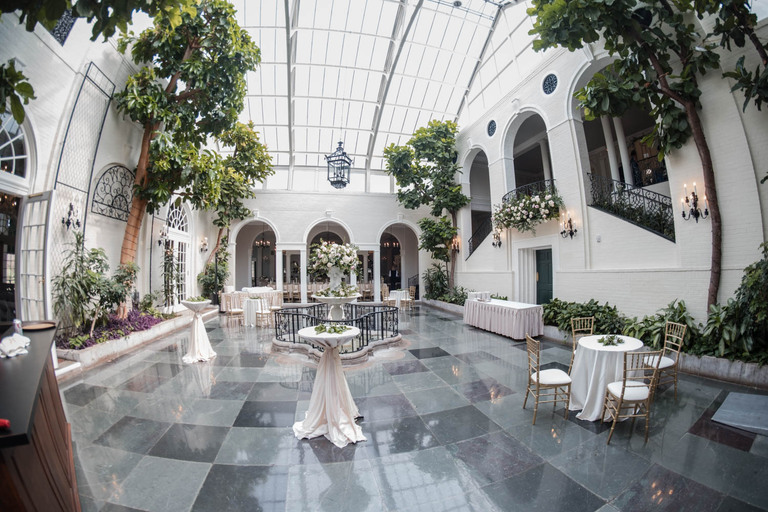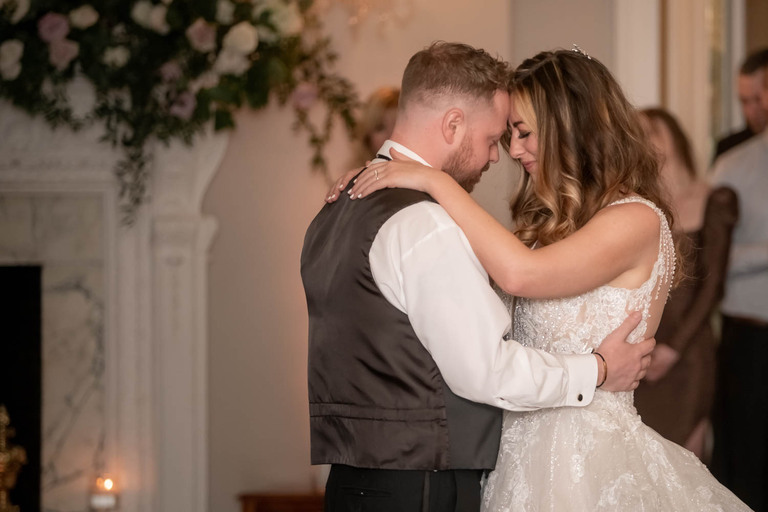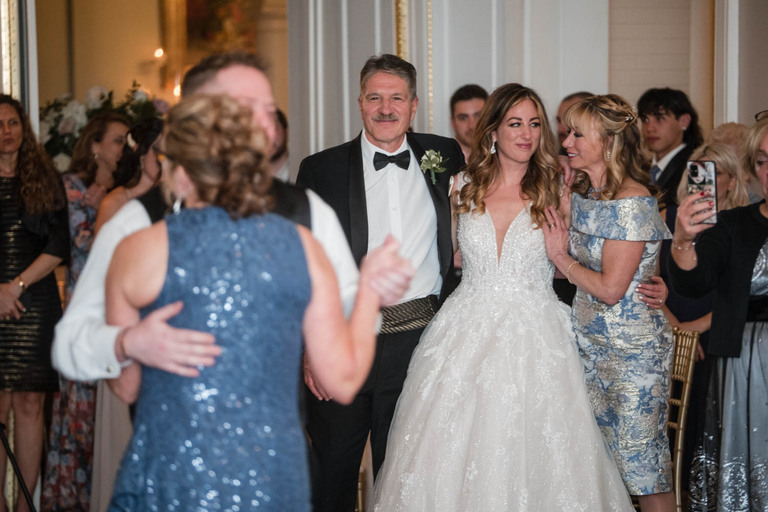 One of the highlights of the night was the dance party, which was a true reflection of Stella and Evan's personalities. Their diverse tastes in music were reflected in the playlist, which had something for everyone. From classic hits to modern-day favorites, the dance floor was filled with guests of all ages, having the time of their lives. The relaxed and fun nature of the newlyweds made for an unforgettable celebration that felt like one big family reunion. It was heartwarming to see everyone coming together to celebrate the love and happiness of two people who clearly meant so much to them.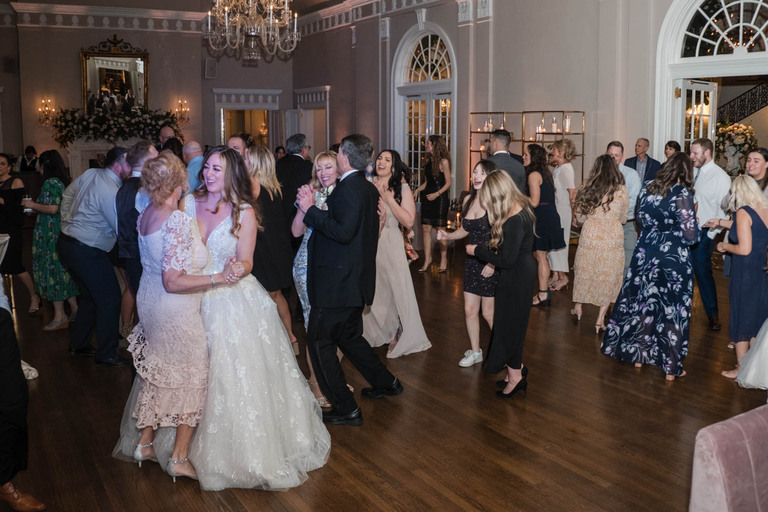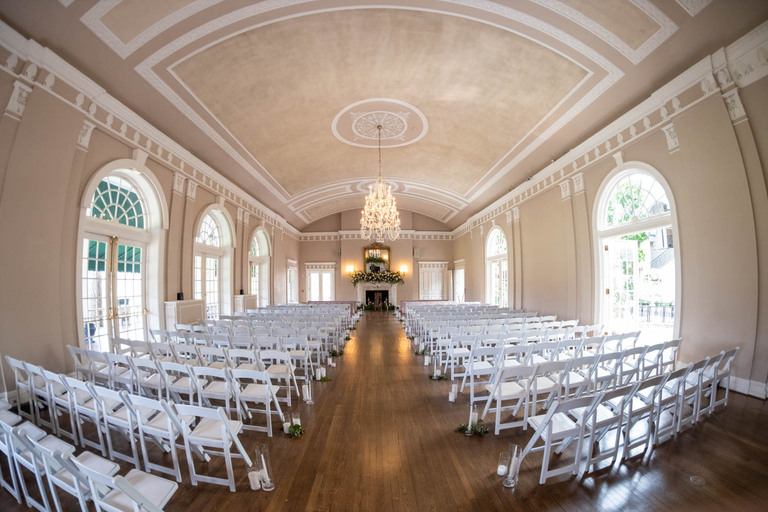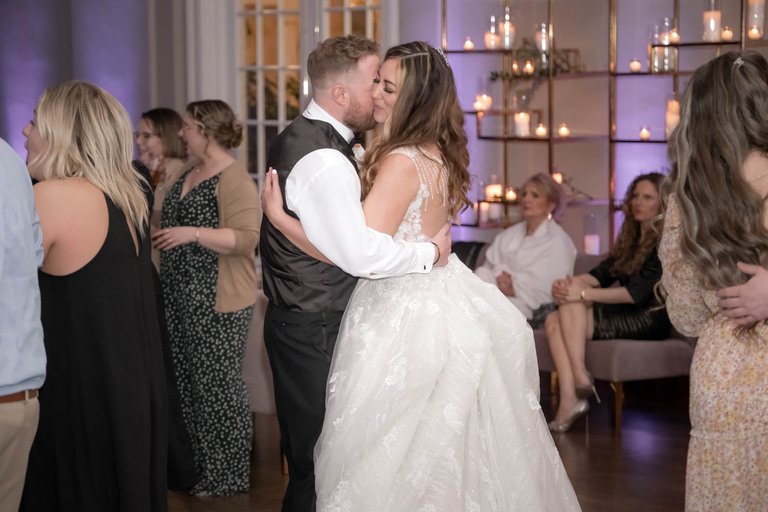 As the night drew to a close, we had to eventually stop the music so everyone could be part of a sparkler send-off that was truly magical. It was the perfect way to end a night that was filled with laughter, love, and unforgettable moments. Stella and Evan's wedding was a true testament to the importance of creating a fun, family-oriented celebration. I was honored to have played a part in their special day and wish them all the best as they embark on this new chapter of their lives. Congratulations, Stella and Evan!