Few things rival the joy of witnessing strangers come together in celebration of love. Shanna and Jesse's wedding day was a testament to this magical phenomenon, an occasion brimming with undeniable excitement. The infectious happiness of friends and family, united in celebration, created an atmosphere of pure joy, resulting in an epic and unforgettable event.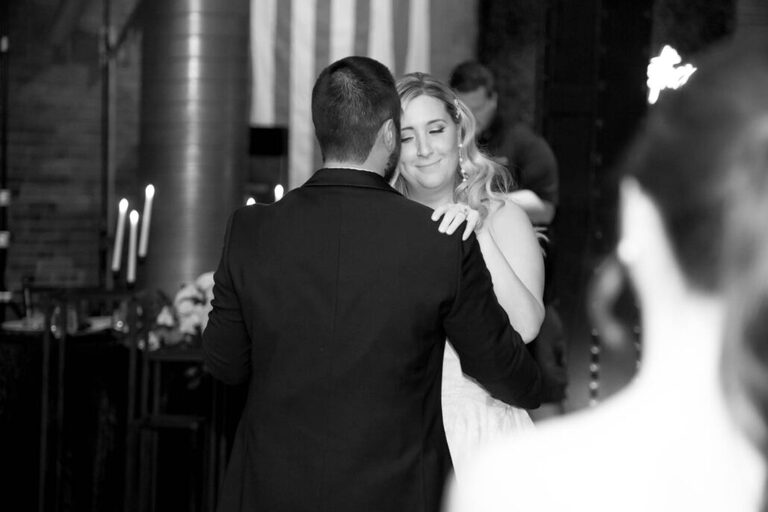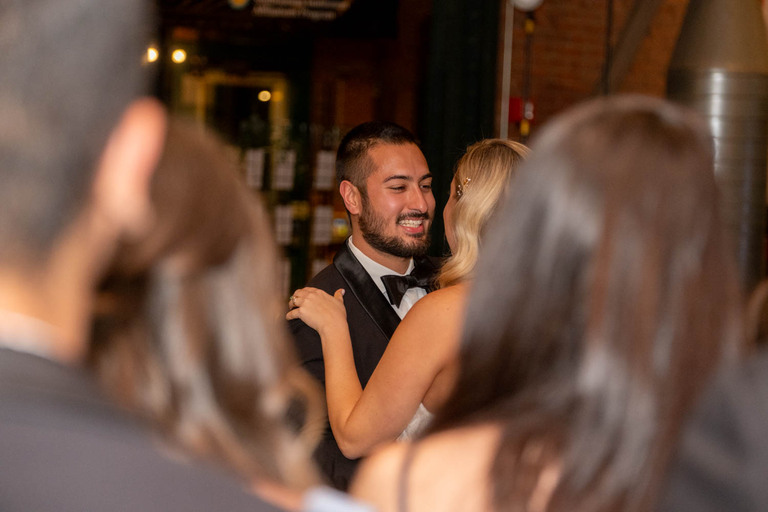 The Heinz History Center in Pittsburgh, PA, served as the perfect backdrop for Shanna and Jesse's ceremony and reception. Guests immersed themselves in exhibits during the cocktail reception, setting the stage for a fantastic evening of dinner and dancing in the main hall.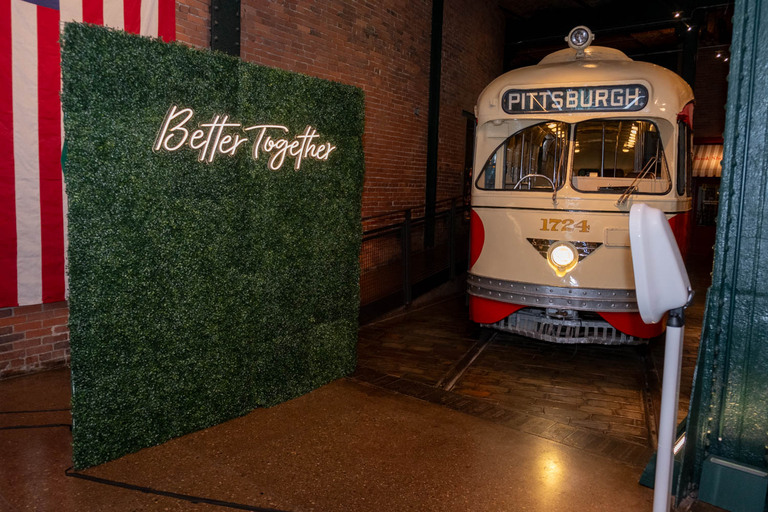 As the dance floor beckoned, guests eagerly responded, transforming the space into a lively celebration. The curated playlist, enriched with suggestions from the bride and groom, struck a chord with everyone, prompting wild and enthusiastic dancing.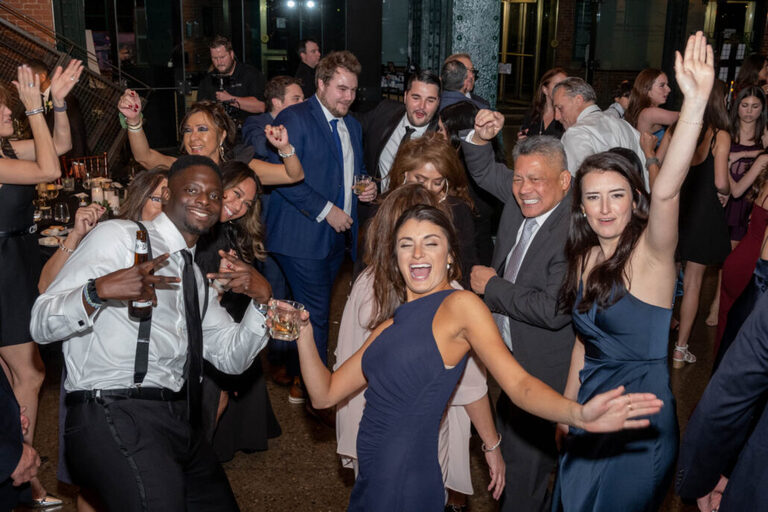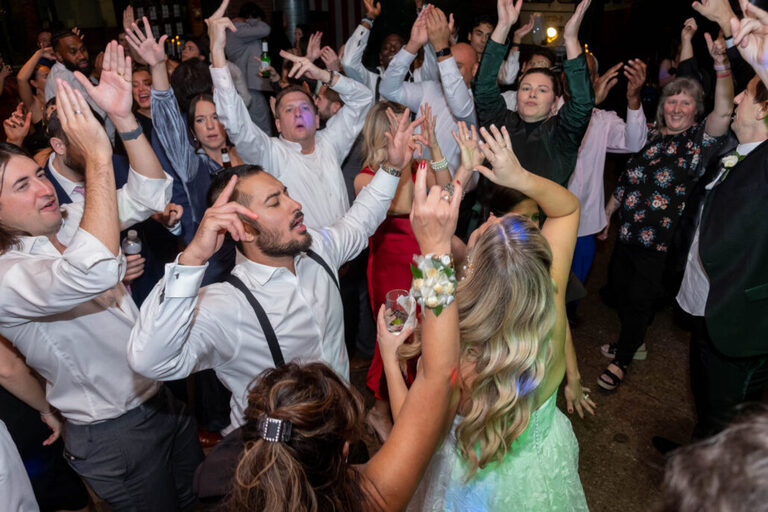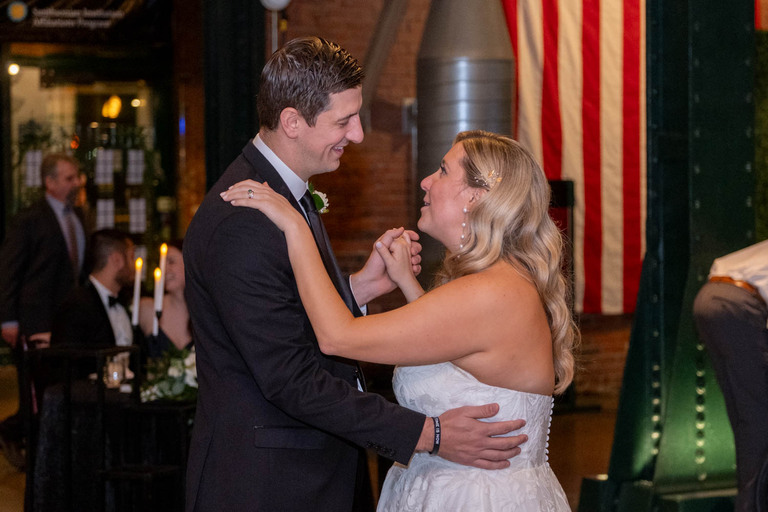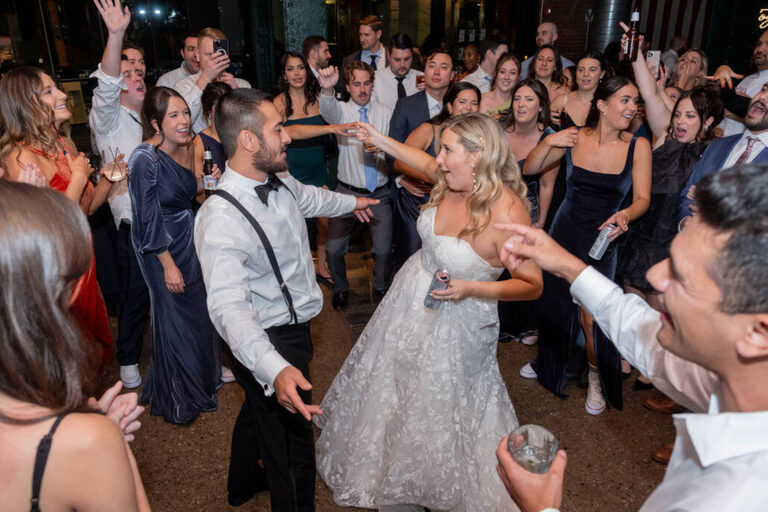 Shanna and Jesse's selfless prioritization of their friends and family in wedding planning paid off in spades. The reciprocal love and effort from their guests ensured that this day would be etched in collective memory for years to come. With their unforgettable celebration behind them, the newlyweds are poised to embark on a well-deserved honeymoon in Cabo.