Newlyweds possess a unique insight that no DJ could replicate when it comes to curating the ideal soundtrack for their wedding day. I relish the opportunity to collaborate with couples who eagerly share their preferences and song recommendations, ensuring the music resonates perfectly with their friends and family. Angela and John exemplified this artful approach, creating a play list that kept their guests dancing and singing throughout their enchanting wedding reception at the splendid Wilson Lodge at Oglebay Resort in Wheeling, West Virginia.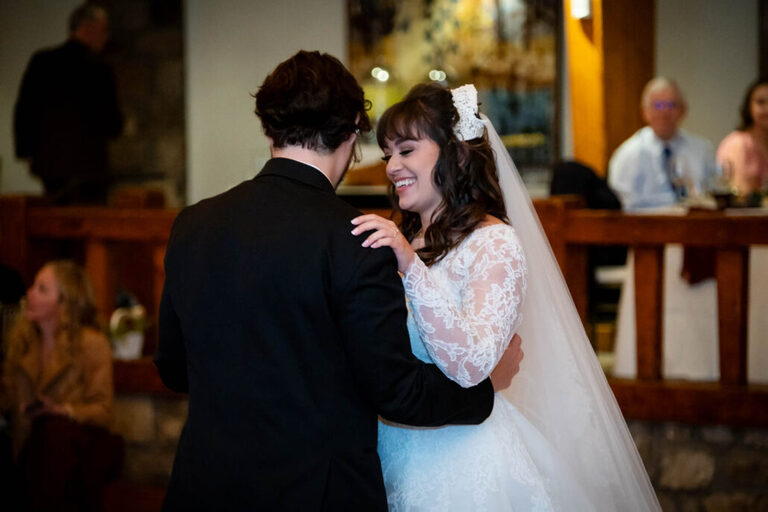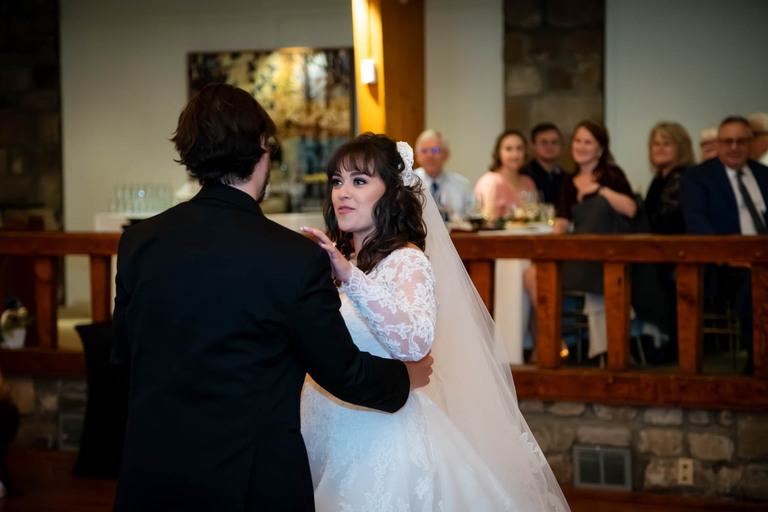 The Olgebay ballroom provided a stunning backdrop, setting the stage for a celebration like no other. Angela and John kicked off their reception with a beautifully choreographed—and flawlessly executed—dance to "Kiss Me" by Sixpence None The Richer.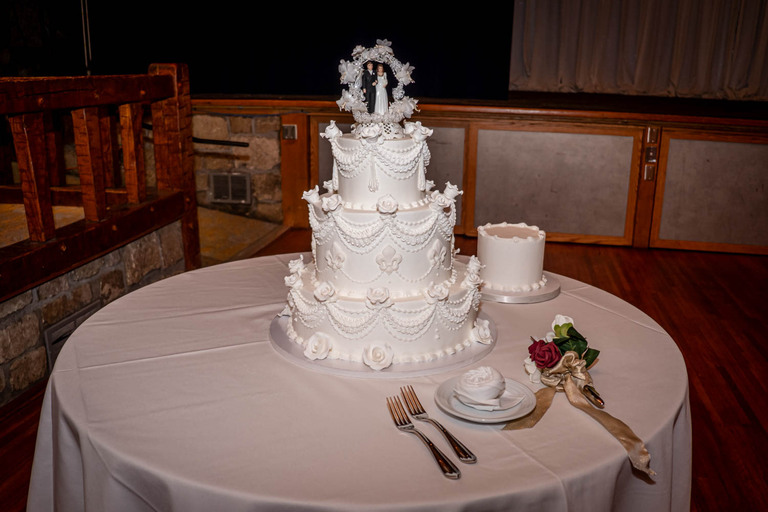 The evening unfolded seamlessly, offering ample time for dancing and revelry. Guests filled the expansive dance floor, moving to hits spanning every conceivable genre. John's thoughtfully curated request list spanned decades, ensuring that guests of all ages found joy in the music. As a personal thrill, the room was adorned with Swifties, adding an extra layer of excitement.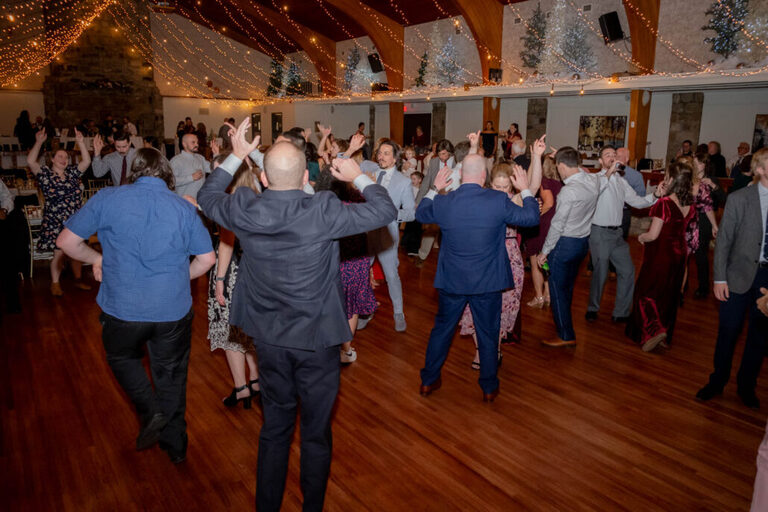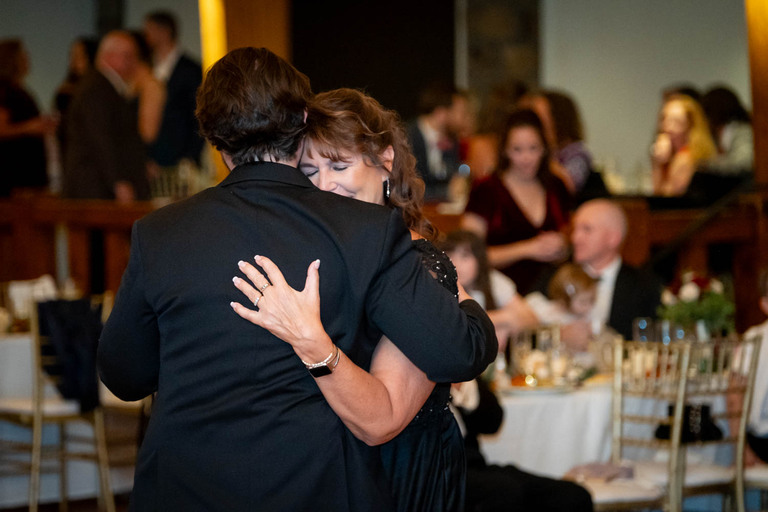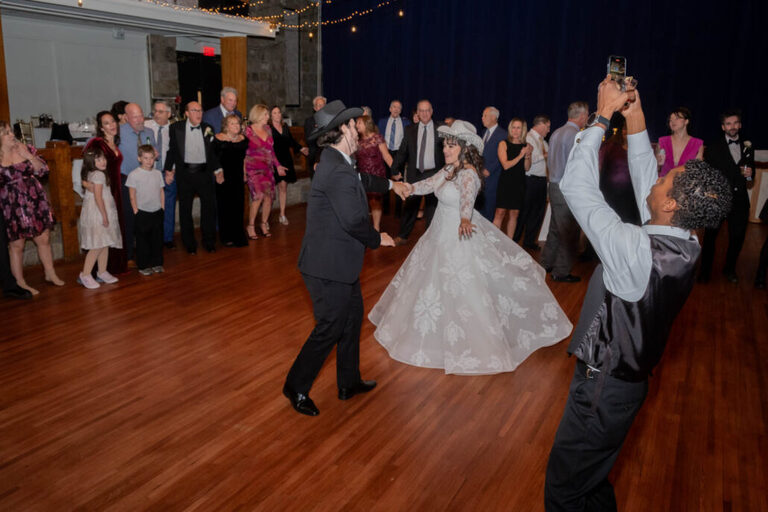 To conclude the festivities that brought everyone together in West Virginia, there was only one fitting choice: a massive sing-along to John Denver's "Take Me Home, Country Roads." The dance floor brimmed with the happy couple's favorite people, clearly elated to share in such a magical day. As the celebration transitioned to the after-party, it was evident that Angela and John had gifted everyone an extraordinary day that would linger in their memories for years to come.