When your wedding is over, how will your guests describe it?  I'm sure  Megen and Keith's family and friends will be using words like elegant, romantic, fun, and completely unforgettable.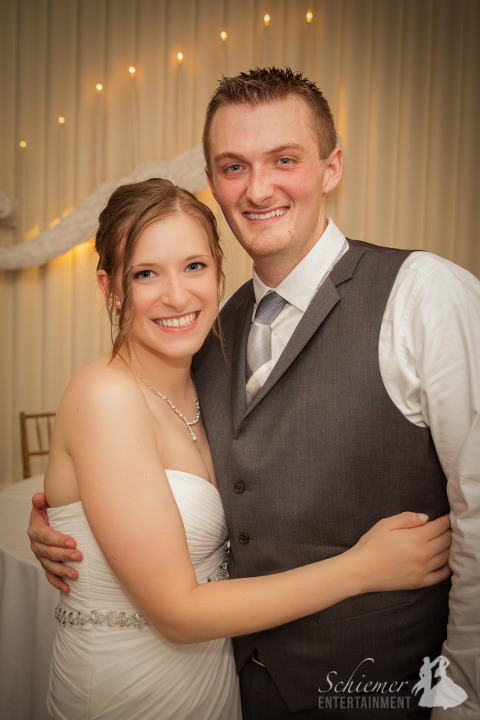 Their celebration was held at the Pittsburgh Athletic Association in Oakland, which was decorated beautifully.  My favorite touch was how each table featured a romantic quote from the couple's favorite movies.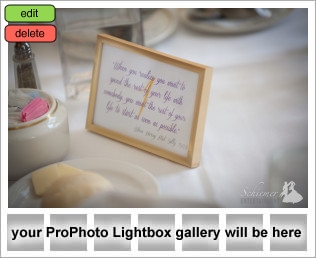 Keith said to me at the end of the night that the day had been more than he had ever hoped for, which is exactly what I wish for every bride and groom.  Hopefully, Megen and Keith will be able to say the same thing about their romantic honeymoon in Jamaica!