As a wedding DJ, I'm often asked, "Can guests request songs?" My usual response? Absolutely, if the couple is up for it! Many newlyweds-to-be feel a bit apprehensive about opening the floor to guest requests, fearing a mismatched vibe. But Amanda and Andrew defied the norm. They not only welcomed guest requests but embraced them, creating a celebration that left a lasting mark on everyone.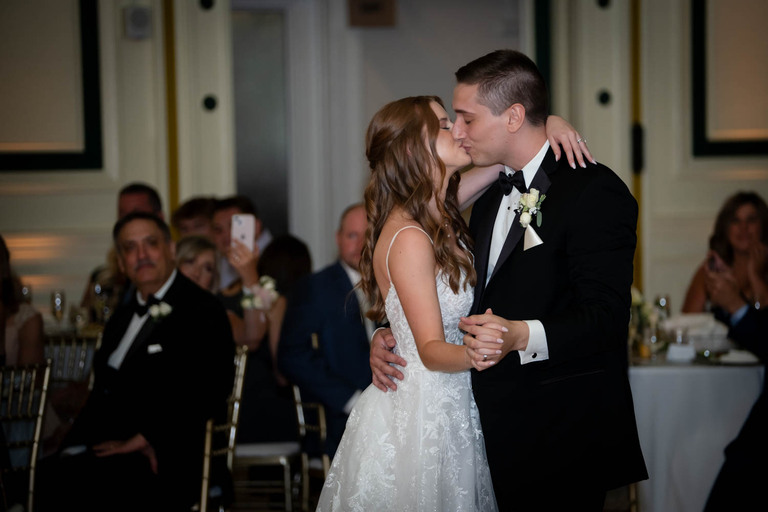 Their unforgettable wedding reception unfolded at the enchanting Soldiers and Sailors Memorial Hall in Pittsburgh, PA. Stepping into the grand ballroom, guests knew they were in for an evening filled with joy, delectable treats, and, of course, lots of dancing.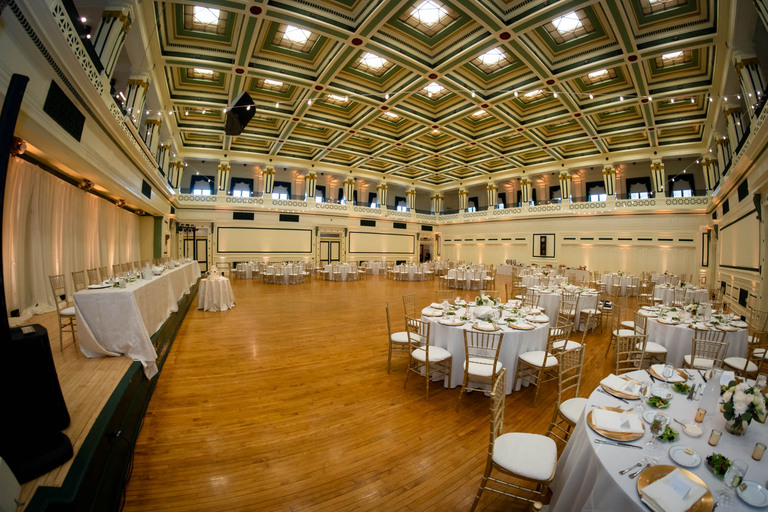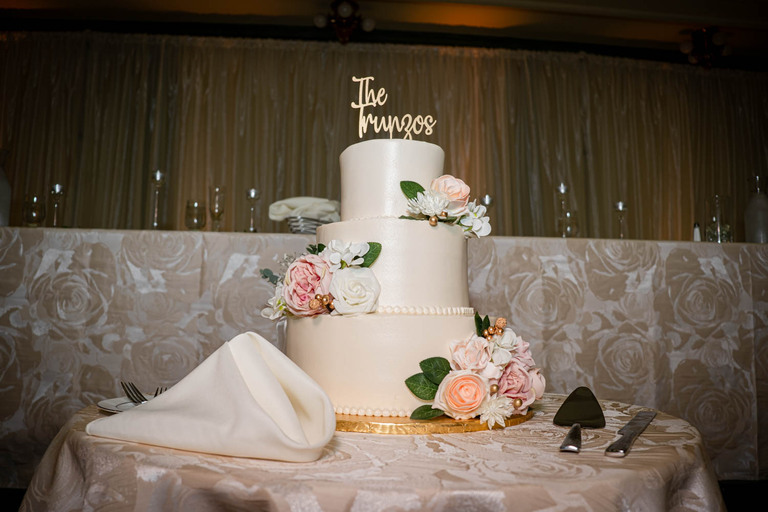 Amanda and Andrew set the tone for an energetic evening, engaging with nearly every guest as they swayed and twirled on the dance floor. From young to young-at-heart, everyone got in on the action, making diverse requests that spanned every musical genre.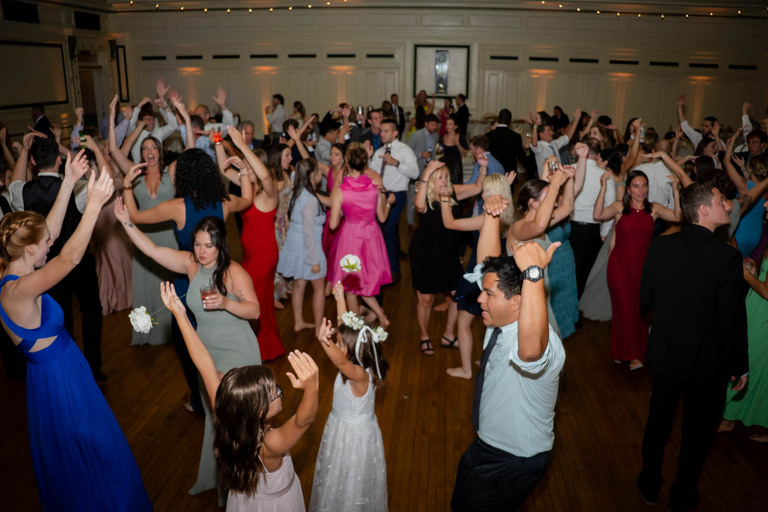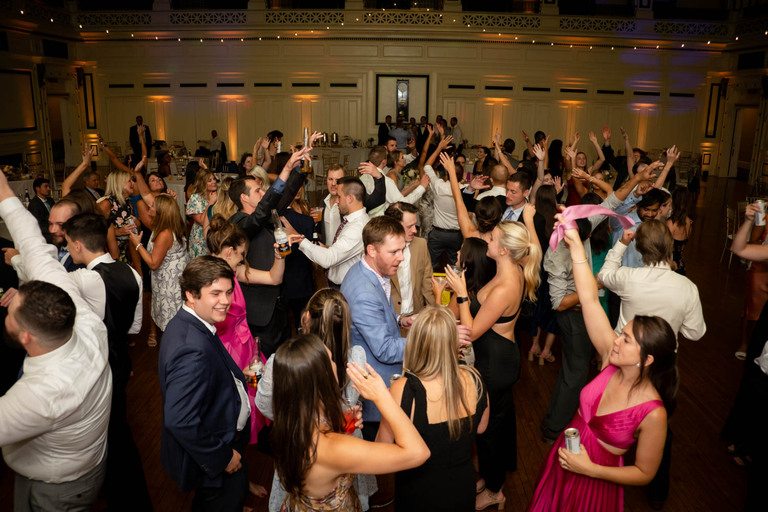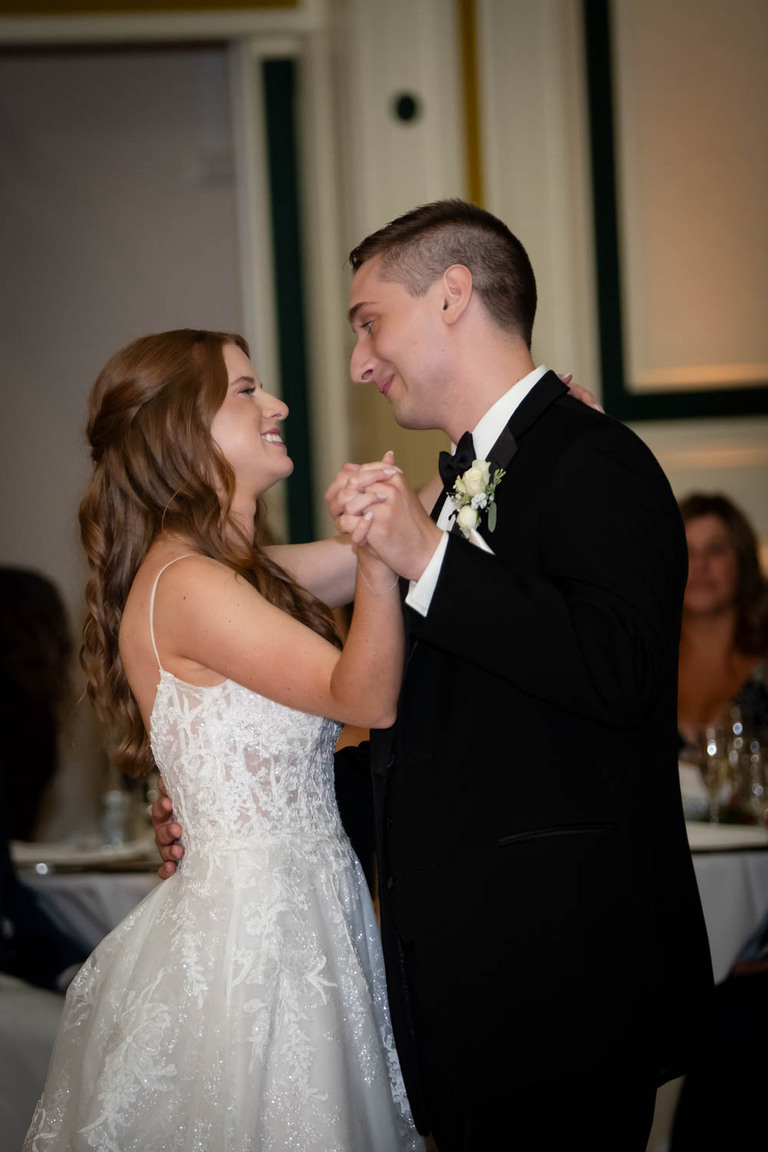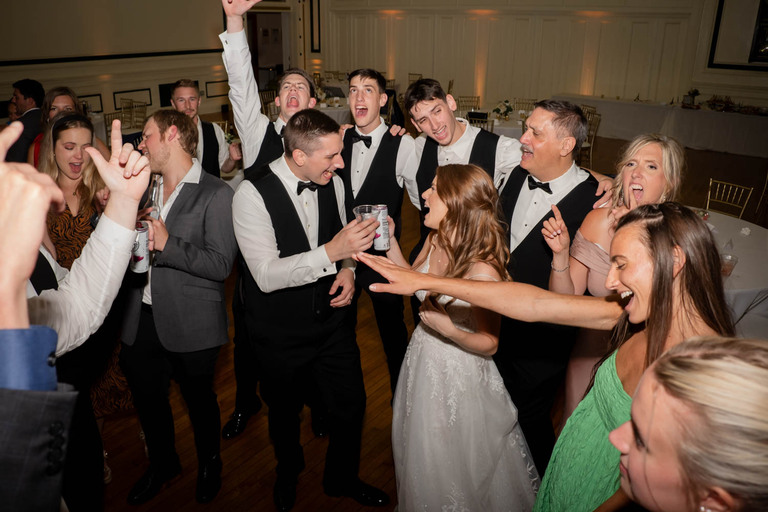 Amanda and Andrew's wedding was a resounding reminder that opening the door to guest requests can lead to a remarkable and heartwarming celebration. Their story inspires couples seeking a lively and inclusive wedding where the happiness of their loved ones takes center stage. Cheers to Amanda and Andrew, and to the journey they've embarked upon, hand in hand!