Julie and Steve's wedding was a true reflection of their personalities—full of fun, love, and a strong sense of togetherness. During the heartfelt toasts, it became clear that they not only cherished their own happiness but took equal joy in seeing their friends and family have a blast.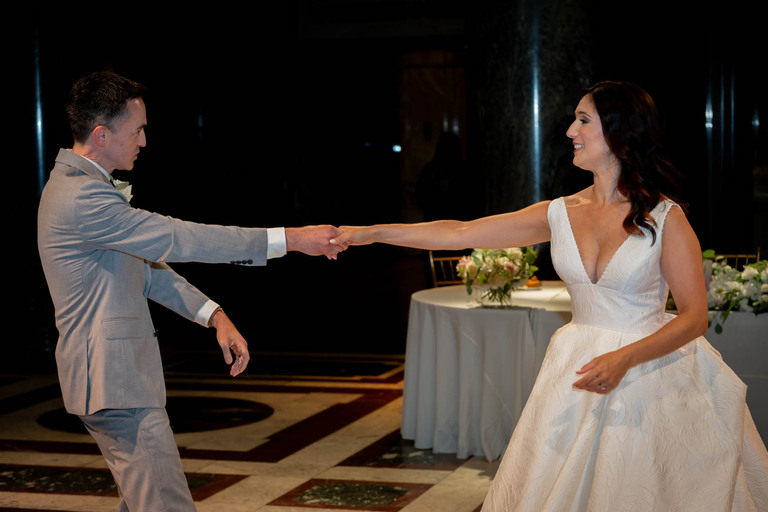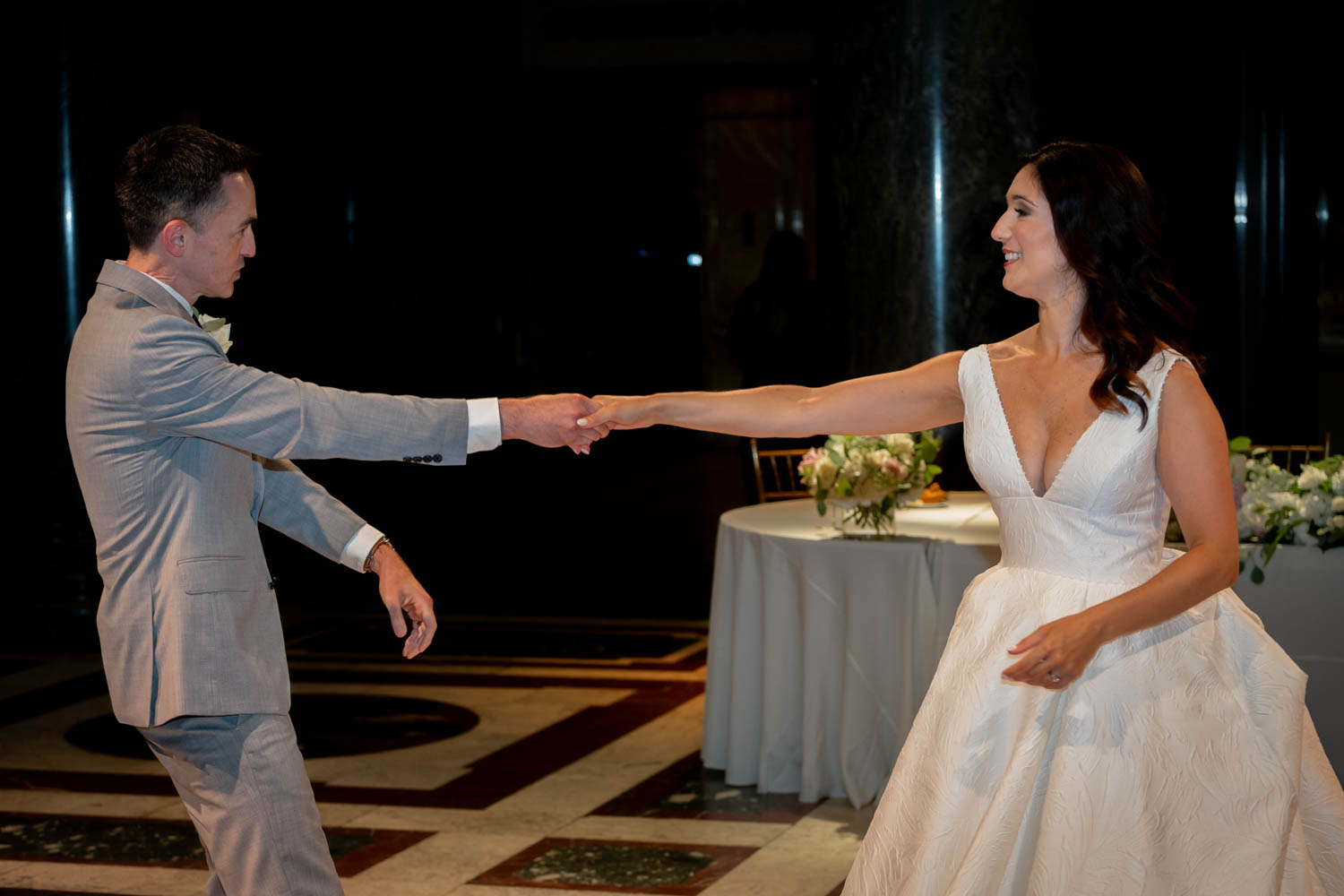 Their big day began at the elegant Hall of Sculptures at the Carnegie Museum, where they exchanged vows before everyone headed to the stunning music hall for an unforgettable reception.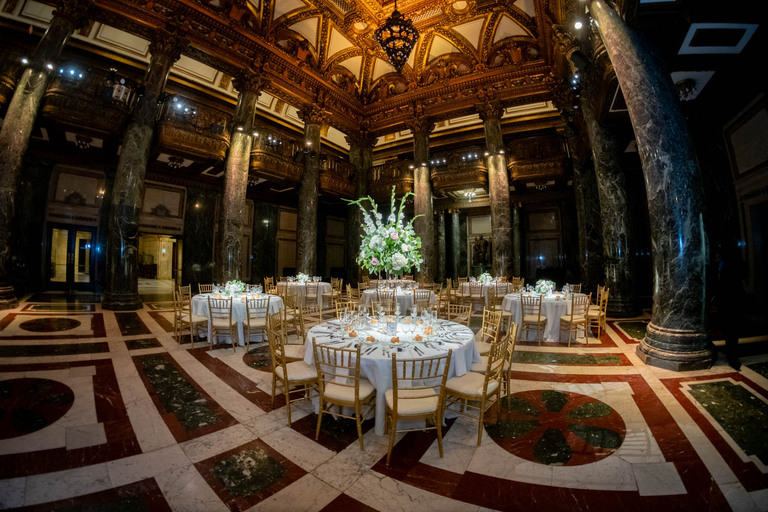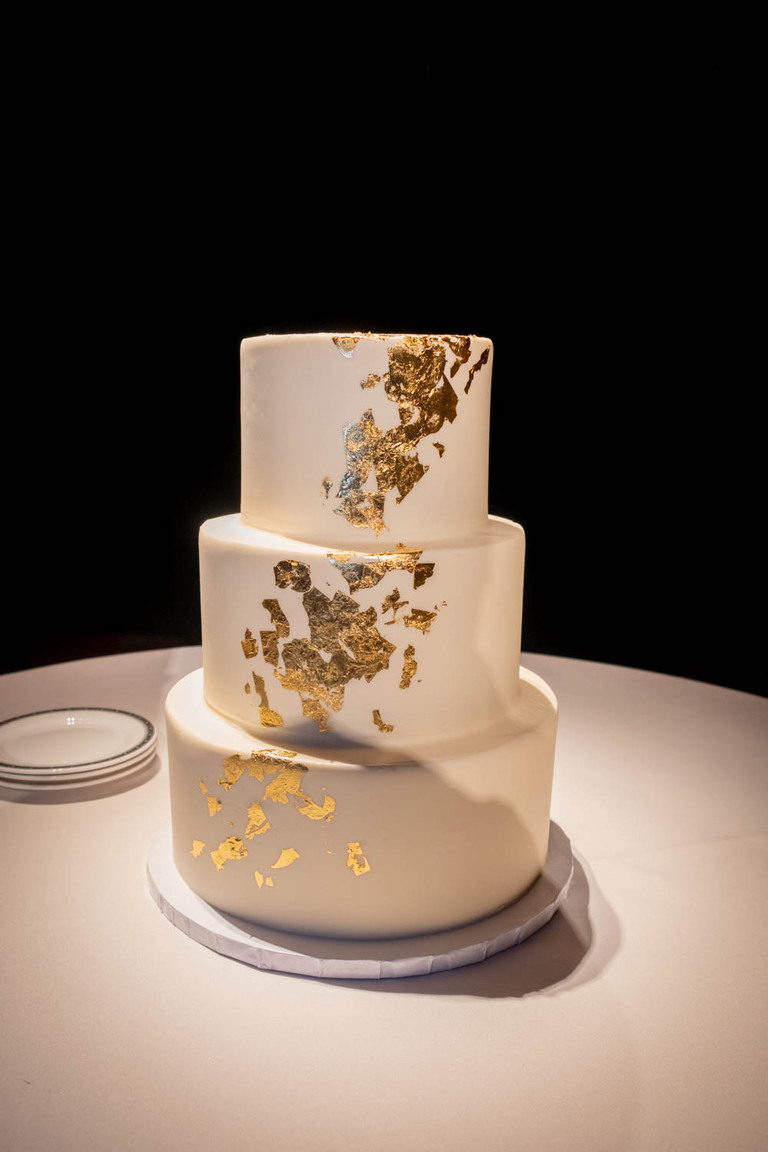 A highlight was their first dance to "Hey Julie" by Fountains of Wayne, with guests watching from the balcony above—an intimate touch that showed their deep bond.
What set their celebration apart was their music choice. Opting for a few favorites, they left the rest to me as their DJ. This allowed their guests to groove to a fantastic mix that kept the dance floor alive all night. Julie and Steve's energy was infectious. They spent the evening dancing and singing with their loved ones, making the party come alive.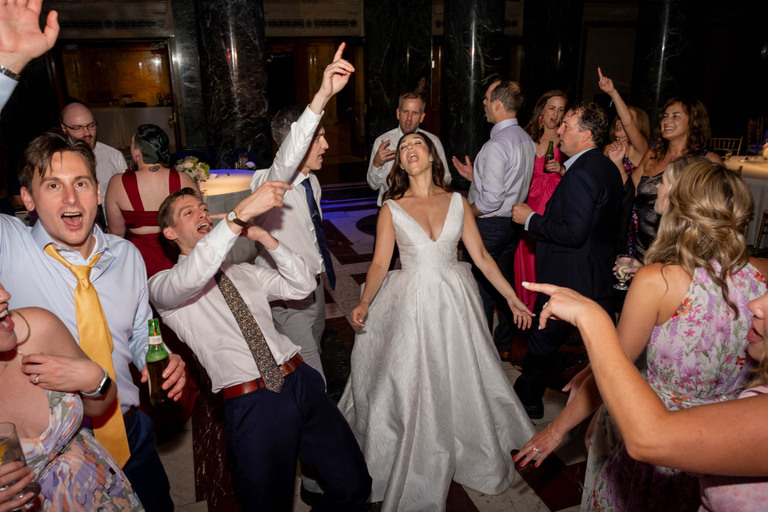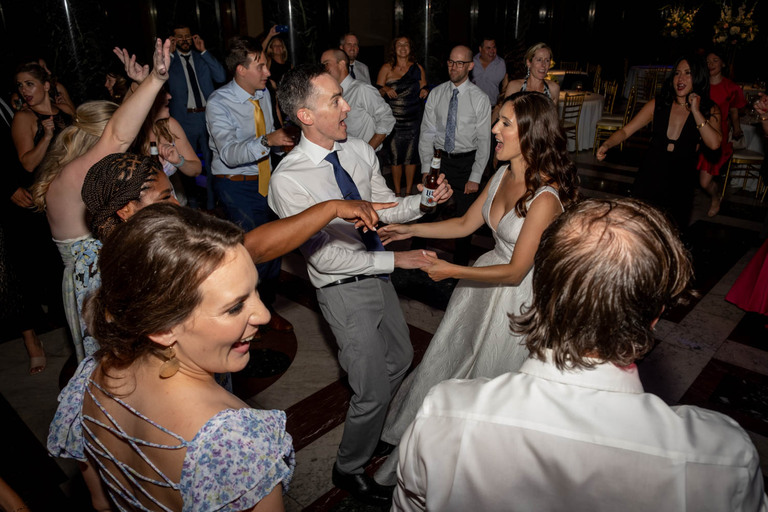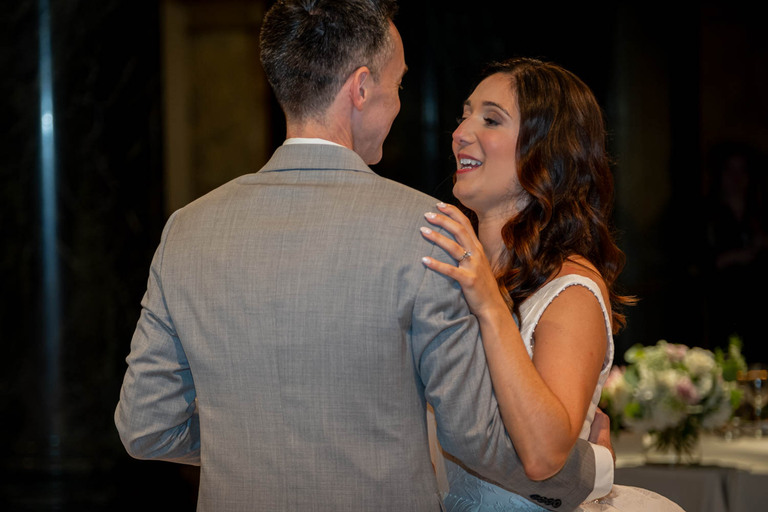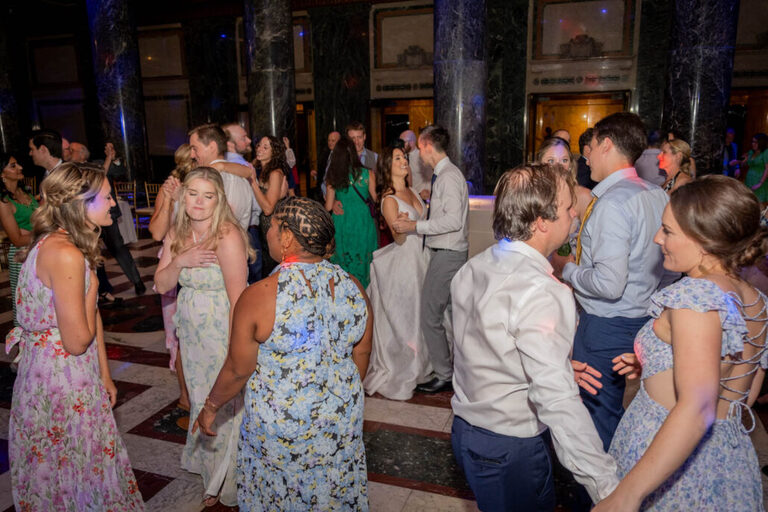 The entire evening was a unique celebration that blended personal touches with the power of music. As the last notes played, the memories lingered. With a well-deserved honeymoon ahead, their wedding day marked a beautiful beginning to their journey together. Cheers to the happy couple and the adventures that lie ahead!