Taryn and Mike's wedding was a heartwarming celebration that welcomed everyone as if they were the couple's nearest and dearest. The sense of closeness and familiarity was palpable, a testament to the couple's desire to have everyone fully engaged in their joyous occasion.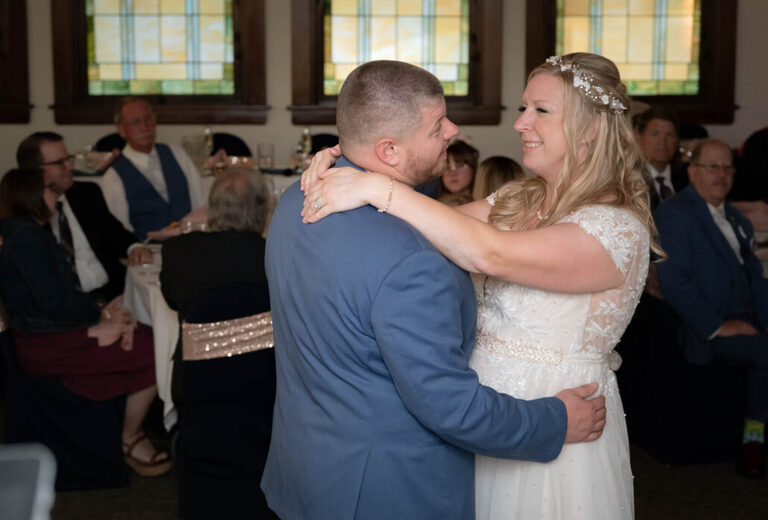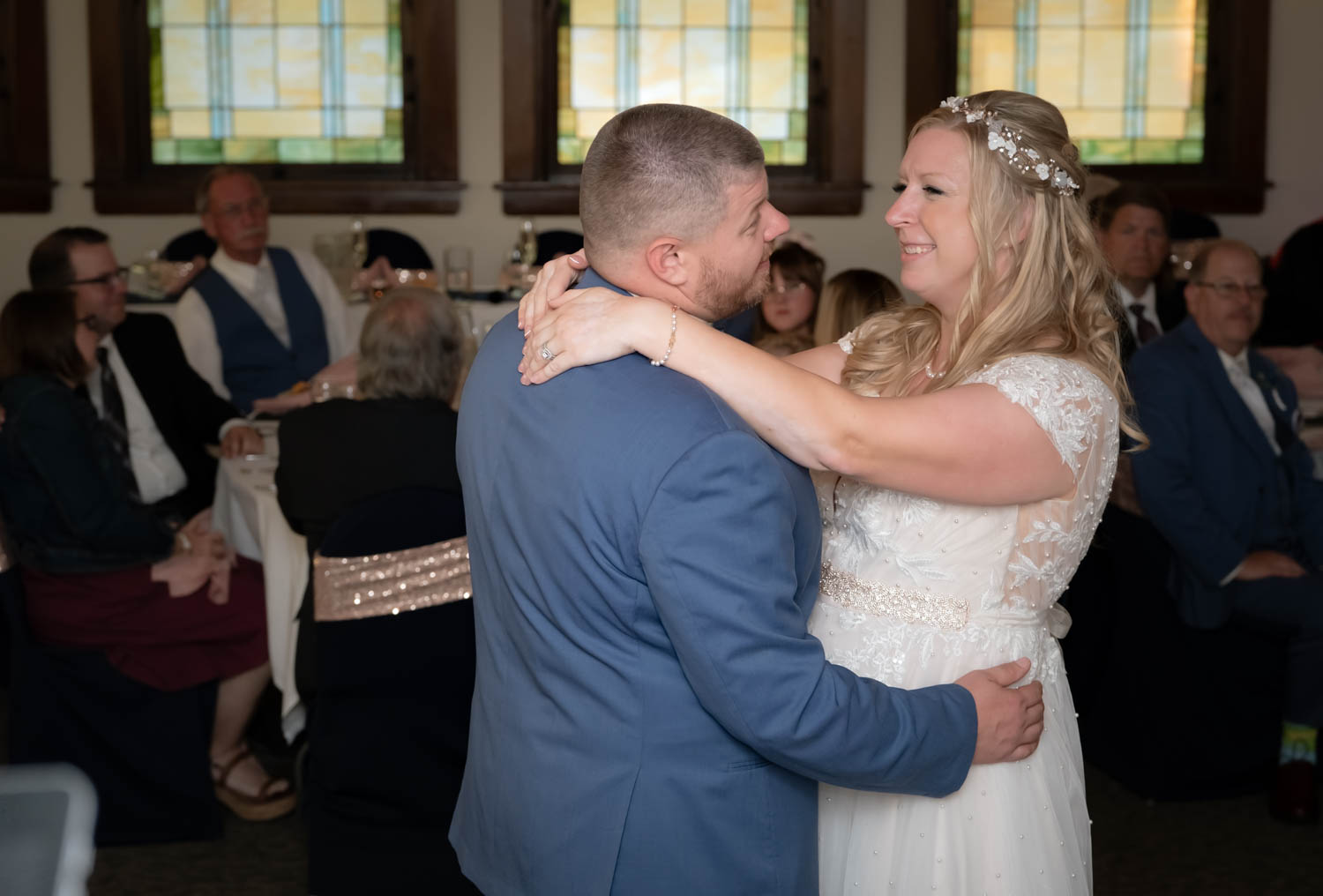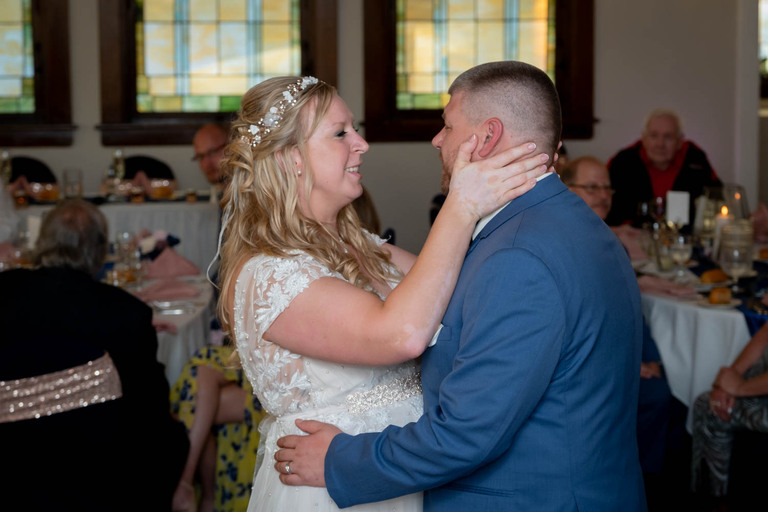 Their wedding reception took place on a perfect summer day at Camelot in Warrendale, PA. The venue provided a splendid backdrop for creating enduring memories that will undoubtedly be a topic of conversation for years to come.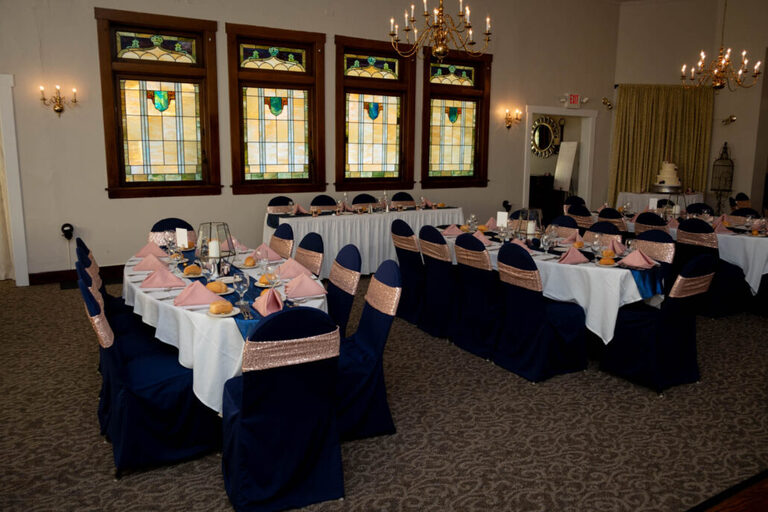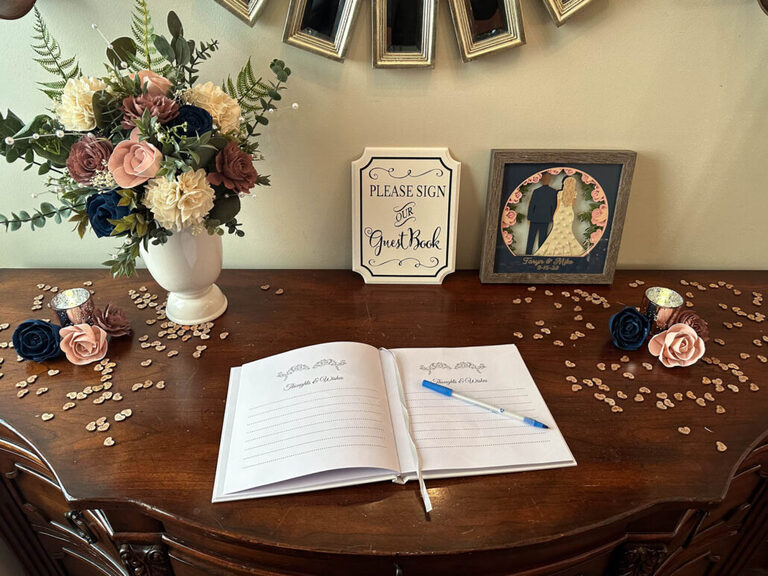 When the dance floor opened, it quickly became apparent that this was an event for all ages and everyone joined in the fun. I had the pleasure of playing music spanning every genre imaginable, and it was heartening to witness guests of all ages having a blast on the dance floor.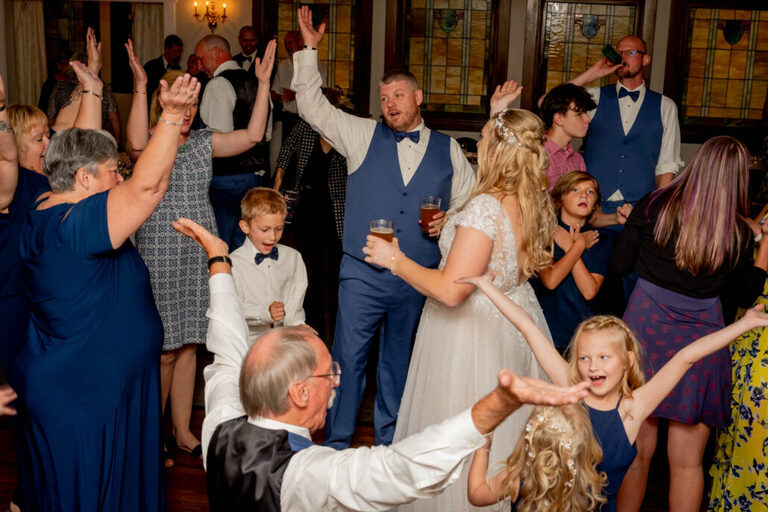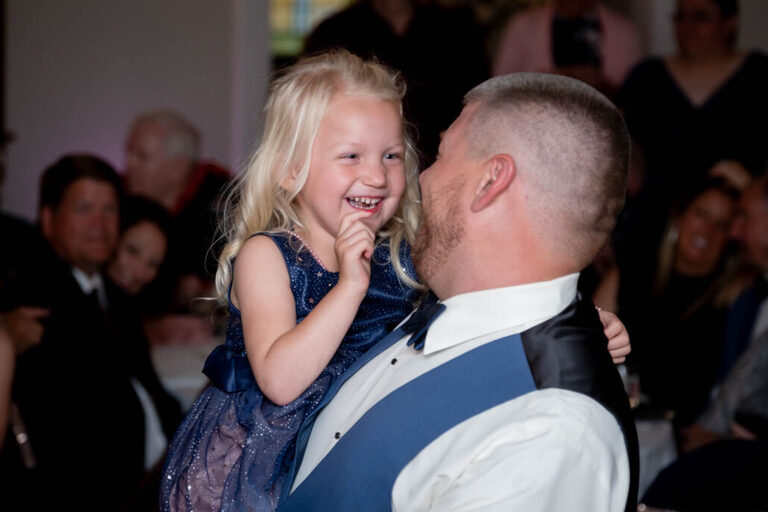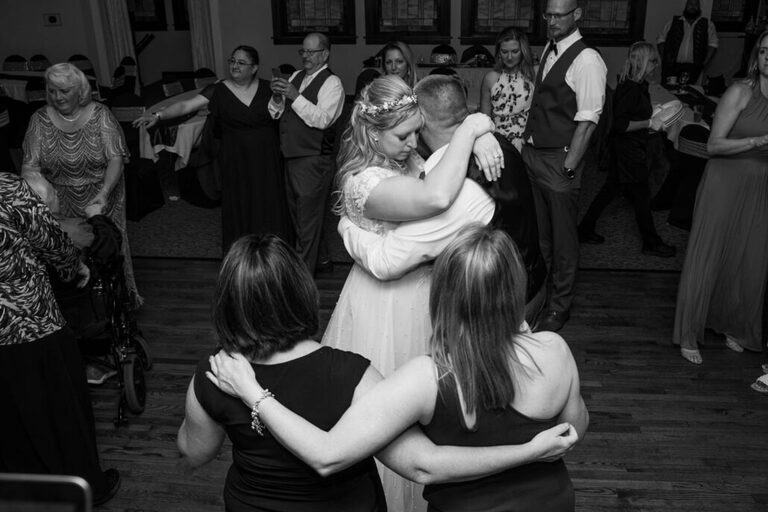 Taryn and Mike crafted a day that transcended generations, ensuring that every guest felt like an integral part of their celebration. The night ended with a giant group hug which felt like the perfect ending to the perfect family gathering. It was an exceptional and heartwarming day, one that will stay with me for a long time to come.