Madison and Scott hosted a spectacular wedding on a beautiful summer day at the Roost Event Center in Mahaffey, PA, and their inclusive playlist kept friends and family of all ages entertained throughout the celebration.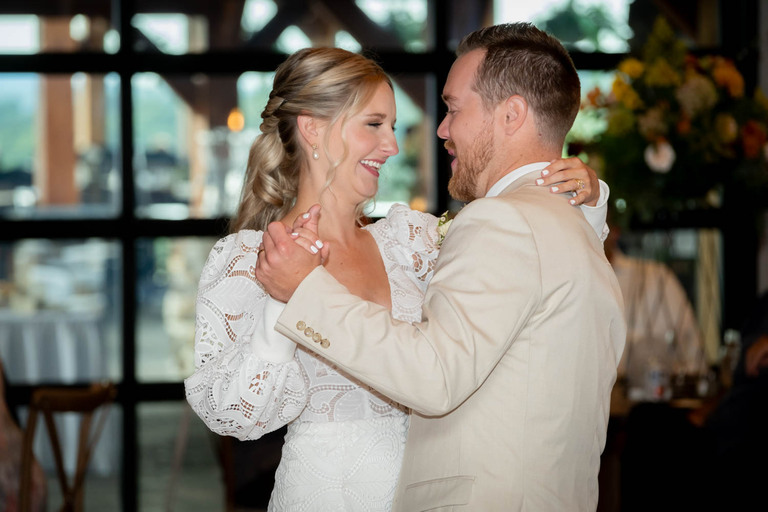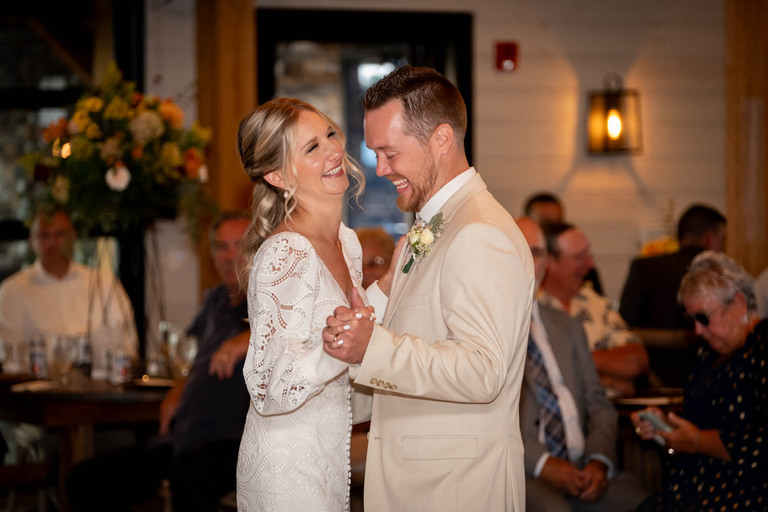 The Roost Event Center, a relatively new venue, proved to be the perfect setting for Madison and Scott's special day. Their ceremony, overlooking a lush Pennsylvania landscape, set the stage for an unforgettable event. Afterward, guests made their way to the elegant cocktail and main space, ready for a night of revelry.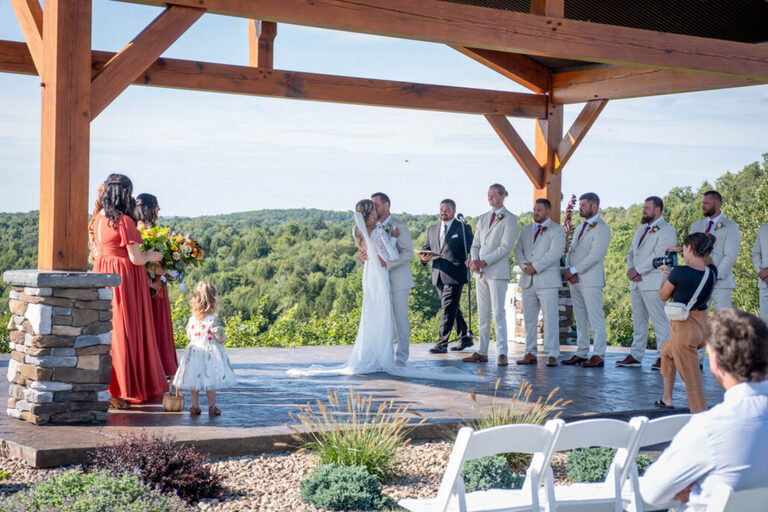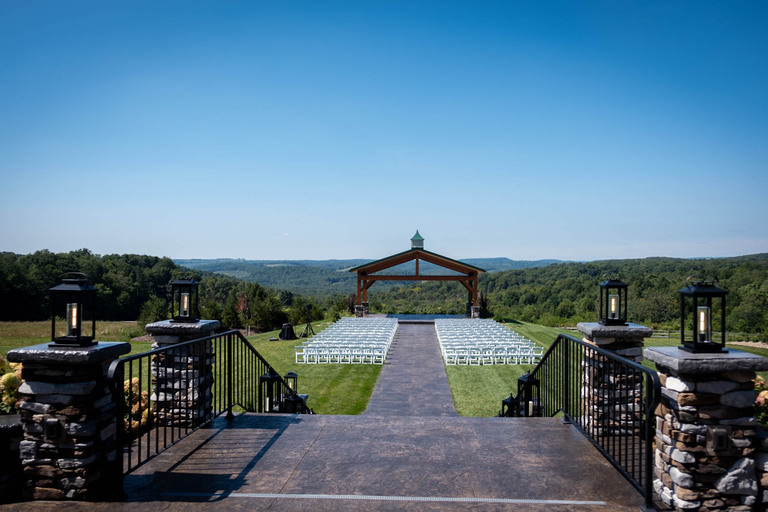 When the dance floor opened, it quickly filled with enthusiastic guests grooving to an eclectic mix of music. From Motown classics to modern pop and rap hits, the playlist had something for everyone. What made this celebration truly unique was a surprise live performance of "Love Shack" by the groom and best man, adding an extra layer of fun to the evening.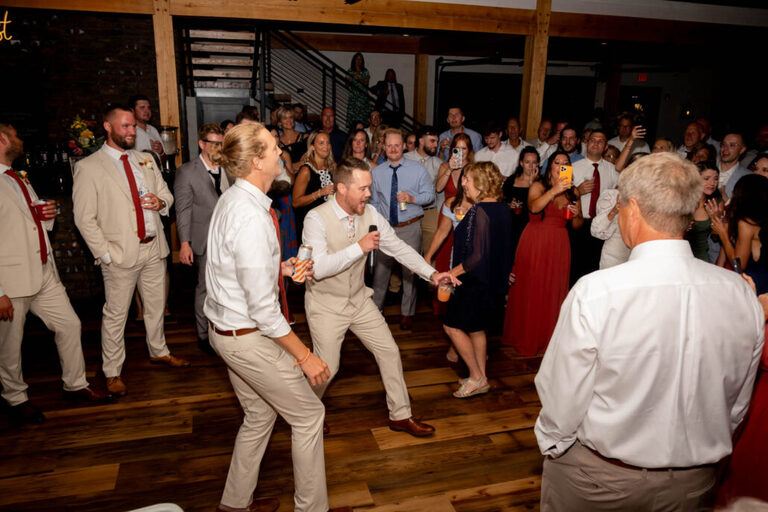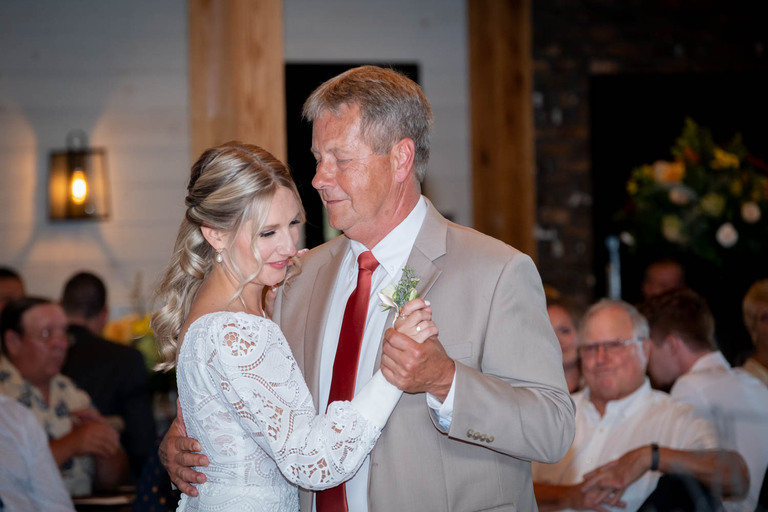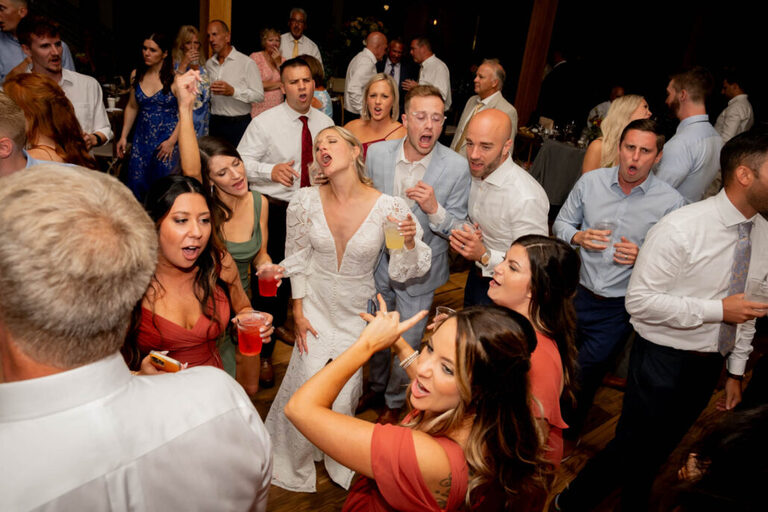 Madison and Scott's dedication to creating a celebration not only for themselves but also for their guests resulted in a day filled with joy, laughter, and plenty of dancing. The party was so electric that it could have easily continued until the break of dawn, and I, like everyone else, was sad to see it come to an end.