Taylor first emailed me about DJing her and Joey's wedding with this message: "We love to dance and have fun! We are looking for great mixes, some dance floor lighting, and some emceeing (if that's a word)." Taylor could not have been more correct, her friends and family LOVED to dance and have fun, and I was thrilled I was able to provide everything they needed for their wonderful wedding (and yes, emceeing is totally a word).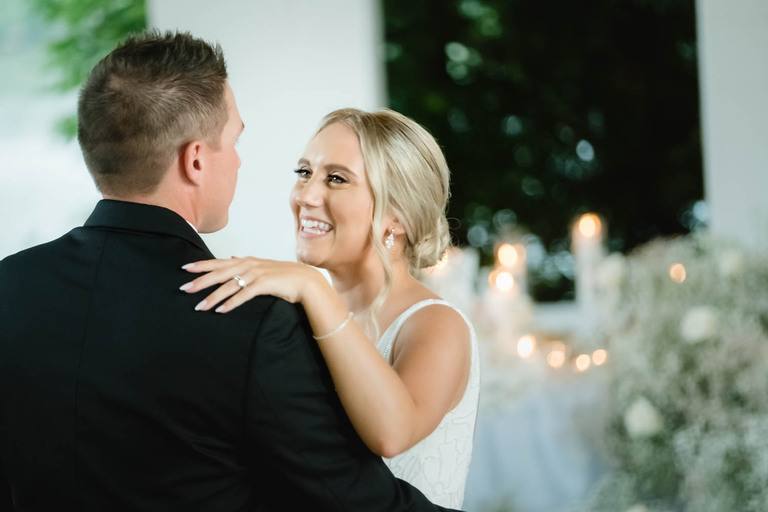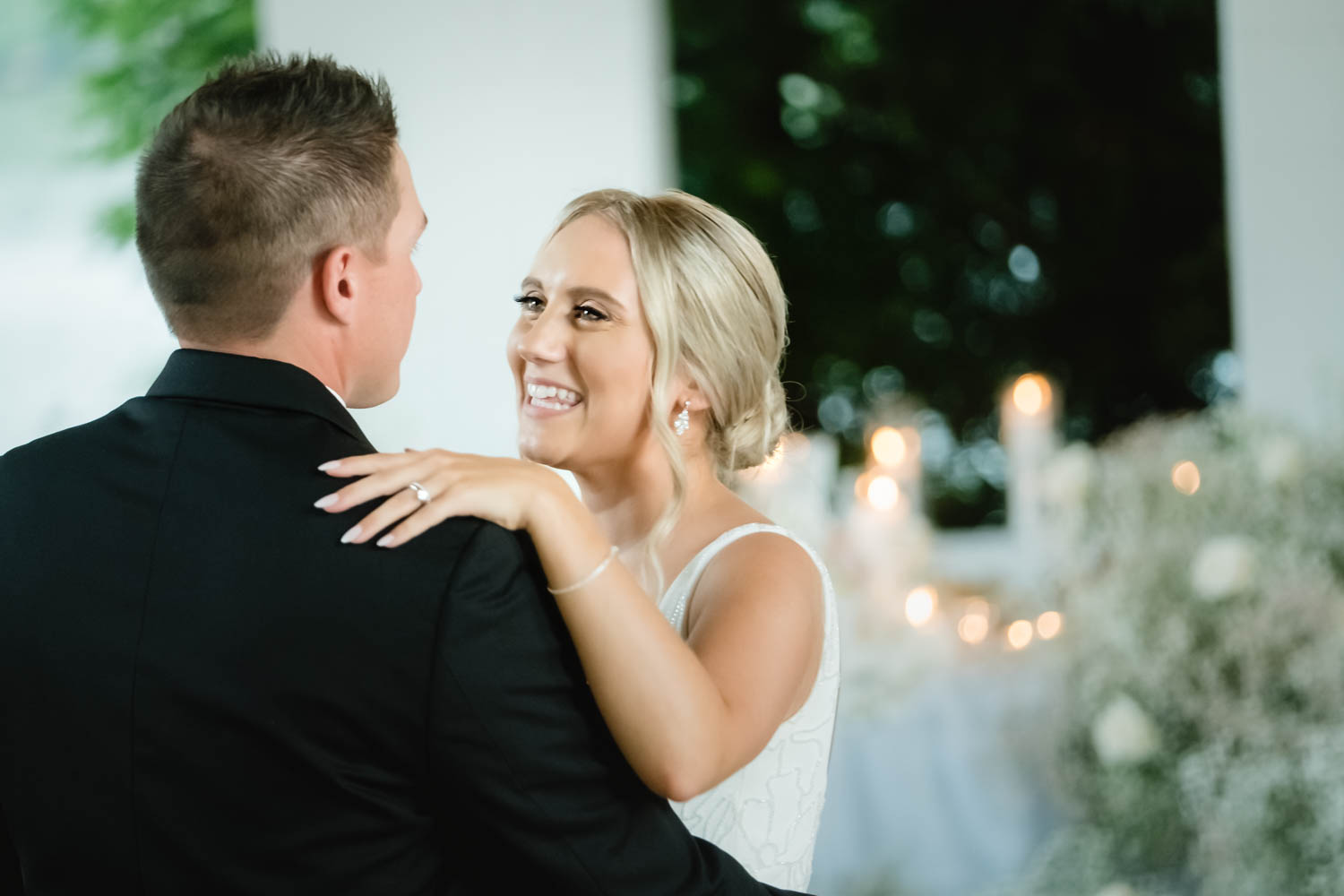 Taylor and Joey's wedding was held on a perfect Summer day at the Allegheny RiverTrail Park in Aspinwall, PA. The couple made excellent choices in decorations and music to make the celebration one everyone could enjoy.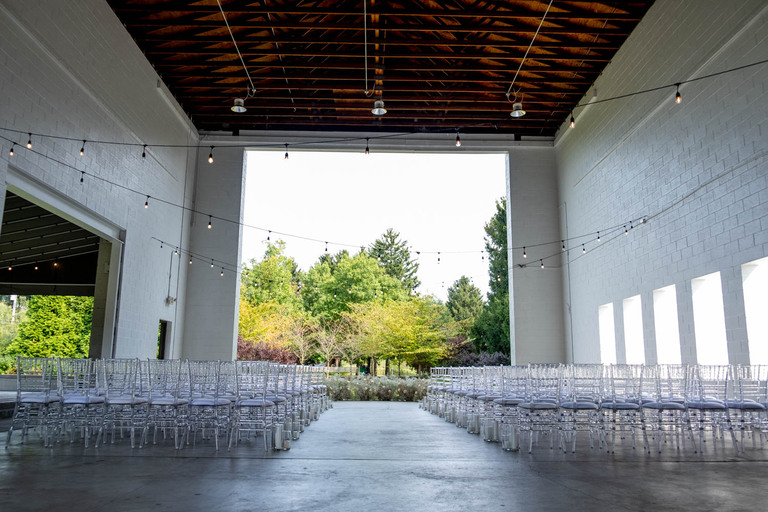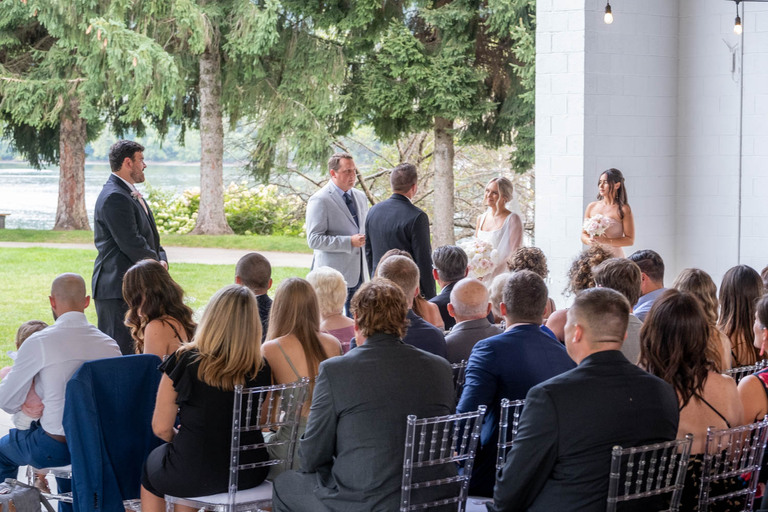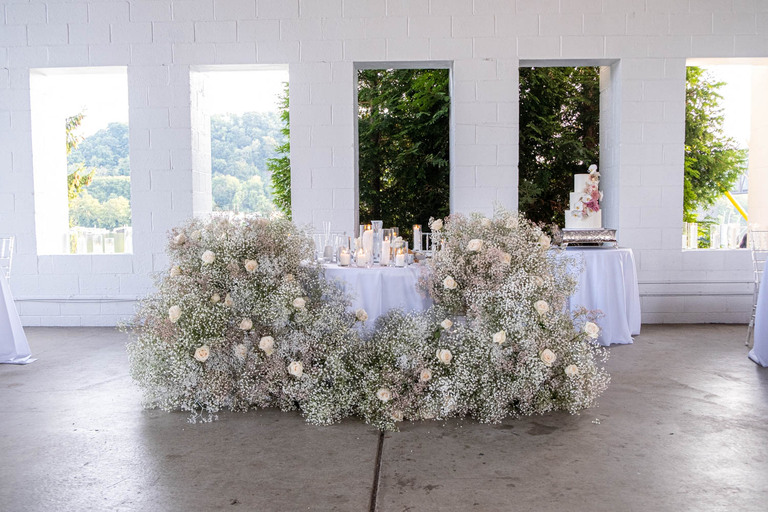 Taylor wasn't kidding when she said her guests would love to dance… the dance floor was full of fun and excitement as guests enjoyed songs from every genre imaginable!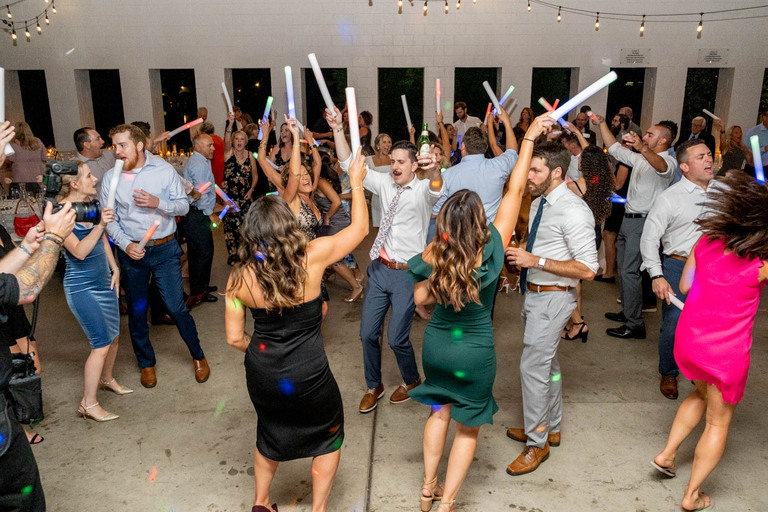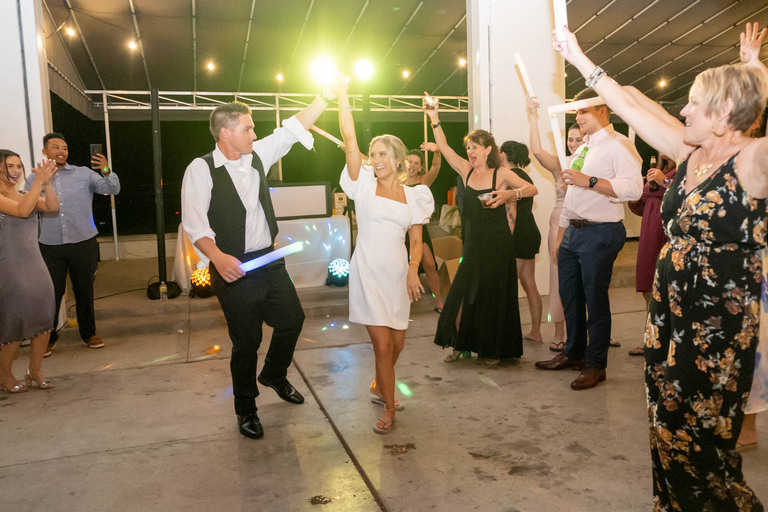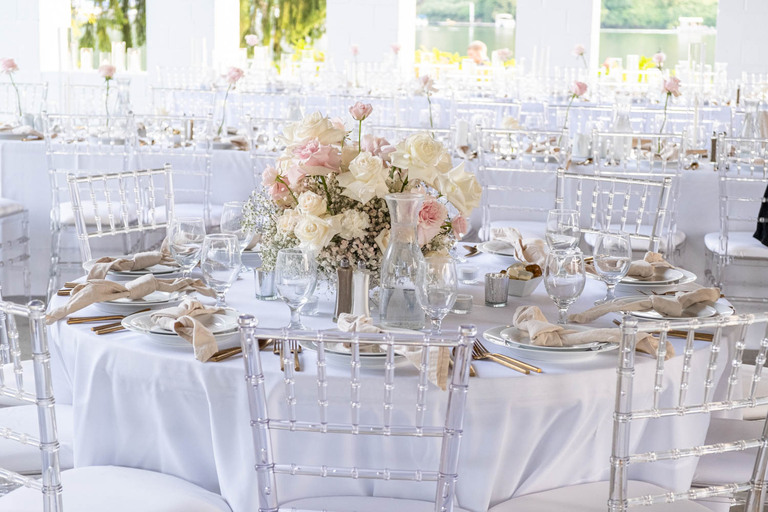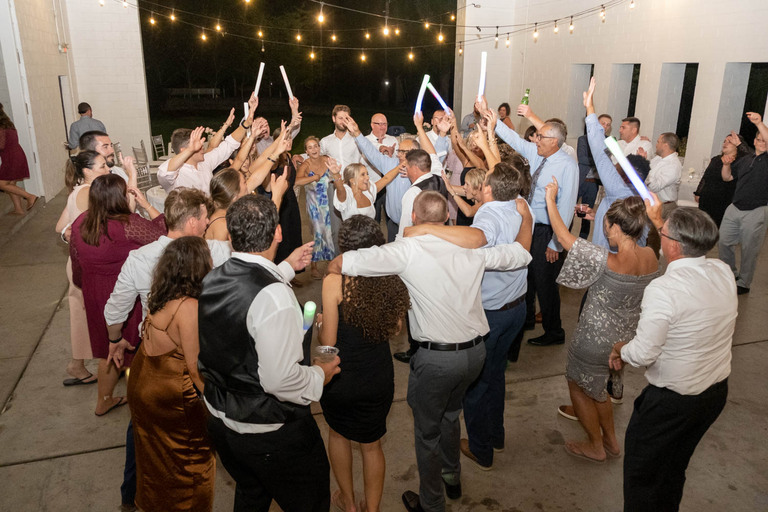 At the night's end, everyone crowded the dance floor to cheer for the newlyweds! Taylor and Joey knew from the start what they'd need to create the most magical day for themselves and all of their favorite people. I had a blast being part of their unforgettable celebration and epic dance party!