If I had to pick a word to describe the theme of Vanessa and Nick's wedding, that word would have to be FAMILY. Throughout their wonderful day, it was abundantly clear how important family meant to the newlyweds, and they made sure to plan for a day where all members of their large Italian families would be able to join in the amazing celebration.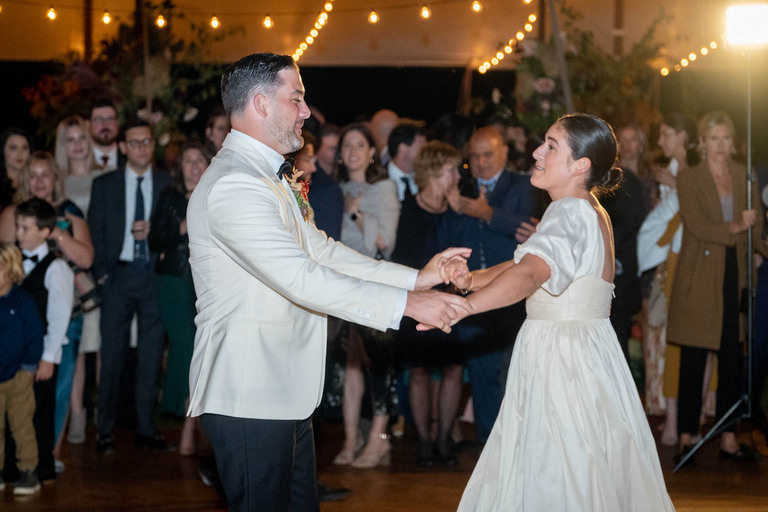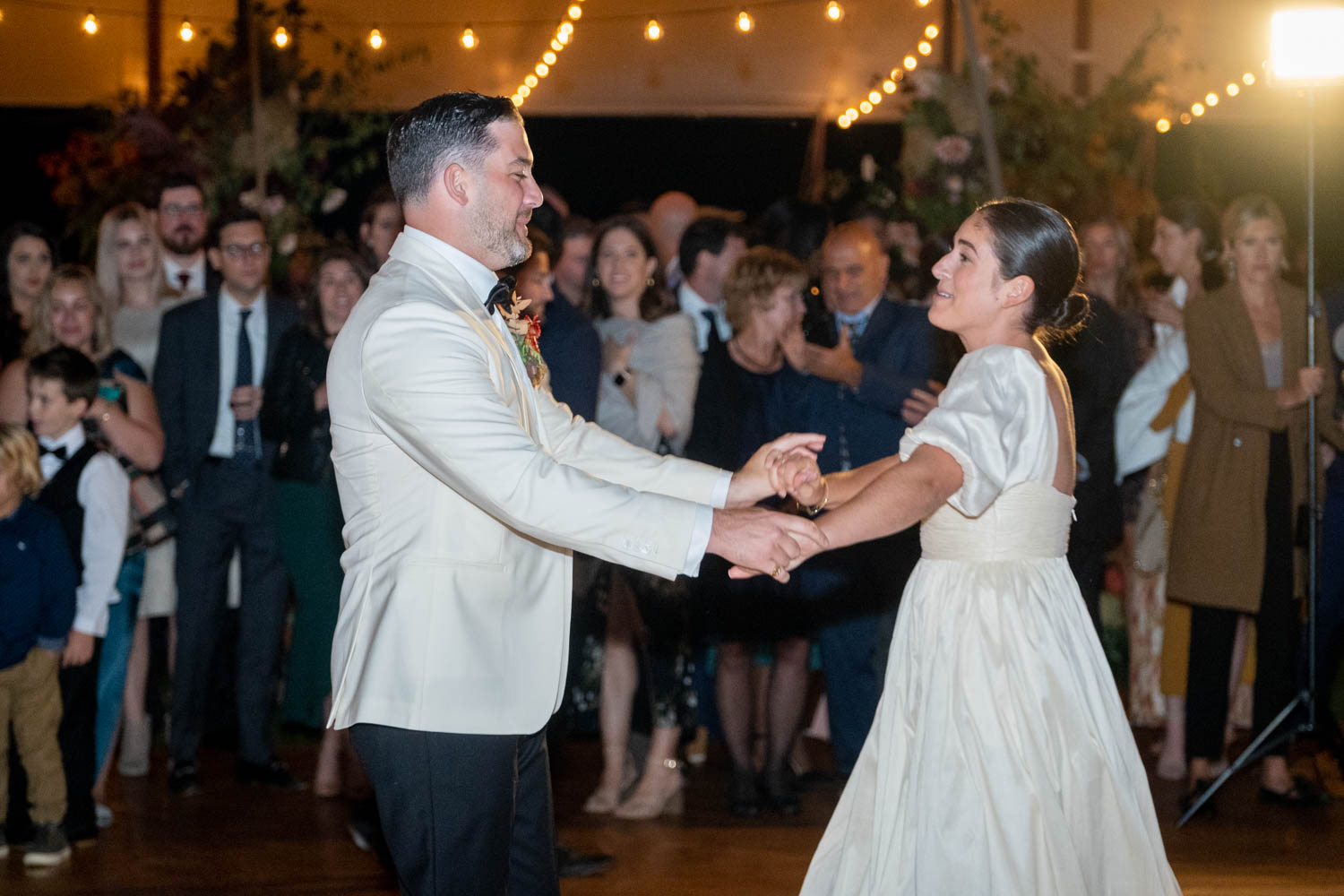 Their ceremony and reception were held on a perfect Fall day at the Sunset Ranch in Ellwood City, PA. Everything from the ceremony site to the gorgeously decorated tent was set to reflect an elegant Italian theme that honored both Vanessa and Nick's family heritage.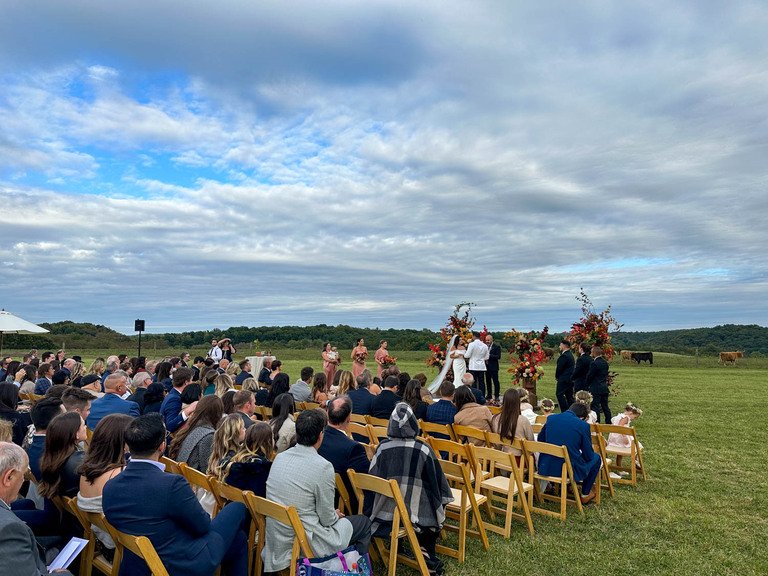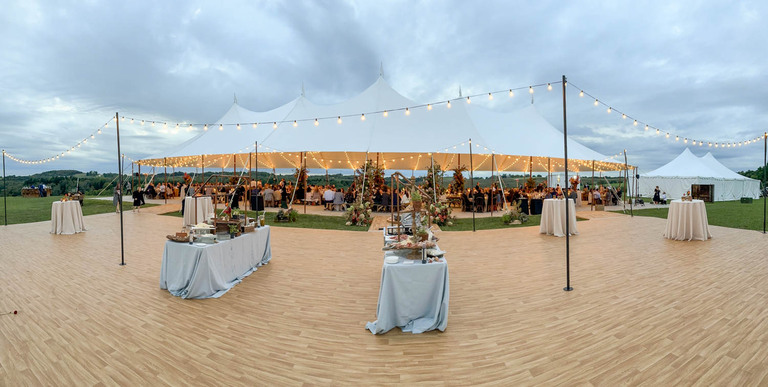 Everyone at the celebration was part of the family for this magical day. After a spectacular fireworks show, this newly formed group of family members danced and partied on the huge dance floor! Vanessa and Nick chose wonderful music that matched perfectly with their guests including songs from the 70s, 80s, and today.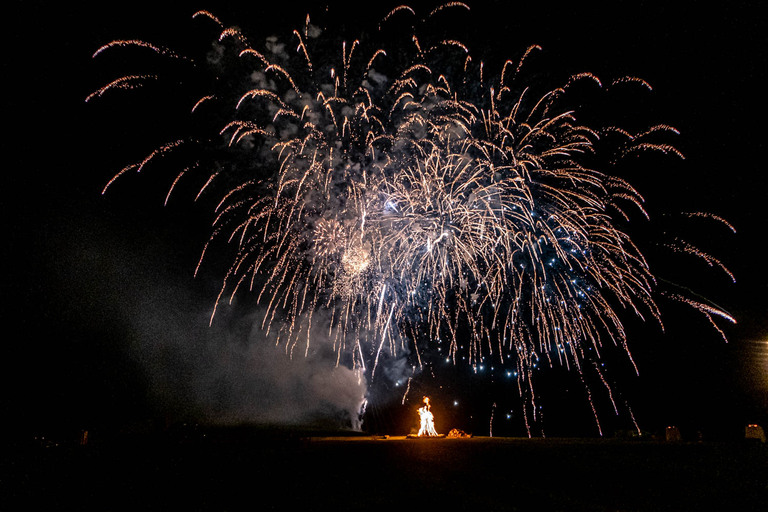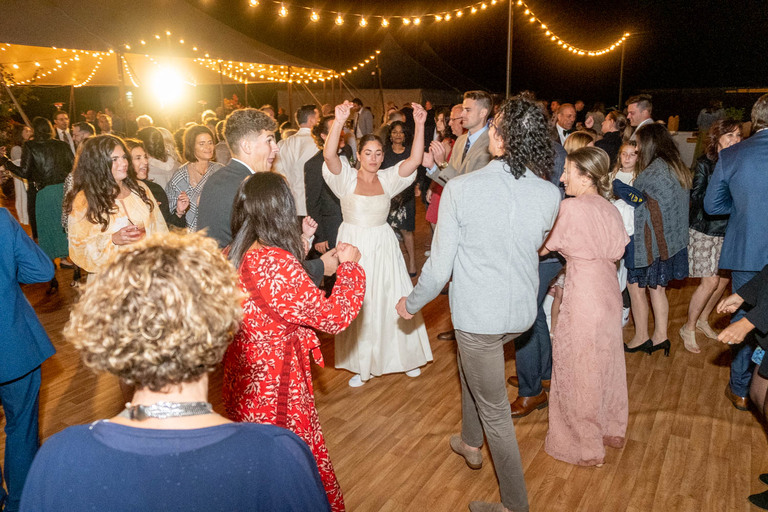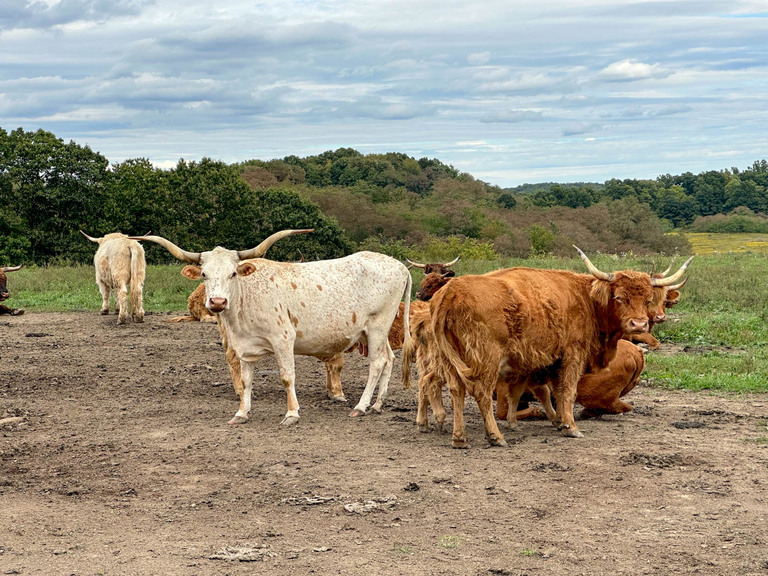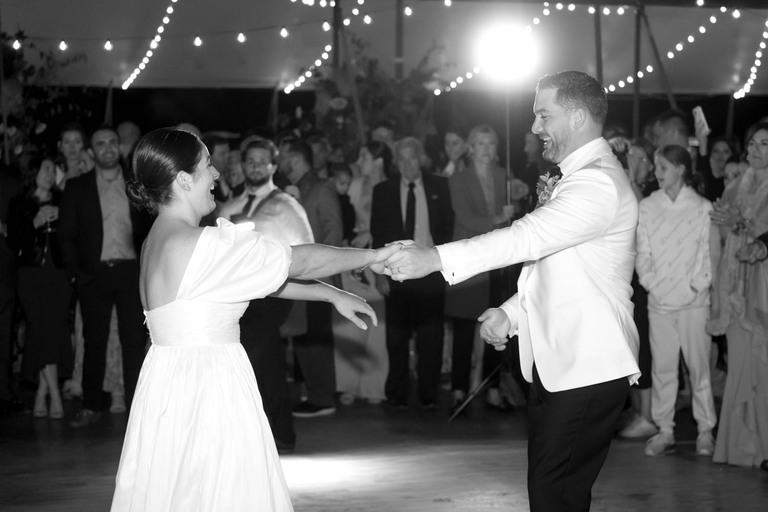 After the most amazing and perfect day, Vanessa and Nick's guests gathered on the dance floor for a few last songs before loading into the shuttles for more family time at the hotel. Having spent so much time with all their favorite people, the newlyweds are soon headed off for a little alone time on their well-deserved honeymoon in Italy