2021 has been a wonderful year for wedding celebrations. Family and friends have been so excited for the opportunity to get together and be part of a fabulous once-in-a-lifetime event. Erin and Jared's wedding at the Pittsburgh Marriott North was my last wedding to DJ this year and I can't imagine a more perfect way to end such a perfect year of celebrating love and happiness.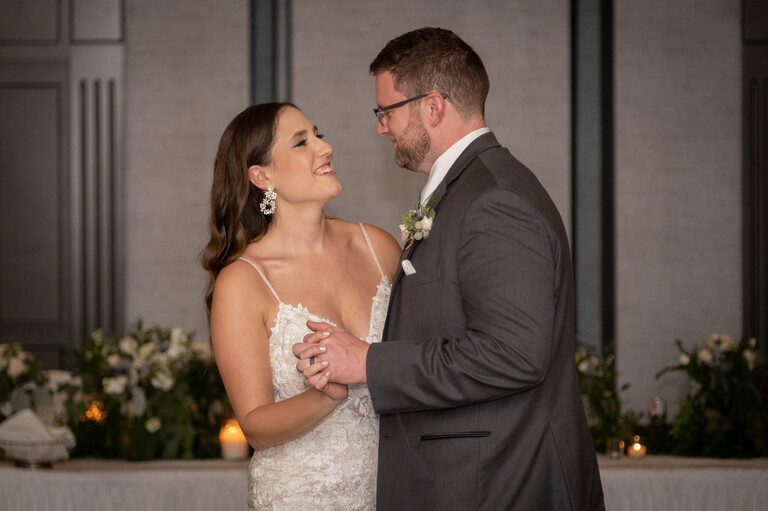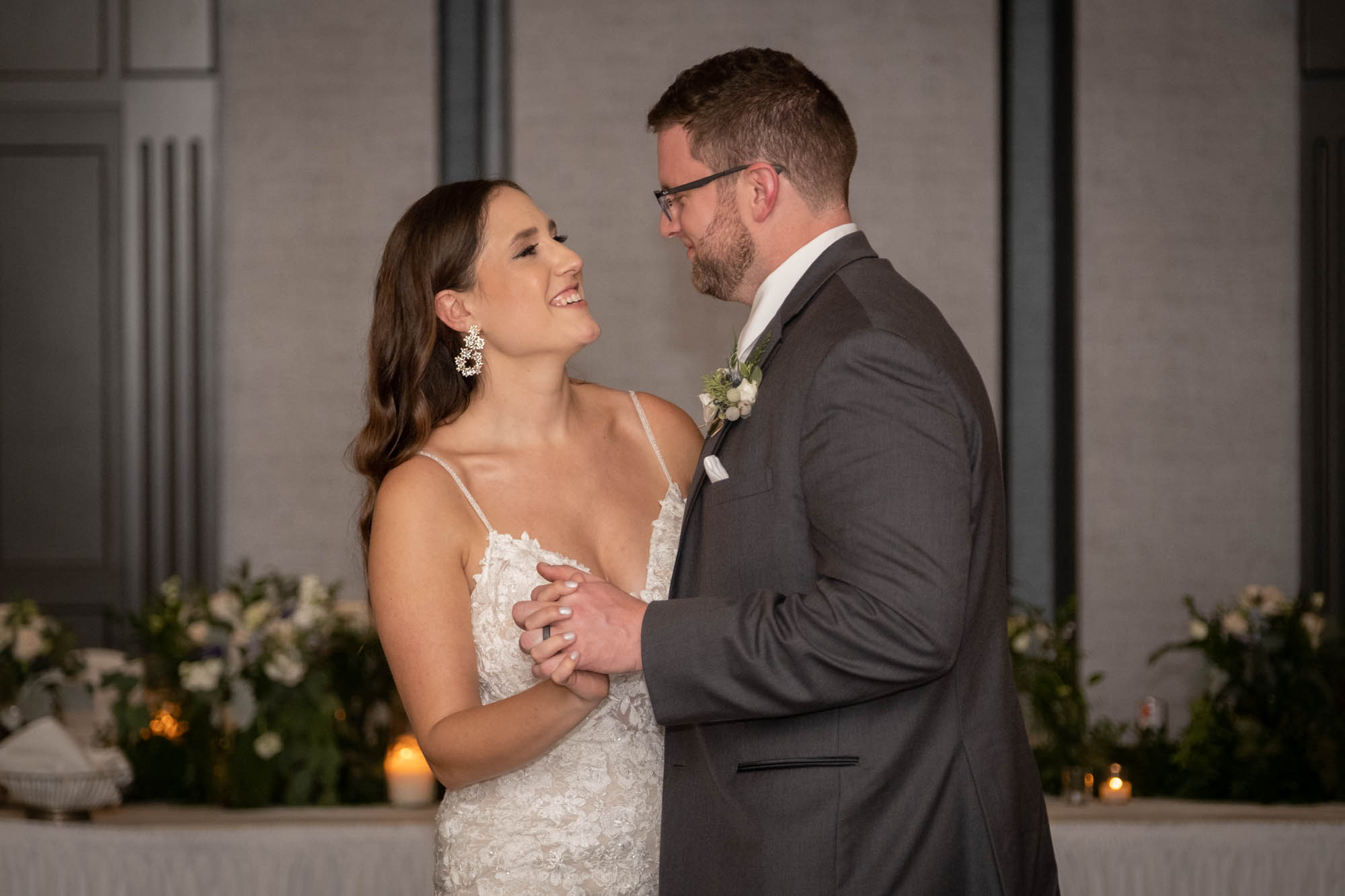 As guests arrived, they were greeted by an amazing wall of table card/favor ornaments placed under an adorable sign acknowledging them as the newlyweds' "Favorite People". Watching Erin and Jared spend time with their guests, it was obvious how wonderful it was for them to spend this special day surrounded by those they love most.
Erin and Jared prepared a fantastic list of song requests for me to use throughout their celebration. When it was time to dance, their song choices could not have been a more perfect match for their friends and family to enjoy!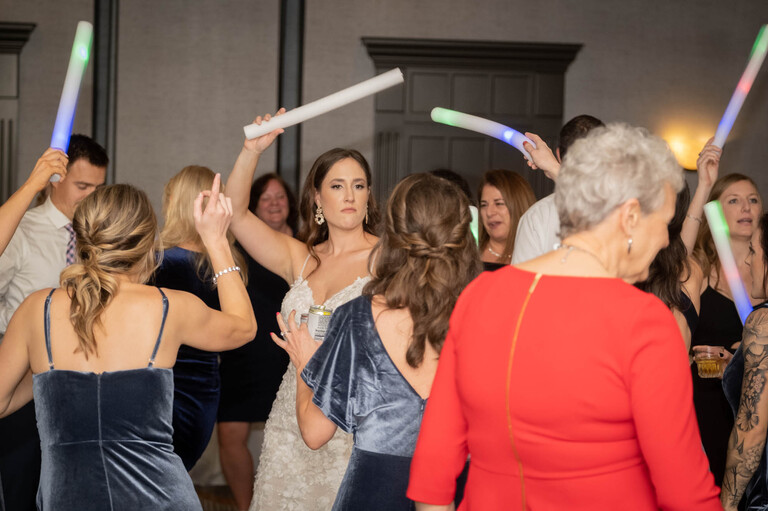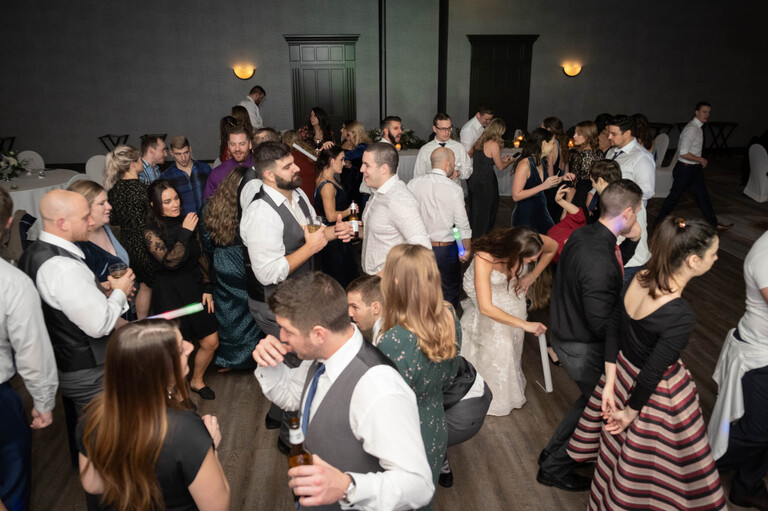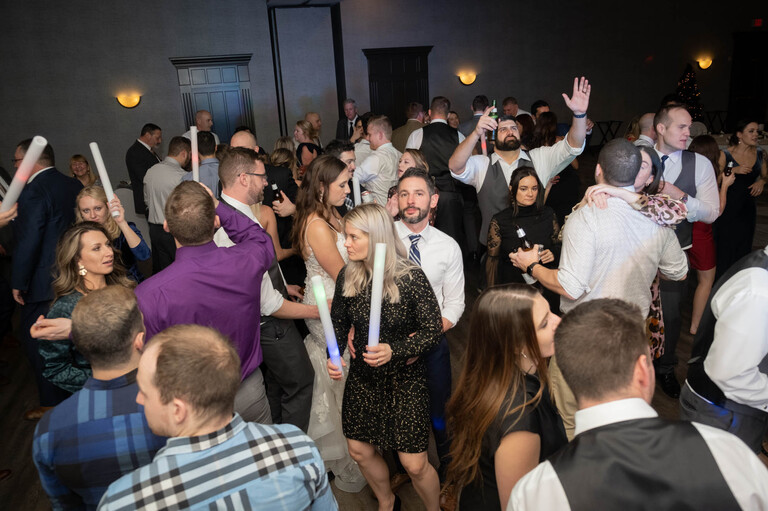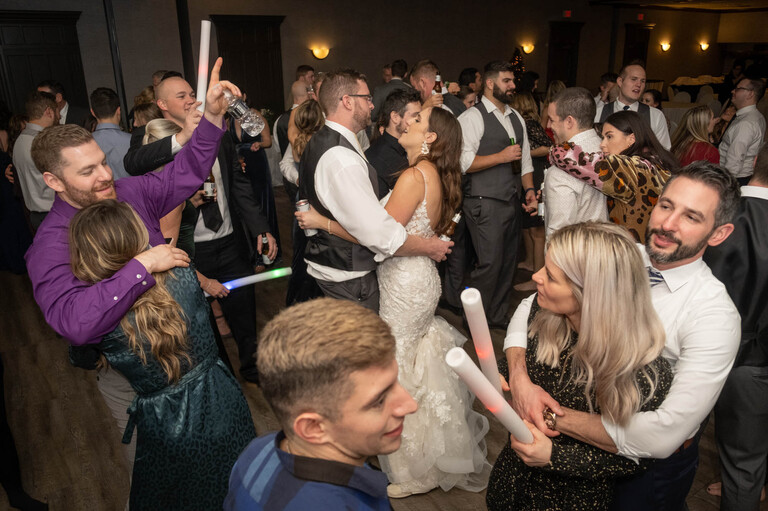 It was so much fun seeing everyone having the time of their lives celebrating with the newlyweds. The end of the evening came entirely too quickly as all of their guests cheered for the happy couple. Erin and Jared gave everyone the perfect party not only to kick off the holiday season but to end 2021 on a fabulous high note. The happy couple is going to enjoy Christmas and New Year's with family before enjoying a very well-deserved honeymoon together.