There are many variables that can affect how you spend your time on your wedding day.  It's important to remember to be flexible and take full advantage of all the time you have with friends and family.  Kylie and Manny were the perfect example of going with the flow and enjoying every moment of their beautiful and wild celebration at the Marriott City Center in downtown Pittsburgh, PA.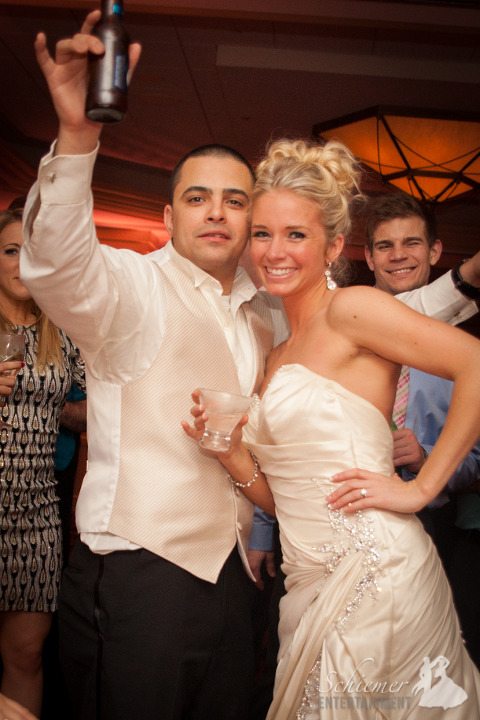 Kylie warned me in advance that their guest list of over 250 people was going to be a fun and exciting group.  From the moment the first song began, the dance floor was never empty.  Kylie and Manny chose a great set of modern music and wedding classics, so there was plenty of variety to please everyone.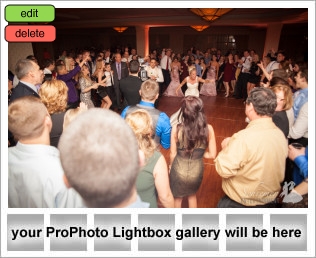 With so many guests having so much fun, I was thrilled to find out that Kylie and Manny had chosen to extend their time with the hotel.  Even with the extra time, many of their guests were ready to head to an after hours celebration to keep the fun going long into the night.  The newlyweds could not have been more fun for me to work with, and I wish them the best as they head to St. Lucia for their romantic honeymoon.