When I consider all of the changes I've seen at weddings since becoming a DJ, one of the biggest is people's opinions regarding line dances.  It used to be that almost every reception began with a series of line dances to warm up the crowd, but now people tend to look for different ways to pack the dance floor and avoid using any type of group dances.  Imagine my surprise when Patricia Dichiera and Rick Galloway not only wanted to include lots of line dances, but found a great way to highlight them at their beautiful reception at the Embassy Suites in Moon Township, PA.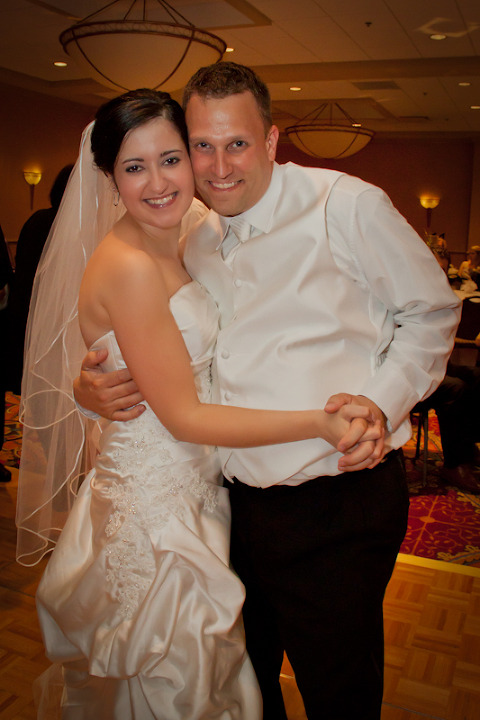 Each guest table was named after a traditional line dance such as the Locomotion, Electric Slide, and even the Chicken Dance.  Guests were instructed to hit the dance floor when their song was played.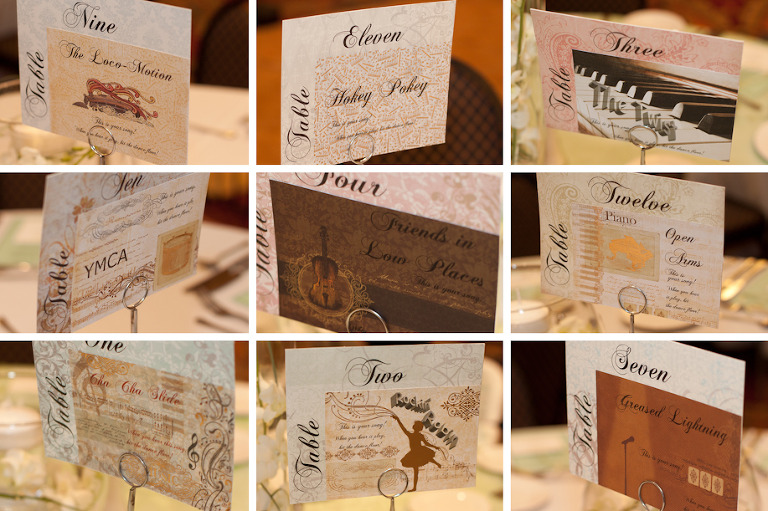 Also, every place setting had a blank "wish" card for each guest to fill in a special message to the newlyweds.  The guests then hung the cards on the wish tree which made a great addition to the venue.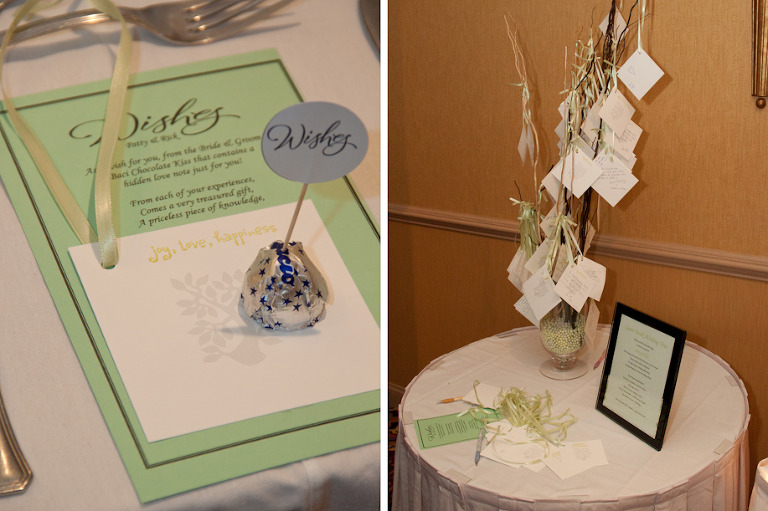 Along with the line dances and typical reception music, the dance floor also filled during many modern songs.  It made for a great mix that had selections for everyone of every age.

Patty and Rick were so much fun during the planning process, and it became obvious how much they enjoy being around each other.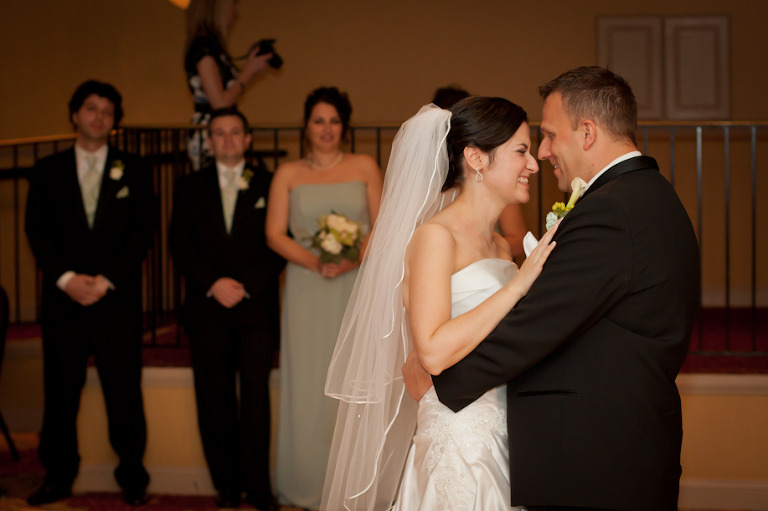 One thing that makes a DJ's job easy is having a couple who loves to dance.  Patty and Rick were on the dance floor, constantly singing and dancing with their guests.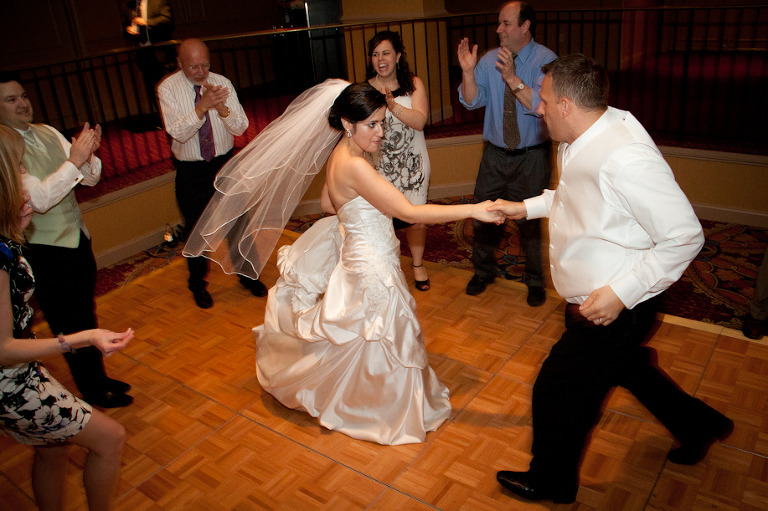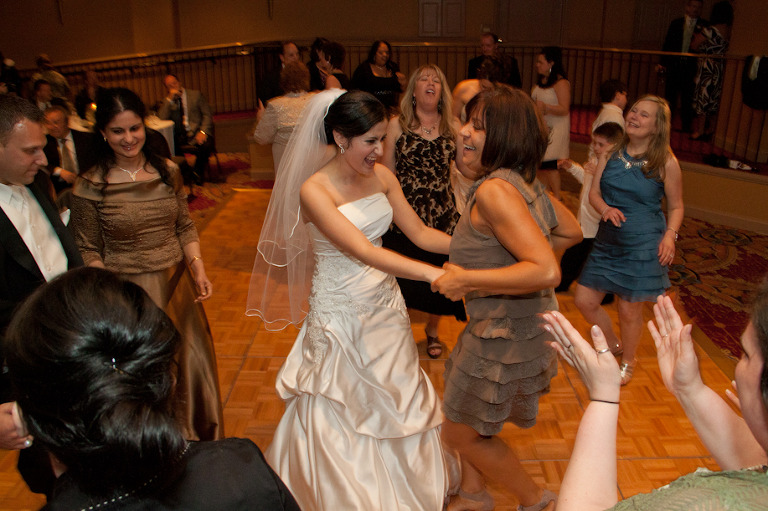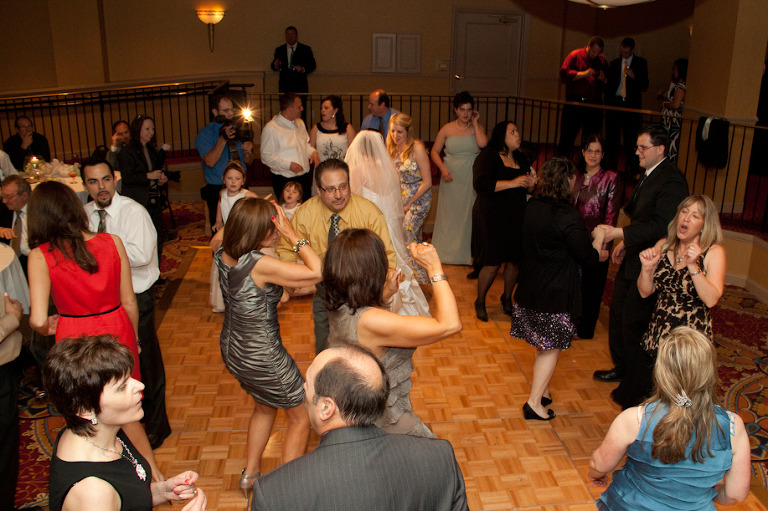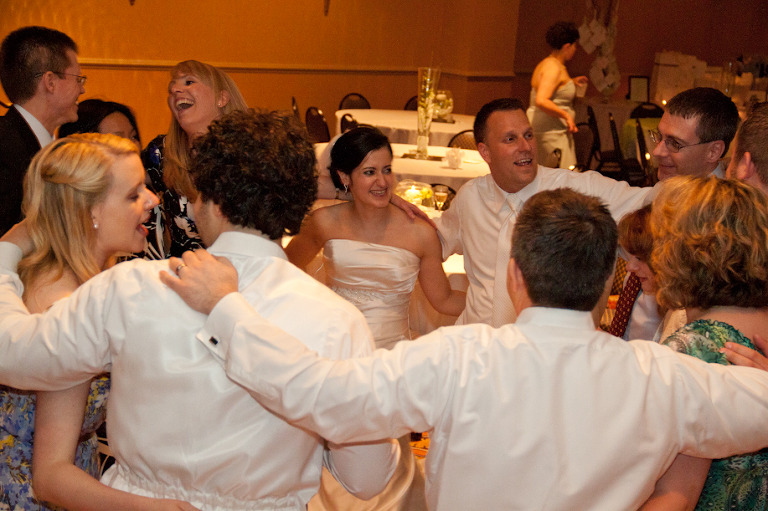 The wedding was a complete success, and proved that a great mix of traditional and modern ideas can make a reception elegant and unique.  At the end of the night, Patty and Rick were excited and completely ready to begin their 2 week honeymoon in Hawaii.