Even though I've had this website for many years, I've only recently started featuring extensive looks at the weddings where I perform.  Winter is typically considered the 'slow season' for DJs, so I thought it would be fun to showcase images from past weddings that never made it to the blog.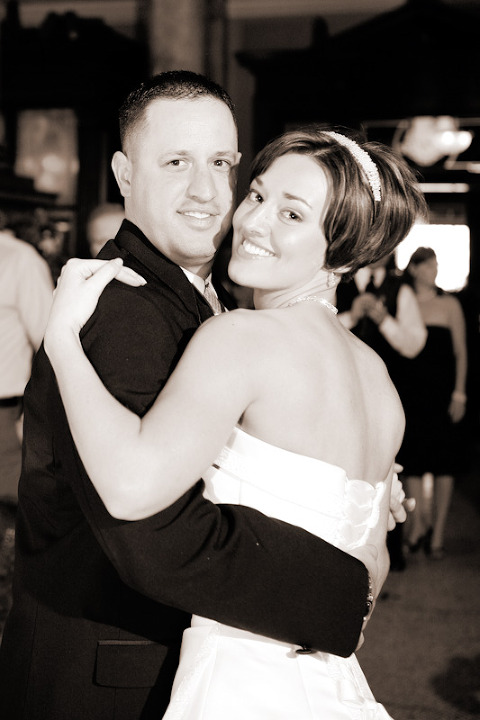 Tara Zurowski and Jason Hoover held their reception at the Grand Concourse located at Station Square in Pittsburgh.   I had worked with Tara and Jason with what ended up being an entire day long celebration of their wedding vows at various locations.  The Grand Concourse was a wonderful location for the first half of their wedding reception.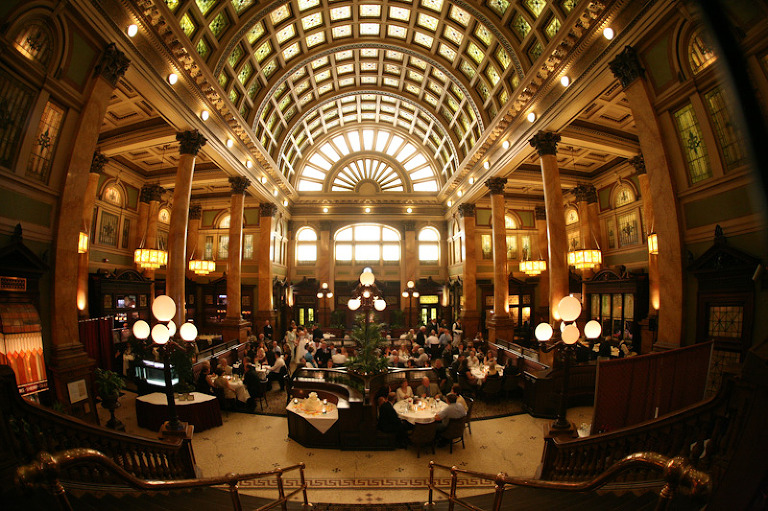 Tara and Jason entered the reception down the beautiful staircase and immediately launched into their bridal and parent dances.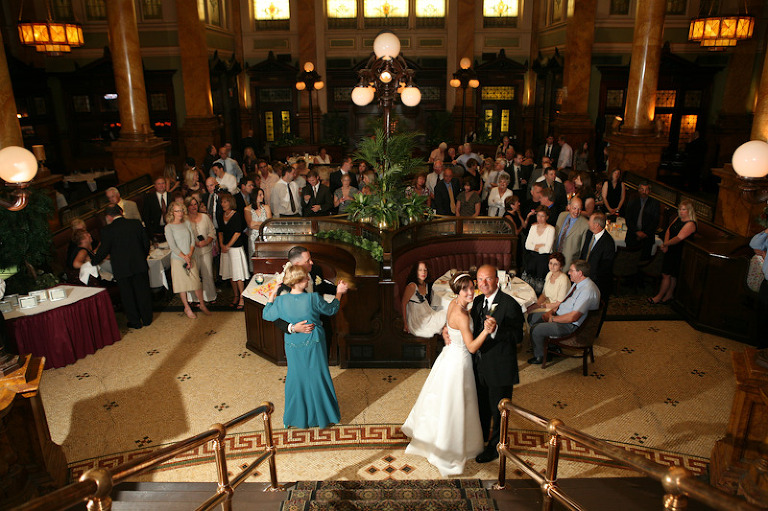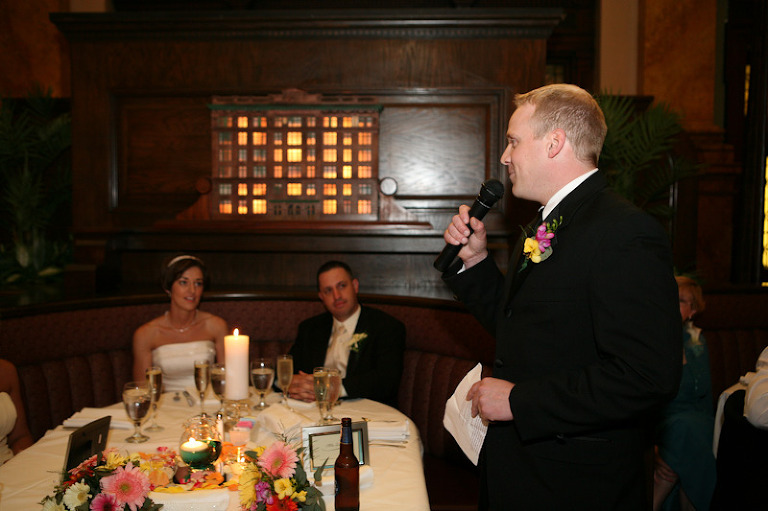 The Grand Concourse created the prefect as atmosphere for their elegant and relaxed afternoon reception.  It truly created wonderful spots for the photographer to grab some stunning images.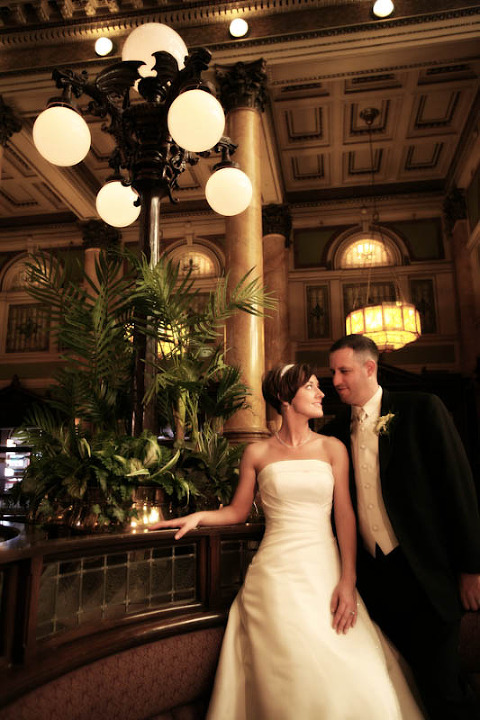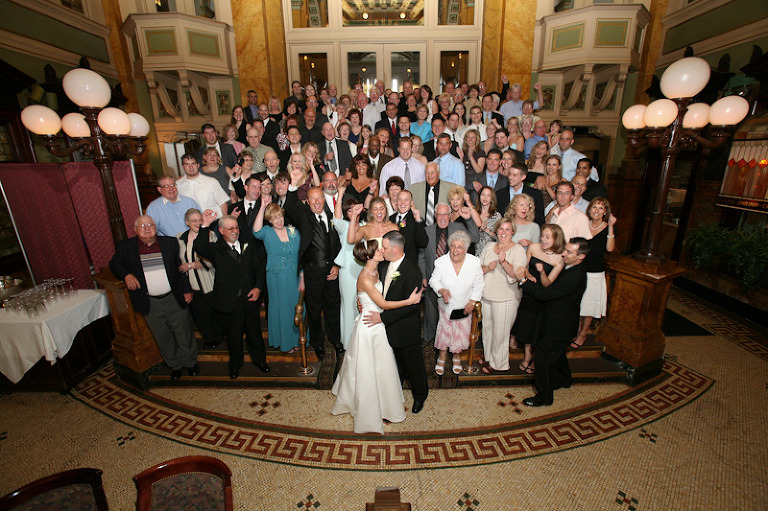 After the meal, the guests all headed over to Tara's family's house for a more casual celebration that lasted long into the night with lots of dancing and fun.