Your friends can really help make your wedding day.  It can be the day when you'll see the people closest to you step up and do all they can to make your day a success.  At Anjelica and Andy's wedding at the SNPJ in Imperial, PA, it was obvious how many people they had touched throughout their lives, as hundreds came together to celebrate.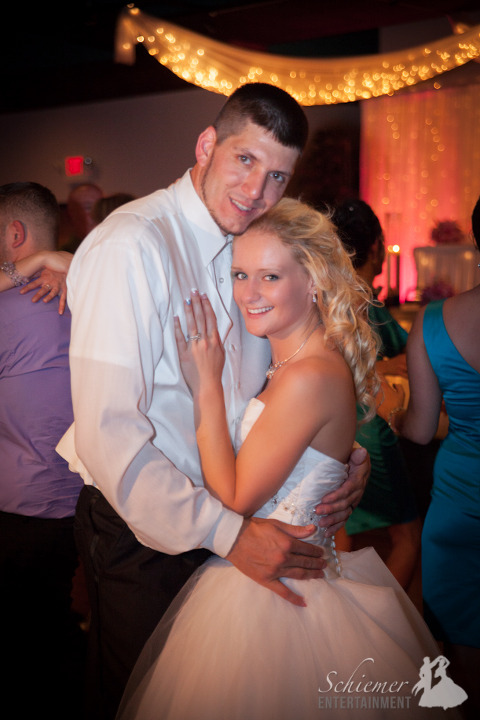 The Alpine Room was beautifully decorated with a beach/ocean theme, which I'm sure helped to get the couple get in the mindset of their upcoming honeymoon in Punta Cana!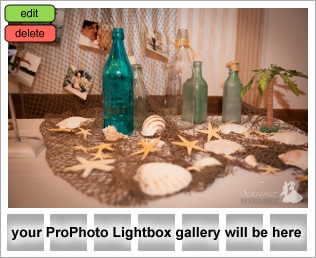 I'm blessed to consider the newlyweds my friends, and I was thrilled to play a part of their amazingly fun day.  As the night drew to a close, Anjelica and Andy were smothered with hugs and kisses by their closest friends and family.  Everyone gave their all to help them as they started their new lives together.