If you look over the various wedding playlists I post online, you'll notice that the dancing portion of the evening makes up only 1/3 of the songs played at each reception.  Cocktail hour and dinner is valuable time where you can include fantastic music which may not be appropriate for later in the night.  Sherri and Michael made use of the entire evening and created the perfect soundtrack for their big day at the Pittsburgh Marriott North.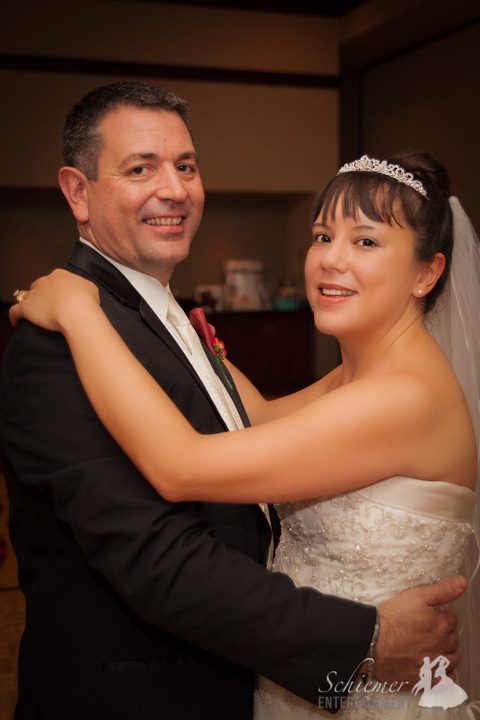 It was great fun watching the newlyweds get excited during dinner when they heard their favorite tunes.  Sherri told me of many songs that she had always dreamed of including on her wedding day.  As she had her first dance to Etta James "At Last" it was clear how music helped make many of her dreams come true.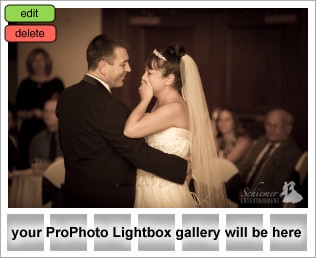 Sherri and Michael made fantastic music choices and suggestions which were a big hit with their friends and family.  The entire evening flowed perfectly and ended with many guests dragging the newlyweds off to the after party.  The new Harpers now get to reflect on their amazing day before heading off to their romantic Hawaiian honeymoon.