Lots of websites will encourage couples to try and "stay in the moment" during their wedding day. It can be quite challenging to remember to enjoy yourself, and your new spouse, as the big day unfolds. I was so excited to see Becca and Nate embrace every moment and have lots of fun during their wonderful reception held at The Pennsylvanian in downtown Pittsburgh, PA.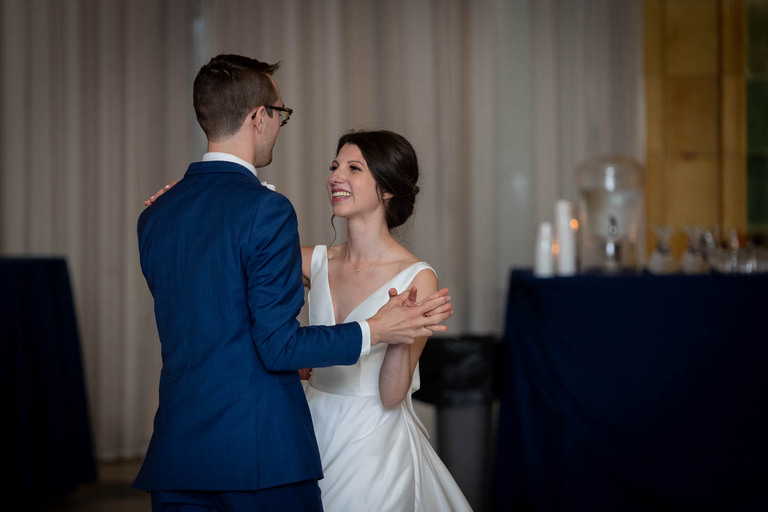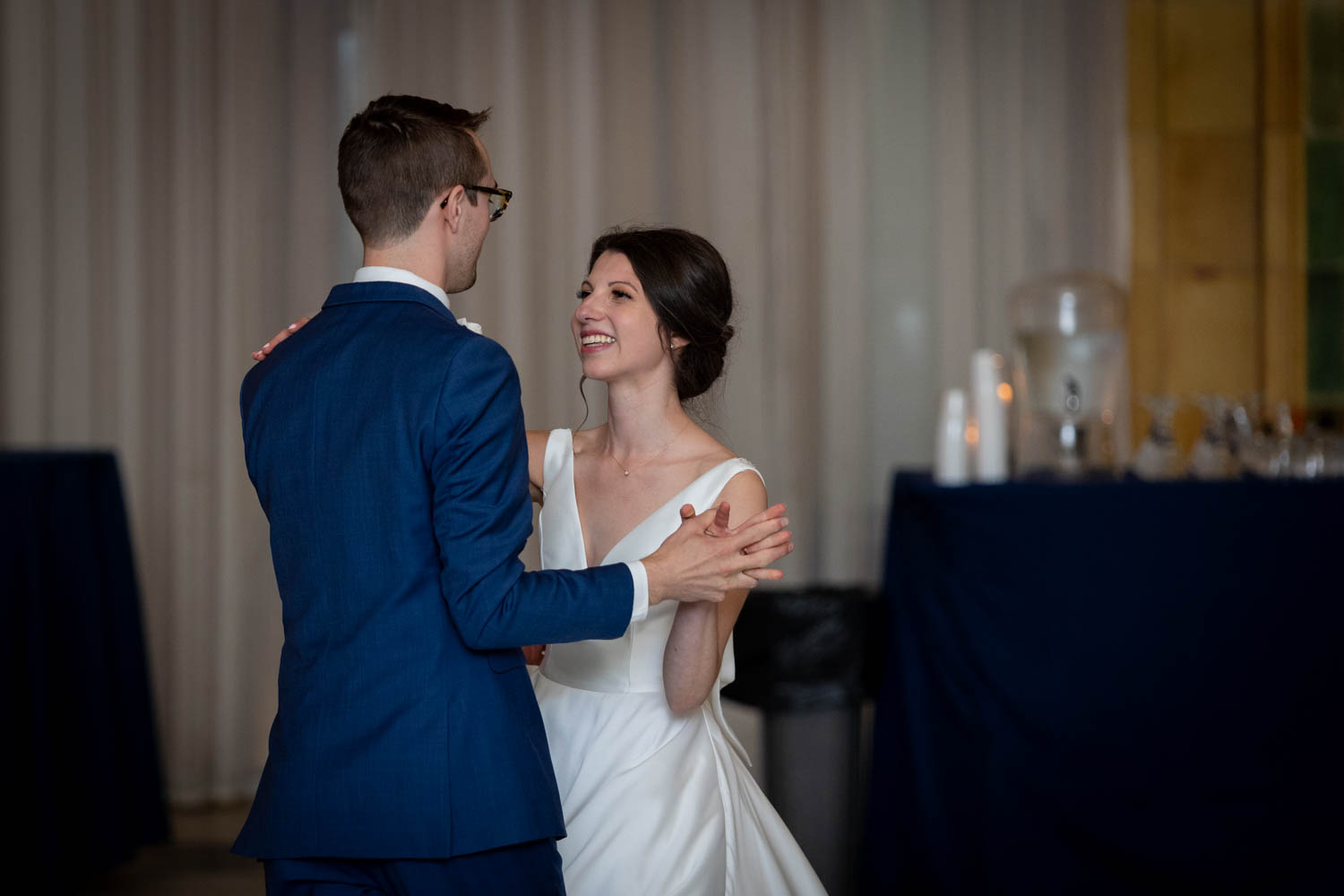 I've been fortunate enough to DJ a lot of weddings recently at The Pennsylvanian, and I'm still always amazed by how gorgeous and stunning the Grand Hall looks when decked out for a reception. The large dance floor was well utilized by all of Becca and Nate's guests when it was time to being an epic dance party.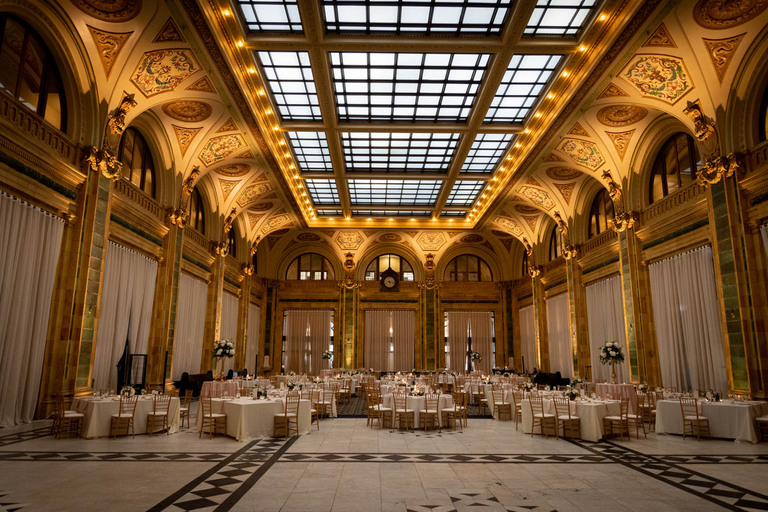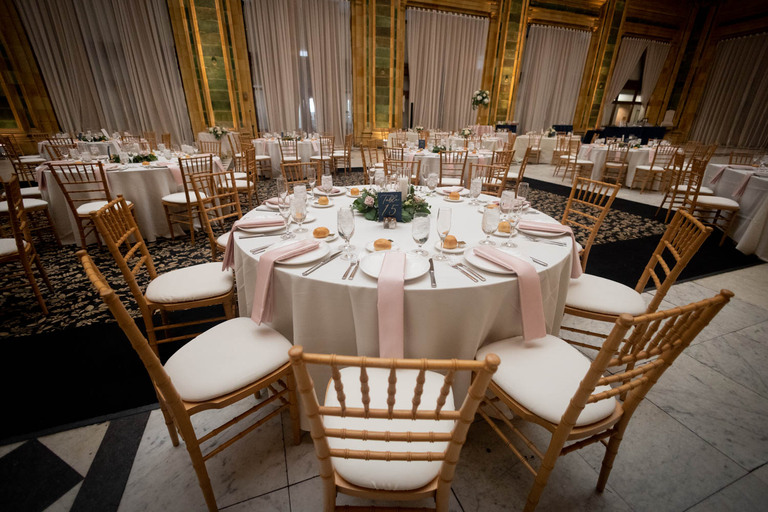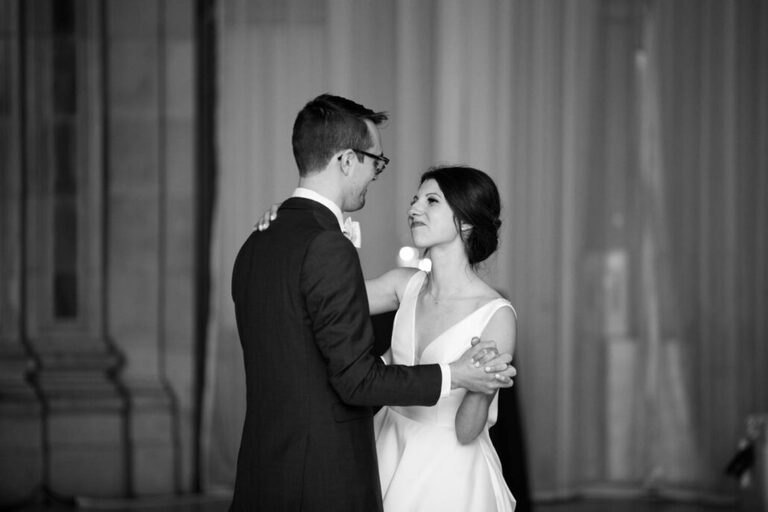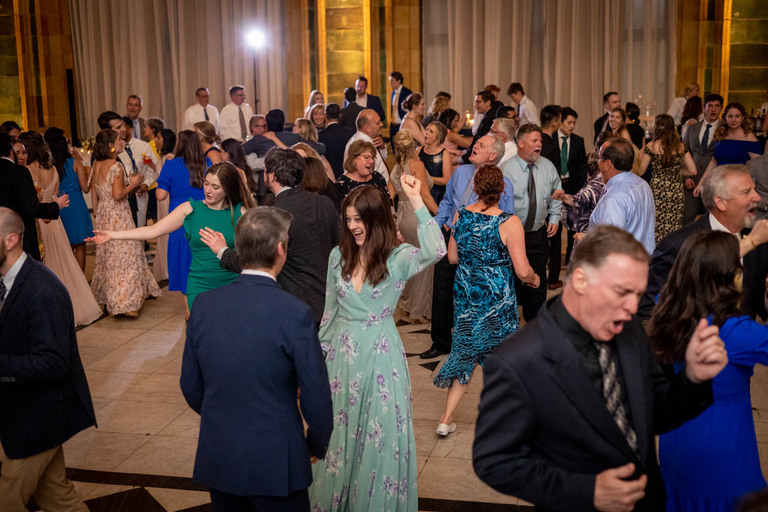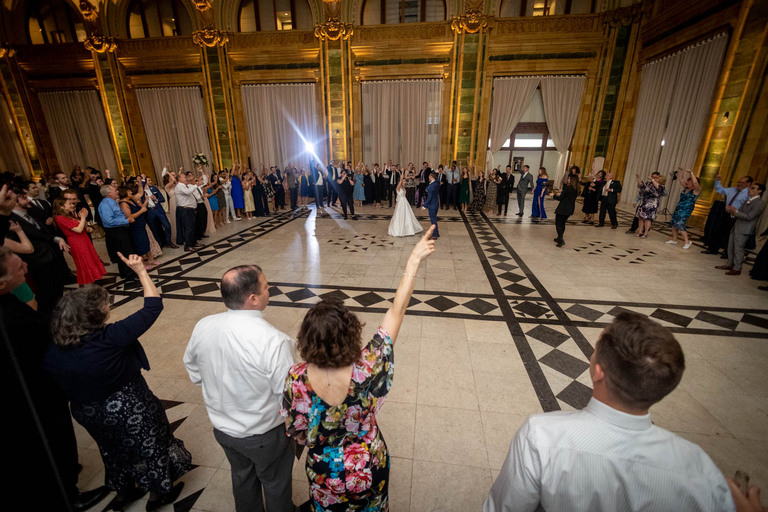 One of the obvious signs to me that the newlyweds were truly enjoying their night was their ability to add some new songs to the dance party that they didn't realize were going to be so popular! Their guests went wild over some late 90's/early 2000's tracks and carried the excitement of the day to a whole new level. The happy couple are now hopefully fully enjoying themselves on their romantic honeymoon in Hawaii.