Many newly engaged couples I meet with are concerned about their wedding guests dancing and having a good time at their reception.  I assure them that if the bride and groom are having the time of their lives, that energy radiates to everyone in the room.  From the moment I met Chelsea and Tyler, I knew their excitement and love for each other would make for an incredible celebration.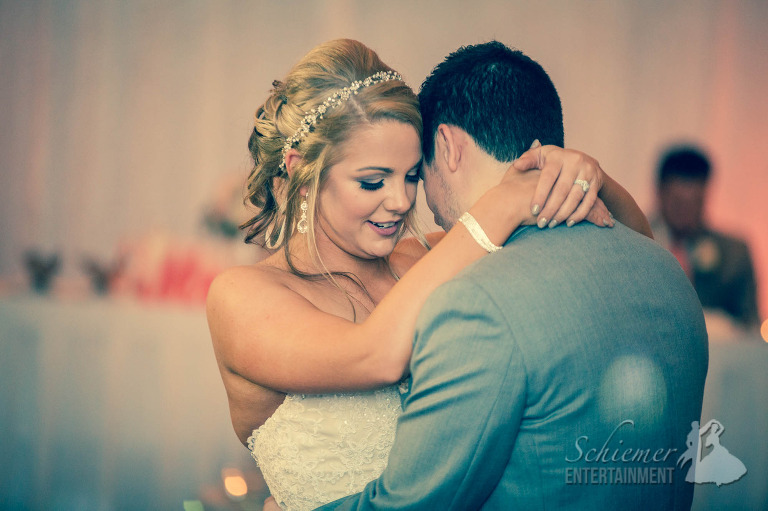 Their ceremony and reception were held on a perfect day at the Pittsburgh Airport Marriott.  Both the indoor and outdoor spaces were excellent locations for the big day!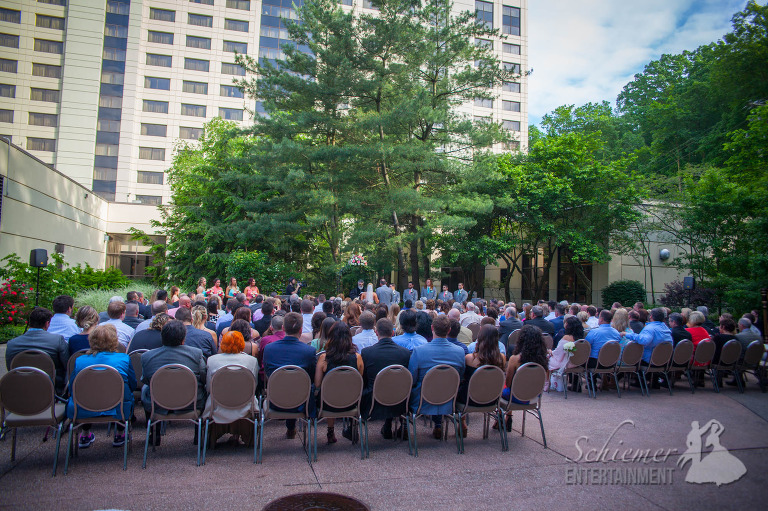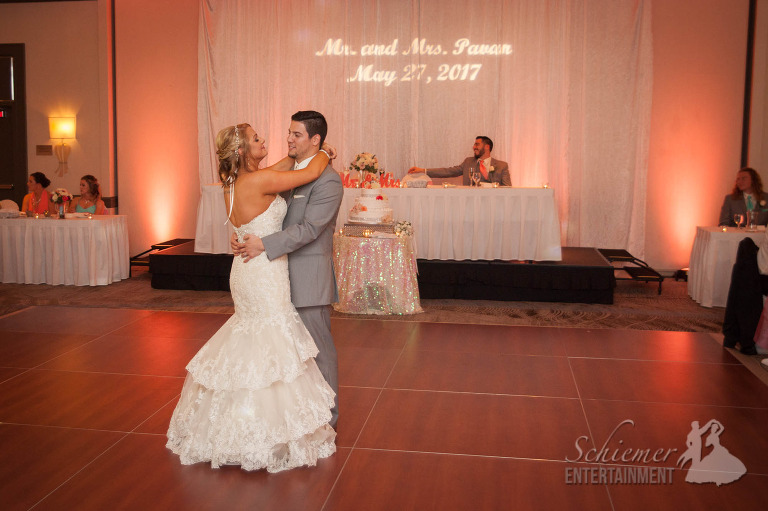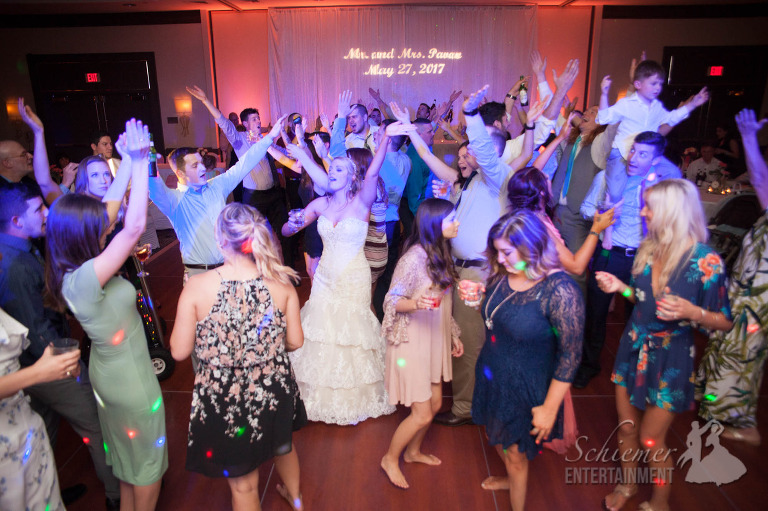 Chelsea and Tyler's first priority was to make sure their friends and family were included in the celebration, even when it came to the music.  From beginning to end, they were sure to have music from every genre imaginable.  The dance floor was constantly full and you could tell how much everyone loved the newlyweds.  The happy couple is off on a romantic honeymoon in Aruba to relax and enjoy the success of their special day.