One of the best parts of getting to DJ weddings is that I get to play such a great variety of music in a single evening, and I love working with couples who are as passionate about the music for their big day as I am.   Janel and Nick worked hard to create a soundtrack for their celebration that was the perfect match for all their sweet and fun guests.  Their reception was held at the amazingly beautiful Carnegie Museum Music Hall Foyer.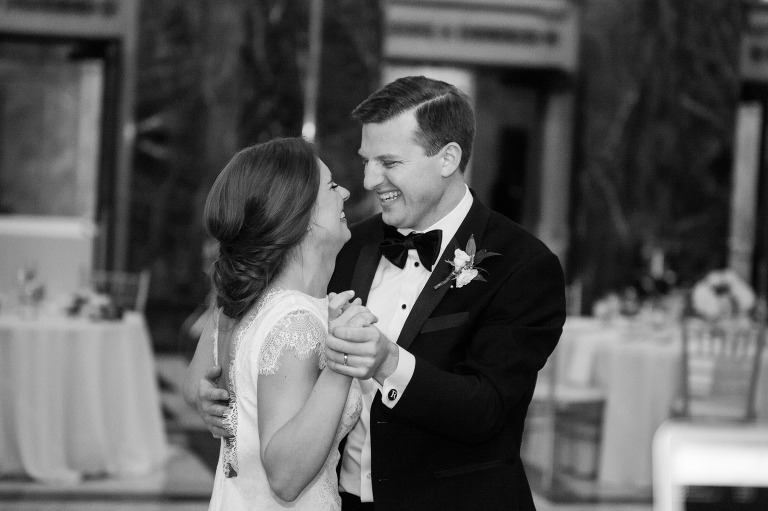 If you regularly follow my blogs, you know how much I adore working at the Carnegie Museum.  The staff is fantastic, and it's just the most stunning venue around.  The museum also provides lots of space for visiting, dining and dancing!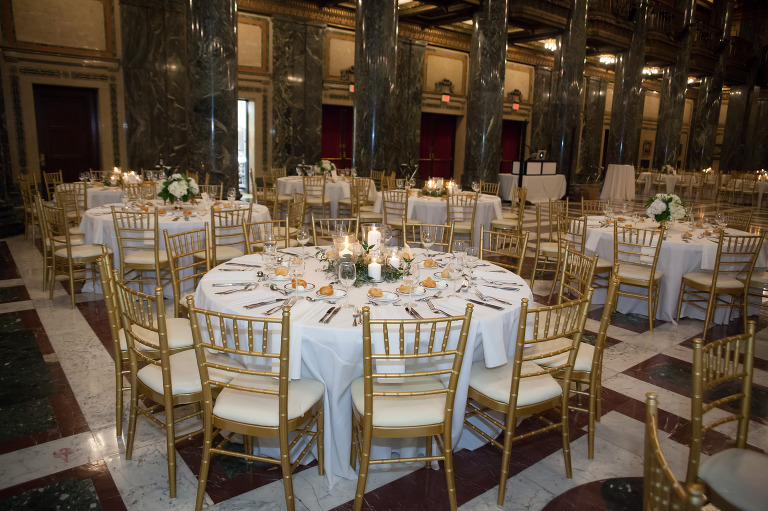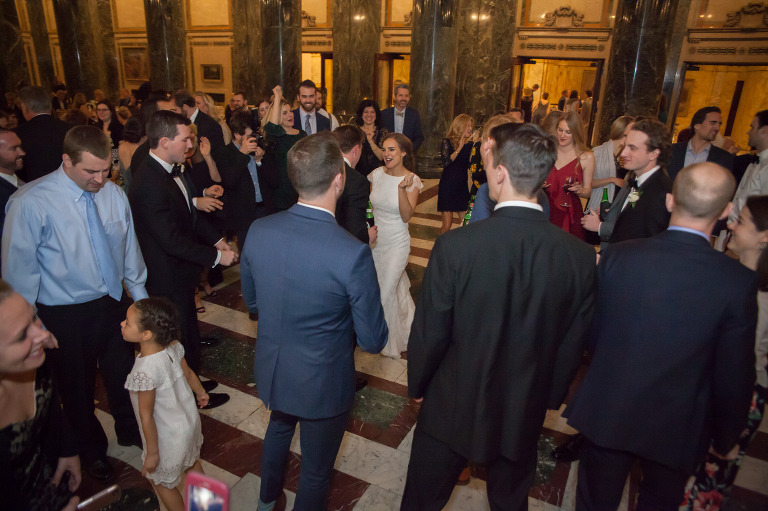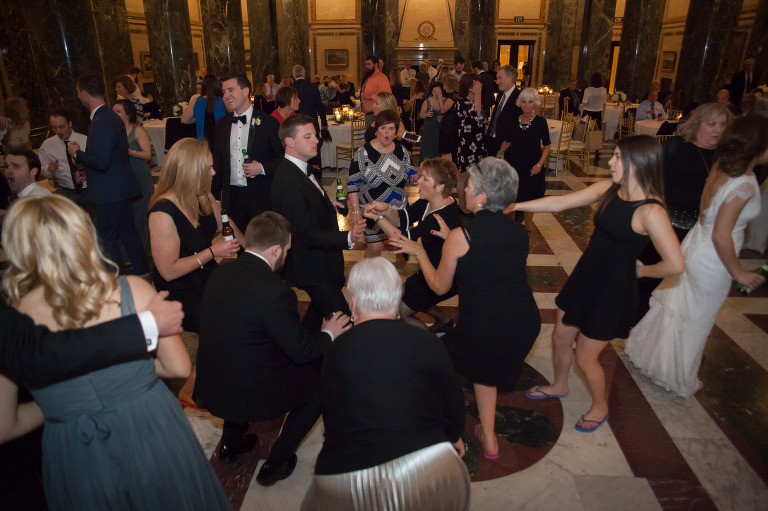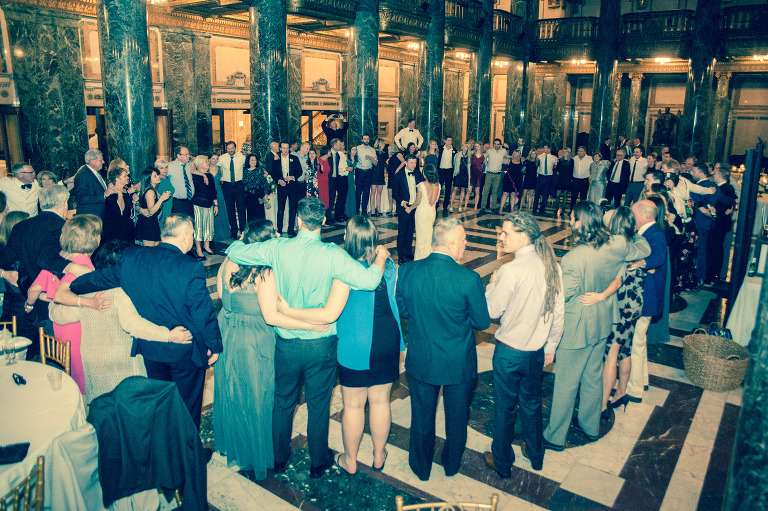 Janel and Nick chose a wonderful mix of songs to play through the entire celebration.  Everything from oldies, R&B to today's music provided the right astmophere for their friends and family to join in the fun until the very last song.  The happy couple is now off to enjoy a well-deserved honeymoon in the Bahamas!