Since "normal" life doesn't stop when you're planning your wedding, most people have to choose which details to focus on when putting together the perfect celebration.  Shoshana and Aaron chose music as one of those details and created the perfect soundtrack for their ceremony and reception at J. Verno Studios in the South Side of Pittsburgh.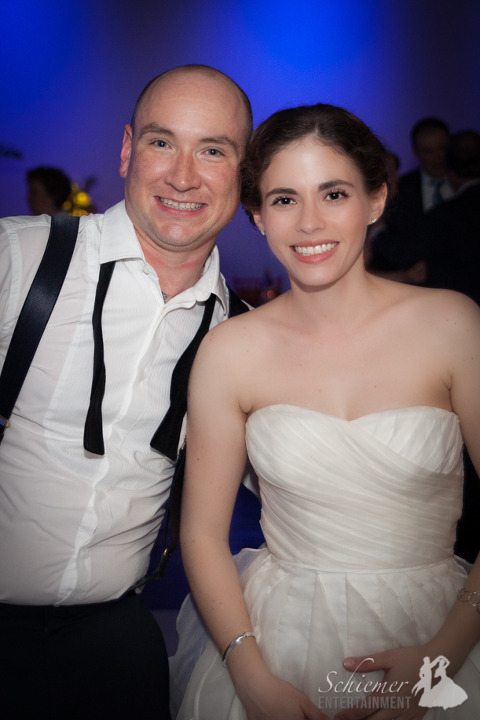 The ceremony was romantic and intimate.  Shoshana and Aaron chose special music and readings which provided a contemporary feel while also including jewish traditions such as the chuppah and breaking of glass.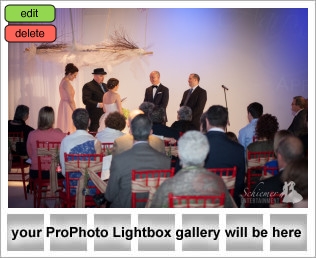 As dinner came to a close, it was difficult to keep people from the dance floor.  Shoshana and Aaron's friends and family were anxious to get the party started and had a blast dancing to a great variety of music from all genres.  The evening ended with the newlyweds surrounded by their friends and family as everyone sang along to the last song.  The couple is now off to enjoy a well deserved European honeymoon.